Annual John Ball Zoo Halloween celebration offers activities for family fun.
It's officially October, meaning it's time to fully lean into all the Halloween season has to offer. And as you're marking up your calendar, filling it with every festive occasion you can think of, there's one event you should be certain not to miss: John Ball Zoo's "Zoo Goes Boo," a Halloween celebration that pulls out all the stops.
Presented by Meijer, "Zoo Goes Boo" takes place October 13-15, 20-22 and 27-29, from 10 a.m.-5 p.m. each day, with a member exclusive hour offered from 9-10 a.m.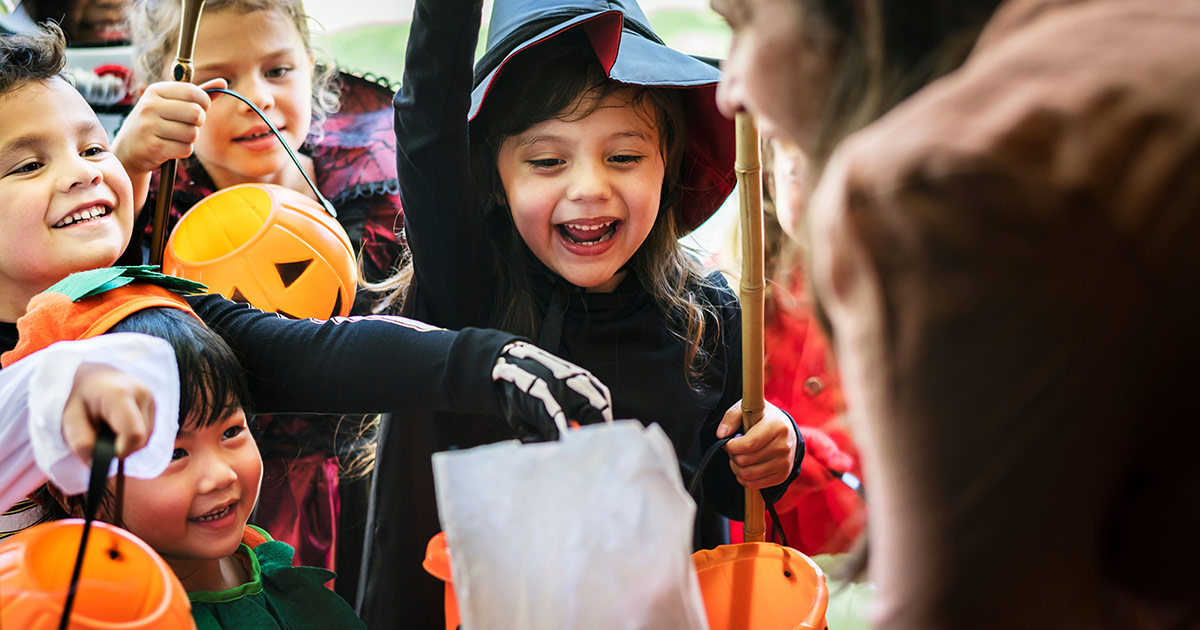 This local favorite event transforms the Zoo into the ultimate Halloween destination that's got something for everyone in the family, with decorations, face painting, trick or treating and more. "Zoo Goes Boo" will also feature a variety of animal experiences throughout each day, including Halloween-themed enrichment for animals.
"We are so excited to host Zoo Goes Boo again this year and offer amazing performances and activities for the whole family alongside our animals," said Mariah Malone, events coordinator, John Ball Zoo. "'Zoo Goes Boo' is a favorite event among many of our guests, and each year we look forward to making it bigger and better than ever."
Additional events and performances throughout "Zoo Goes Boo" include magicians, jugglers, music, favorite spooky characters, stilt walkers and more—and the events are open to people of all ages. John Ball Zoo encourages attendees to wear costumes and bring their own reusable bags for trick or treating.
The Zoo will offer allergy-friendly treat options for guests via teal pumpkins that will be placed at each treat location.
Purchasing tickets ahead of time is recommended, with tickets available online or at the Zoo. Admissions to John Ball Zoo go toward high-quality care for the Zoo's nearly 1,000 animals and the preservation of wildlife and wild places locally and around the world.
Courtesy of West Michigan Woman.
Photos Courtesy of John Ball Zoo.