Art in the Park returns on Saturday, September 10, featuring the works of over 40 local and regional artists and artisans showing a variety of art for sale including jewelry, pottery, paintings, photography, pastels, woodwork, home décor, leather work, fiber arts and sculpture. The event will take place at Garden Club Park next to the Rogue River Dam in Rockford from 9 a.m. to 5 p.m.
"We are so excited to be doing the show again," said Paul Pate, president of the Rogue River Artists Association, which hosts the show. "The event has always been a community favorite because it features a wide variety of mediums and the opportunity to meet and talk to the makers."
"We have some returning artists and some who are brand new," Pate continued. "What's really great is you're always going to see new art because artists are always creating new pieces and changing up their style and designs. Plus, many are Kent County natives, making this a true community display of talent."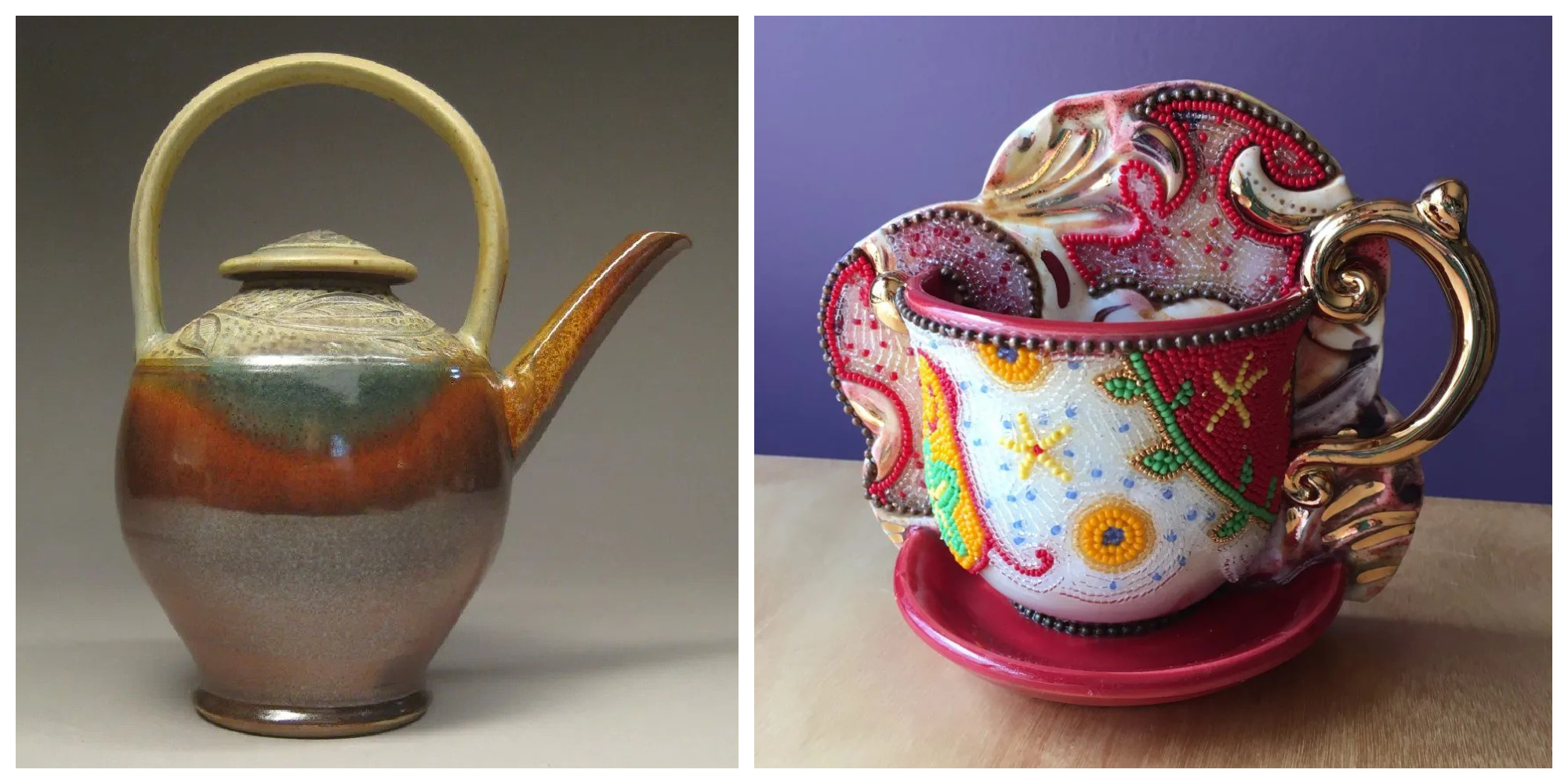 Known for her hand-built mixed media teapots incorporating thousands of glass seed beads on the surface, award-winning artist Madeline Kaczmarczyk will make her debut appearance at Art in the Park this year. She has taught ceramics at Aquinas College and in a number of Michigan colleges and art centers. Her numerous commissions and collections include the Hyatt Regency World Headquarters and the Racine Art Museum.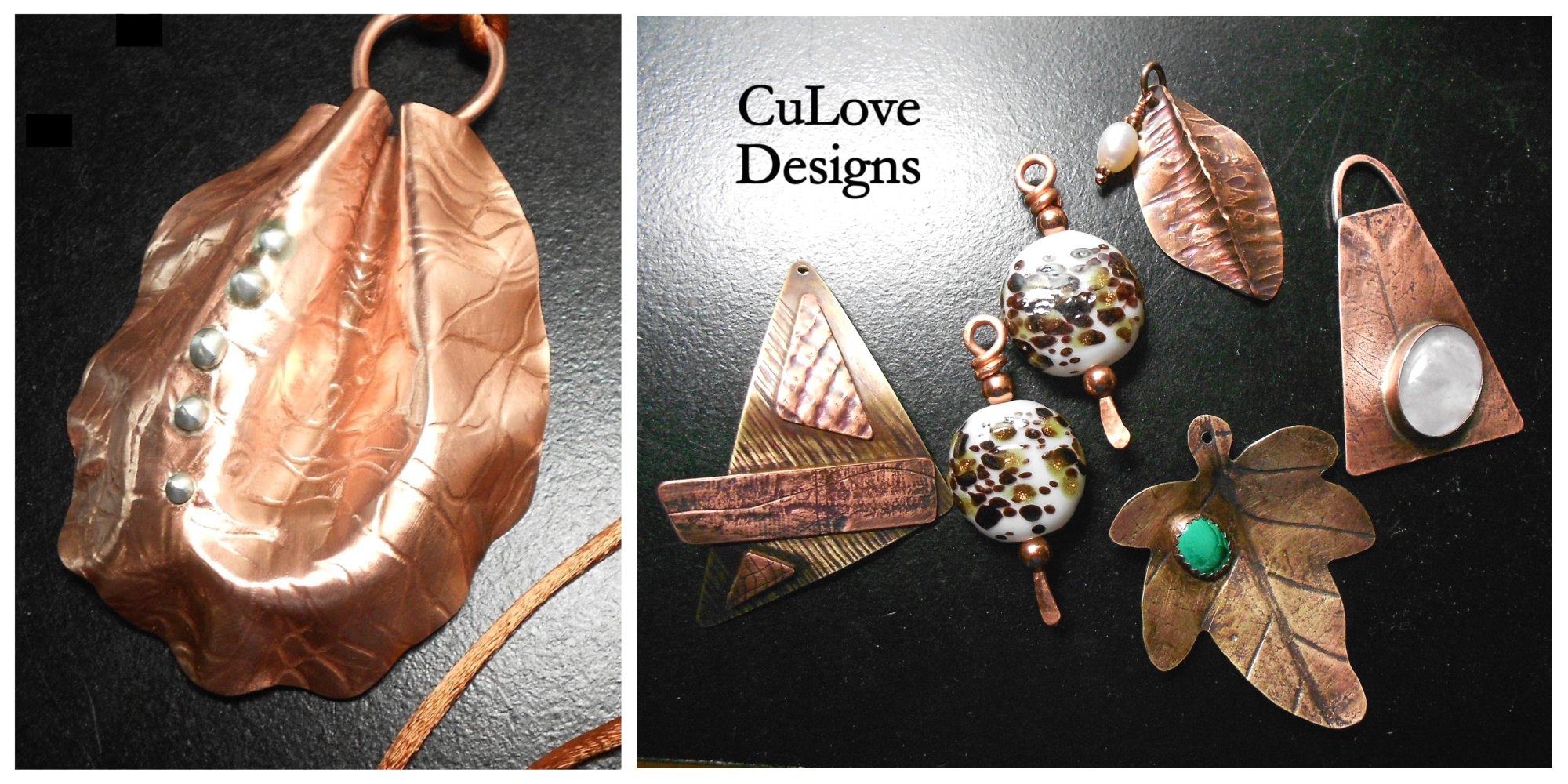 The show will feature a variety of jewelry makers, including Patrice Mindock of CuLove Designs. Patrice creates mixed metal jewelry, often early and eclectic with nature motifs, abstracts and timeless styles. Many of her designs incorporate recycled sterling silver and copper, as well as precious stones such as lapis lazuli, Lake Superior thomsonite, moonstone and amethyst.
"Each hoop, each set, each individual piece will always be different, slightly asymmetrical, with variations in size and texture," said Mindock. "Sawing, hammering and filing metal, creating bright bits of beauty, is great therapy."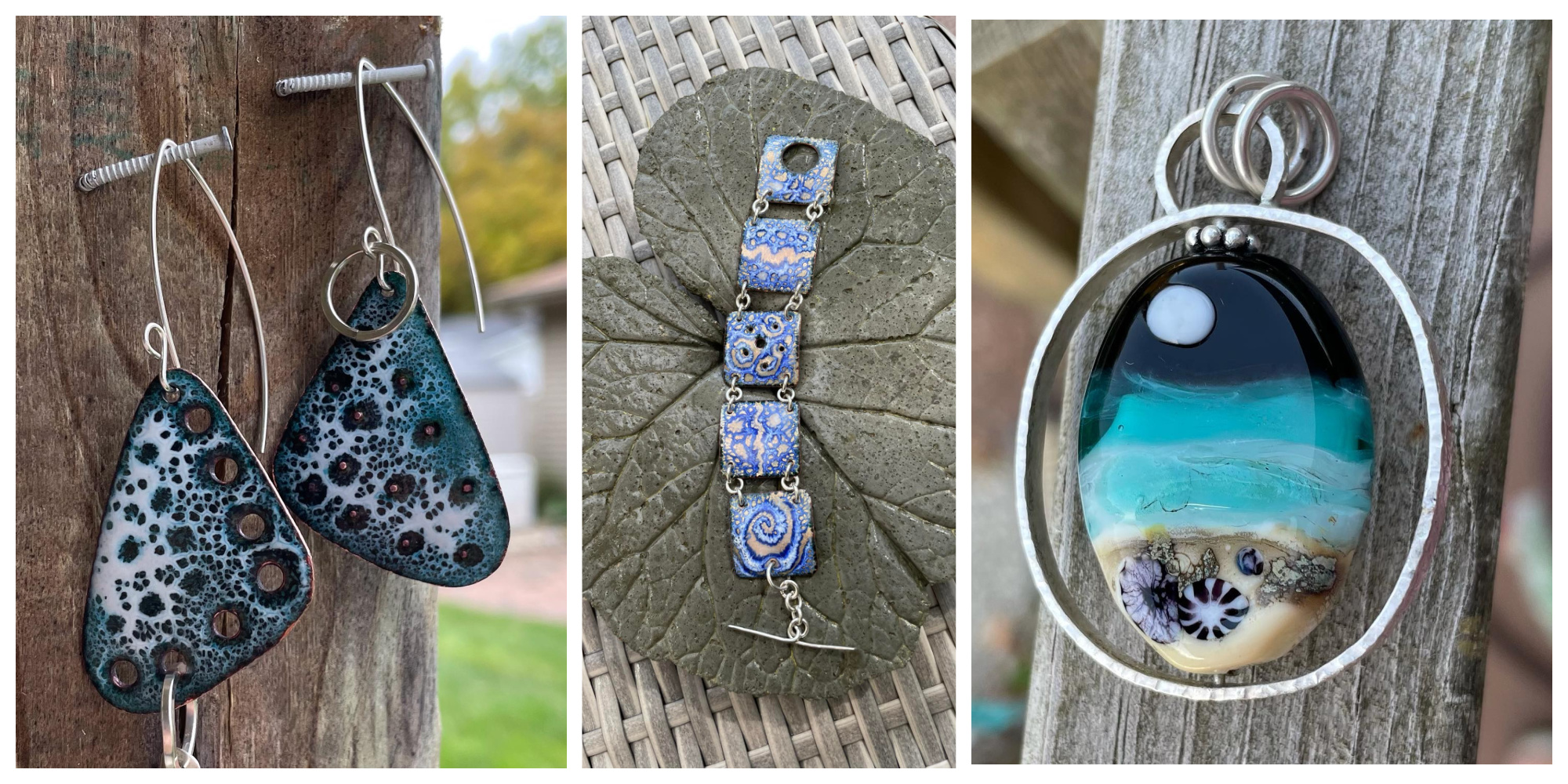 Fire-created artisan jewelry making is not for the timid. Rosemary Cheslock uses both torch and kiln to create delightful glass and enamel jewelry. Her subjects are varied, including Michigan-inspired pendants, whimsical fish earrings, glass hearts, beach scenes, copper-enamel statement necklaces and bracelets, and much more. All make wonderful gifts or a great addition to your collection.
Angela Sist of Two Copper Sparrows returns to Art in the Park with her award-winning, handcrafted custom leather handbags, totes, journal covers and leather jewelry, "one at a time to last a lifetime."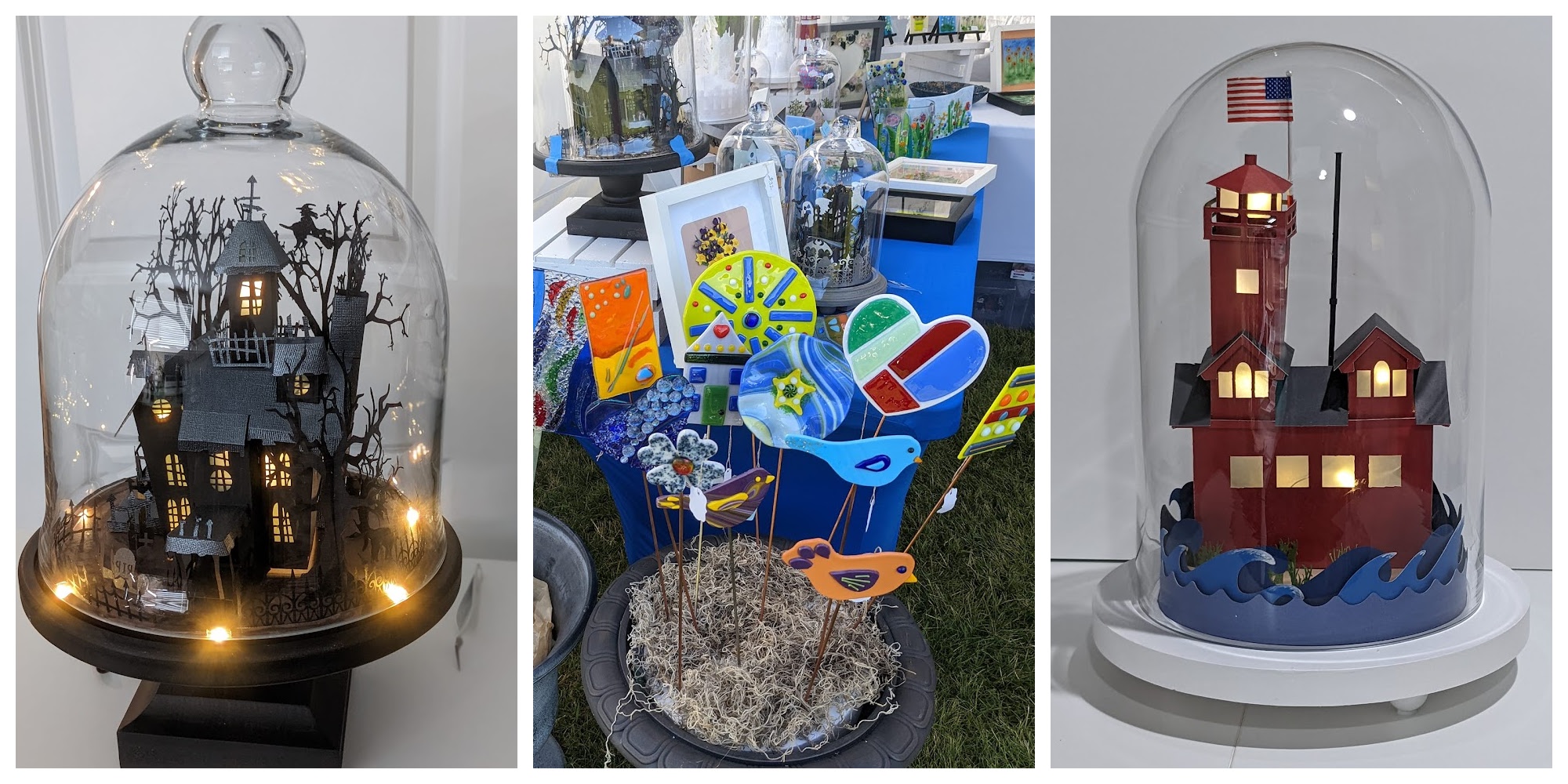 Sisters Mary Csenar and Linda Seamon of Glass, Paper, Sisters create delightful and unique fused glass and cut paper structures. It's no wonder they've been raking in awards at regional shows up and down the lakeshore, not to mention the Best 3D award at last year's Art in the Park.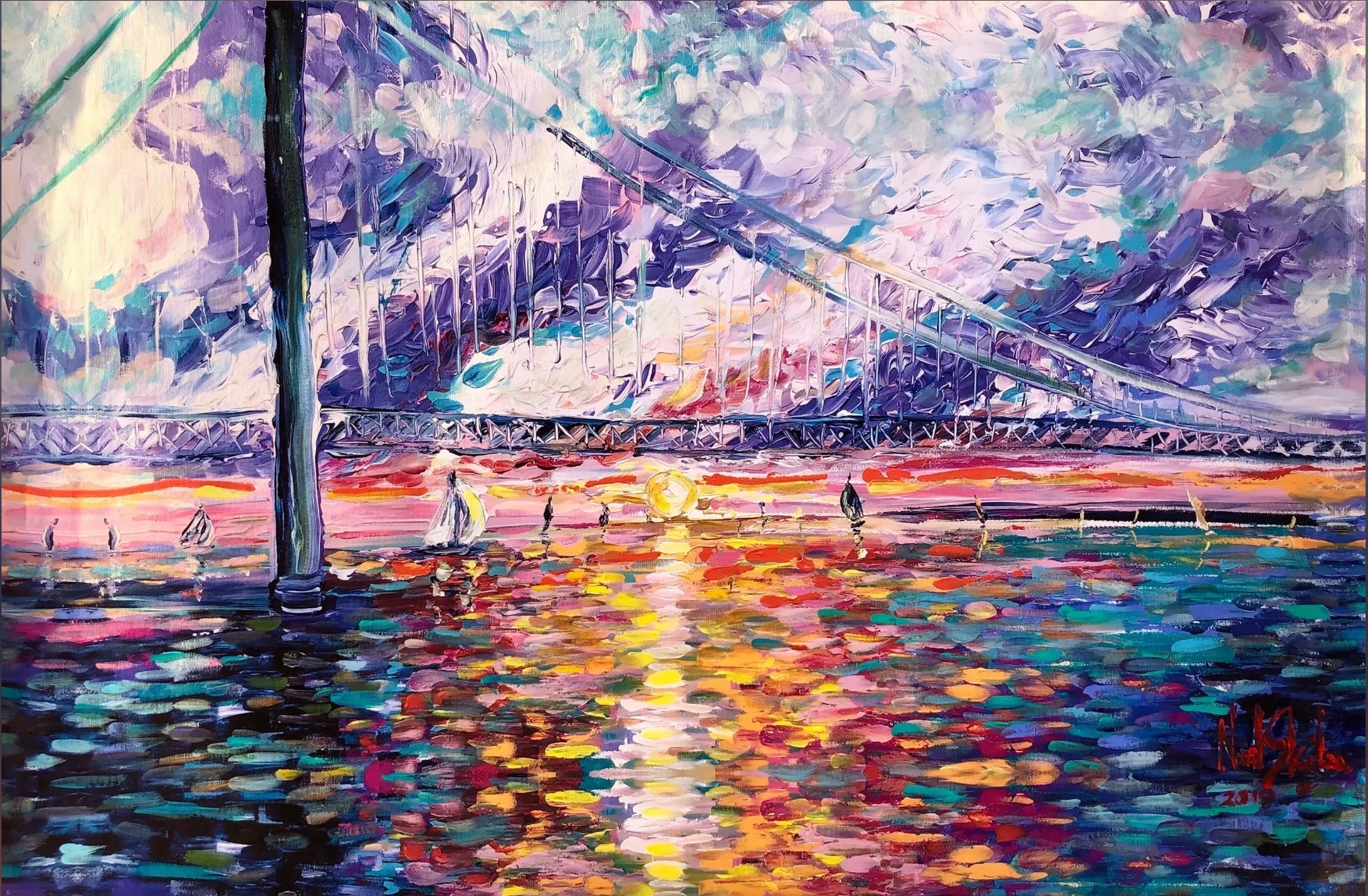 Rockford native Noel Skiba returns to the show this year with her vibrant, impressionistic paintings in acrylic, watercolors and mixed media. Skiba has several studios, including on Mackinac Island and in the Florida Keys. Many of her topics are Michigan and waterside living inspired, and she's exhibited and won many awards around the country.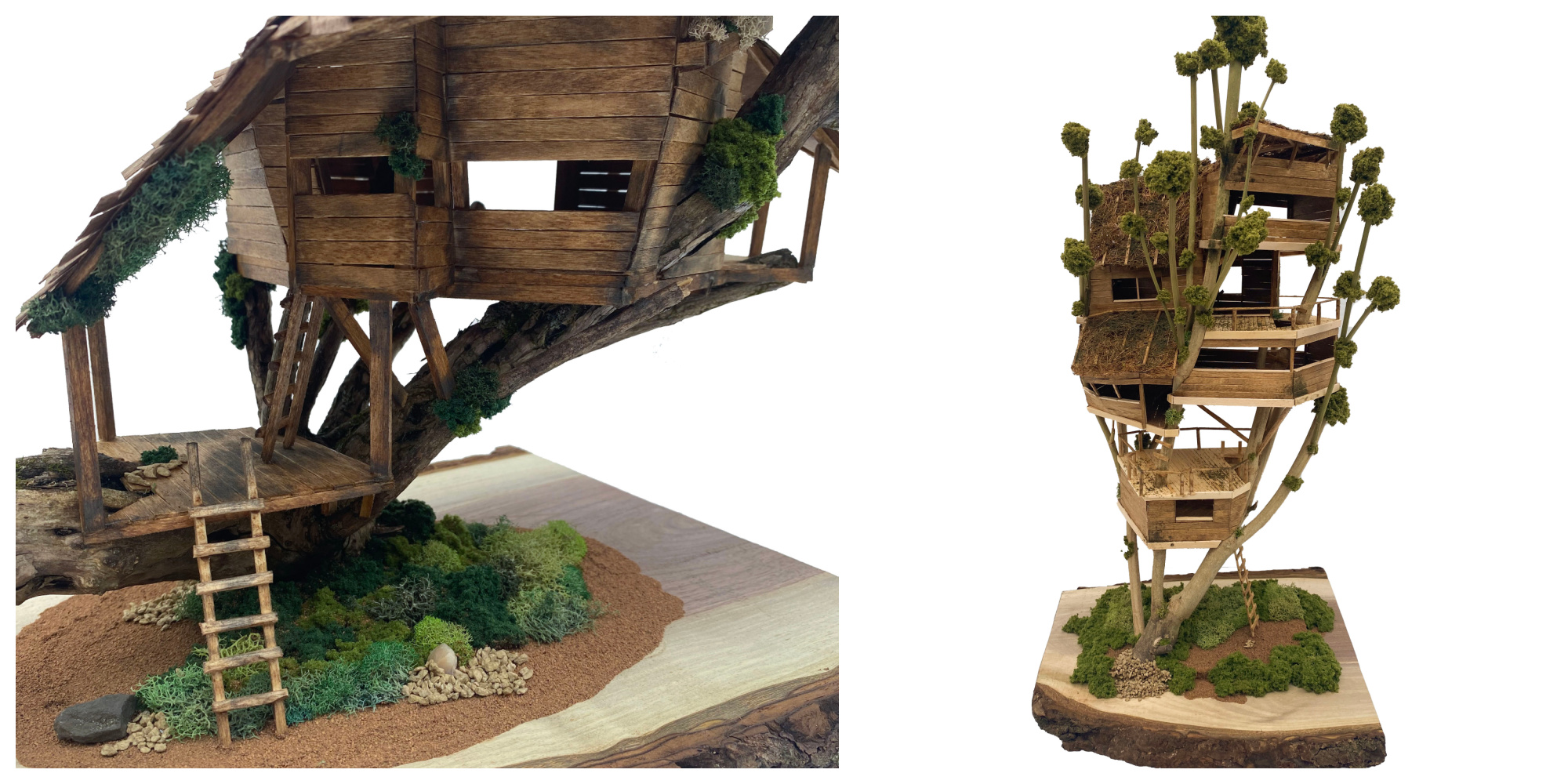 Enchanting and whimsical are the best words to describe Brandon Johnson's micro tree houses.
"I start my process by finding a branch that inspires me and start building," said Johnson, a newcomer to the show. "Each tree house is unique and takes me roughly a month to make. I'm continuously improving my pieces using self-taught techniques that come from patience and curiosity."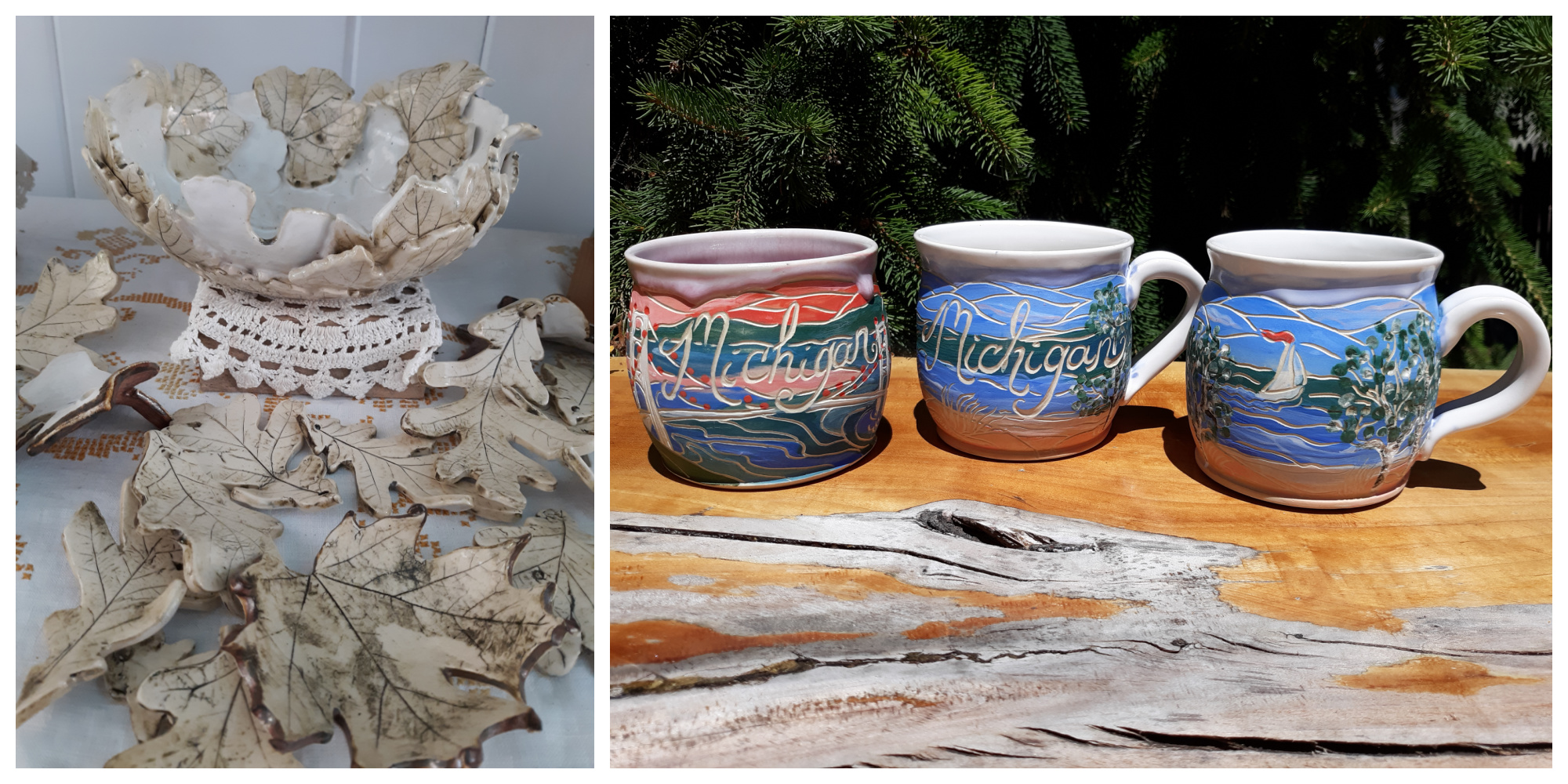 Potter Karie Eefsting of One Painted Pony Studio will return with her popular leaf bowls and some new projects she's working on including oil bottles, wine decanters and a French watering bell.
"It's a new challenge," Eefsting said of the French water bells. "If all goes as planned, I'll have a bowl of water so you can try one for yourself. I'll have some cool Michigan mugs in all the colors."
All the artists and artisans are juried into the show, plus some Rogue River Artists Association members will have tents set up by the beautiful new stage at the north end of the park.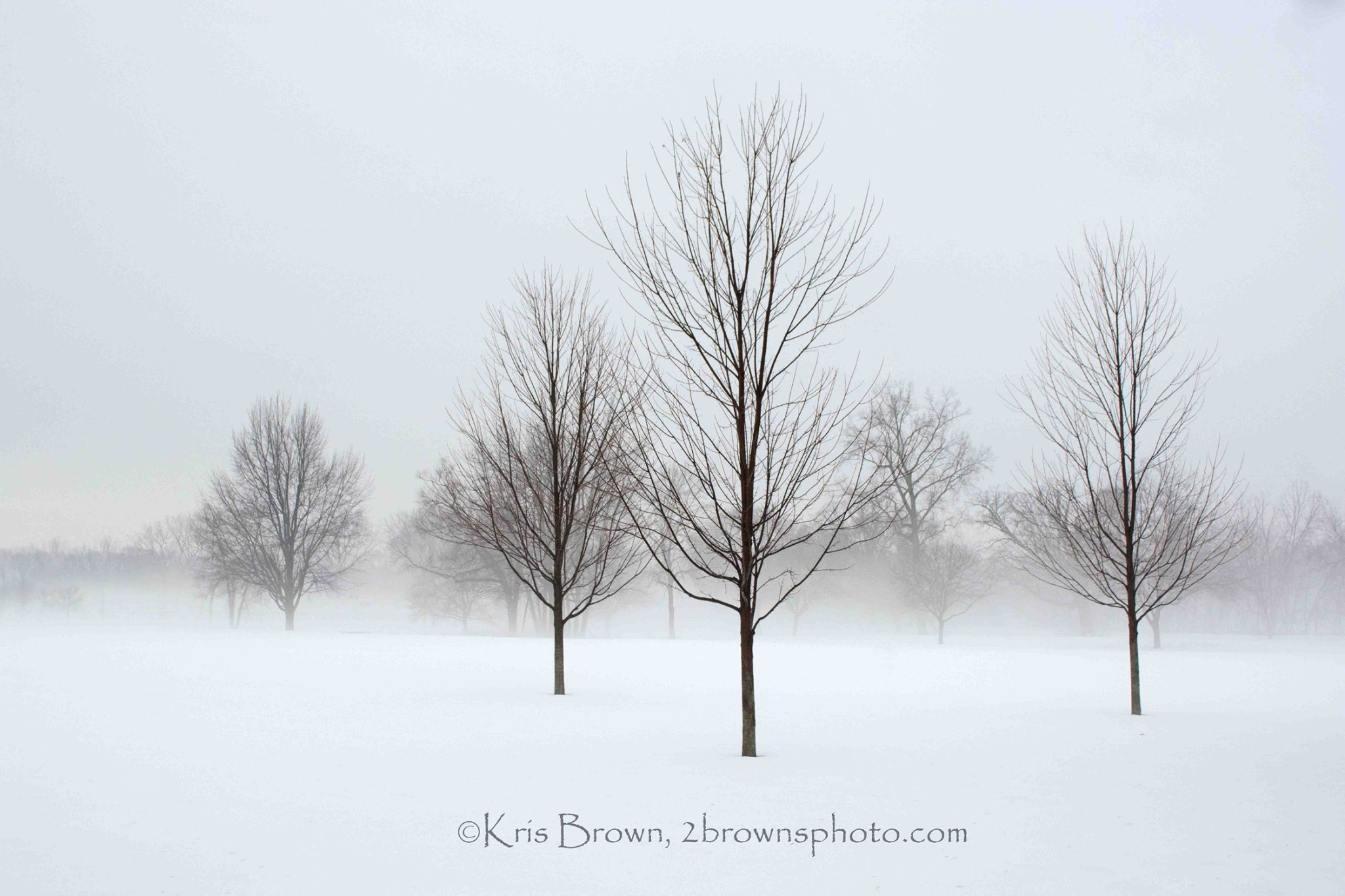 "Our members in the Rogue River Artists Association tents are amazingly talented, too," Pate said. "Take husband and wife photographers Kris and Bob Brown of 2 Browns Photography. Their Michigan landscapes and macrophotography have won awards and been featured in many regional exhibits. This year, they and a good number of our members were selected for the Festival of the Arts Regional Exhibition."
Pate says he hopes people will make Rockford their destination on Saturday, September 10.
"Not only will there be wonderful artists and artisans, there will be so much else to do ... the Saturday farmers market, a great selection of shopping and dining, and walking or biking the White Pine trail."
Learn more about Rockford's Art in the Park on the RRAA Facebook page.
Courtesy of Rogue River Artists Association.
Photos courtesy of Rogue River Artists Association.