Being a "high-risk" mom and having two young children at home, our family has done a whole lot of ... well, nothing this past year.
No vacations, no day trips, no weekly pilgrimages to Target. But now that my husband and I are both fully vaccinated and COVID-19 cases are declining in our area, we're excited to start making day trips this summer to explore all that West Michigan has to offer. (No trips to Disney World for us quite yet!)
While we set our sights on Grand Rapids for trips to John Ball Zoo and Frederik Meijer Gardens, I realize that other families in West Michigan area are probably seeking their own day trip destinations, too—or places to get away without their children, for that matter!
Downtown Holland may just be the perfect spot!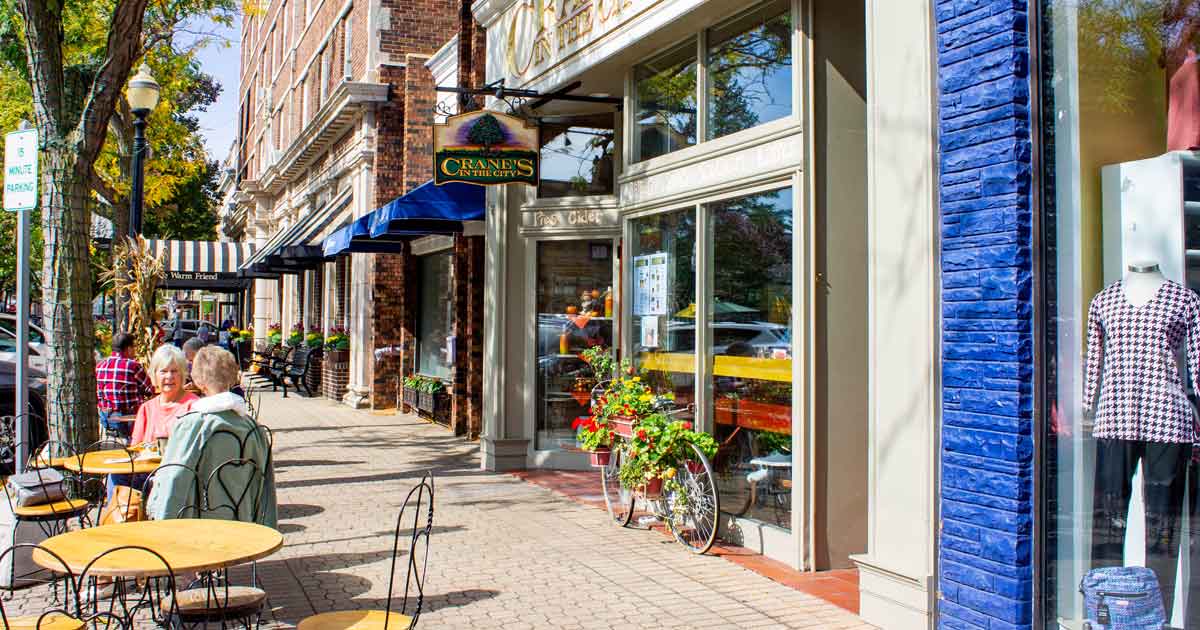 Located just a few miles from Lake Michigan, Downtown Holland is a shopping, dining and special events destination like none other. Stroll the cobblestone sidewalks and shop from over 50 locally-owned clothing boutiques, gift shops, art galleries, toys stores and more while enjoying the beautiful Dutch architecture of our historic buildings. Grab an iced coffee from any number of coffee shops to fuel your day of shopping before you relax with lunch or dinner at a local bar, café or restaurant. From burgers and pizzas to Spanish-style tapas and authentic sushi, Downtown Holland truly has something for every craving!
Downtown Holland is launching a social district this summer too, which means you can window shop with a cocktail in hand or relax with an adult beverage while waiting for your dinner table. And while plans for a nature-based playground in the heart of Downtown Holland are in the works for next year, Kollen Park offers a great playground for kids on the shores of Lake Macatawa and mere blocks away.
Downtown Holland is also home to family-friendly special events all summer long. The Holland Farmers Market is open every Wednesday and Saturday, rain or shine, from 8 a.m. – 2 p.m. at the Eighth Street Market Place. Shop from nearly 100 local farmers and vendors throughout the season selling colorful plants and flowers, fresh fruits and vegetables, bread and other baked goods, gourmet specialty foods and so much more.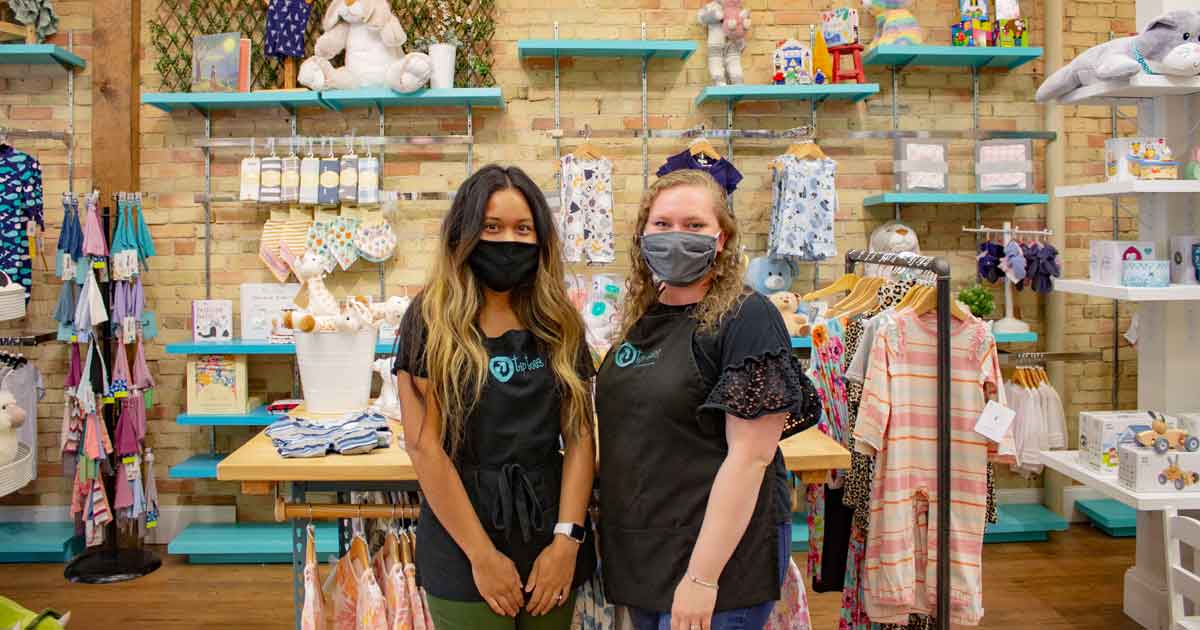 The Street Performer Series is held every Thursday evening from 6:30 p.m. – 8:30 p.m. from June 17 through August 19, with 15 different performing artists and groups entertaining the public for free (but don't forget to tip)! Each unforgettable night brings musicians, jugglers, dancers, caricature artists and more together on 8th Street. In addition, Downtown Holland's annual Sidewalk Sales event is not to be missed on Friday, August 13 from 9 a.m. – 8 p.m. and Saturday, August 14 from 9 a.m. – 5 p.m. It's the biggest sale of the year, with merchants bringing their best deals outdoors for the savviest shoppers looking to snag a bargain!
Whatever your family is looking for this summer in a getaway that's still close to home, I hope you'll find it Downtown Holland. We can't wait to welcome you!
Kara de Alvare is the Marketing Coordinator for Downtown Holland and the Holland Farmers Market, a mom of two and soon-to-be dog mom.
Courtesy of Downtown Holland.
Photos courtesy of Downtown Holland.