Back by popular demand: The Grand Rapids Feminist Film Festival (GRFFF) returns October 21, 2017, at the Urban Institute for Contemporary Arts (UICA), to shine a spotlight on feminist talent, art and insight.
Statistics show that the film and media industry is often represented from the male perspective, which results in media that does not often depict the lives and experiences of women and other marginalized individuals in an accurate and honest manner.
GRFFF made its debut in 2014 as the brainchild of The Bandit Zine, a locally run social justice magazine, as an effort to promote the creative genius of female artists and feminist-filmmakers who illustrate the diverse experiences of women through film. The festival is a free, one-day celebration dedicated to elevating voices and showcasing talent from historically underrepresented groups in mainstream media.
"Grand Rapids is such a great place, full of cultural events, but there was no real 'feminist' or 'activist' event that felt approachable and accessible," said Lydia Van Hoven, Festival Director.
"We didn't know if it'd work, or if anyone would even attend."
The first year, the theater was packed. They sold out of merchandise. They had a great reception from attendees. The second year, GRFFF received over 1,100 film submissions and welcomed more than 800 attendees.
Now in its fourth year, GRFFF moved its venue to the UICA to offer more room for panel discussions, speakers and workshops, and their local and national short films across genres—such as Abby Thompson's When The Fat Girl Gets Skinny and Audrey Noone's The Penis.
Short films run from noon to 10 p.m. with special breakouts for film discussion with select local and national filmmakers. Panels, speakers and workshops run from 1 to 9 p.m.
GRFFF is bigger than ever before, and Van Hoven notes the festival provides a safe space for everyone, whether she is just discovering what 'feminism' means to her, or whether she teaches a class on the subject.
"Year after year, we've had amazing turnouts and incredible film submissions," Van Hoven said. "We were able to create a space that no else in Grand Rapids has—an inclusive, totally accessible, feminist space that focuses on lifting up the folks in the margins. The turnout year after year lets us know that the need is there."
For more details and festival programming, visit grfff.org.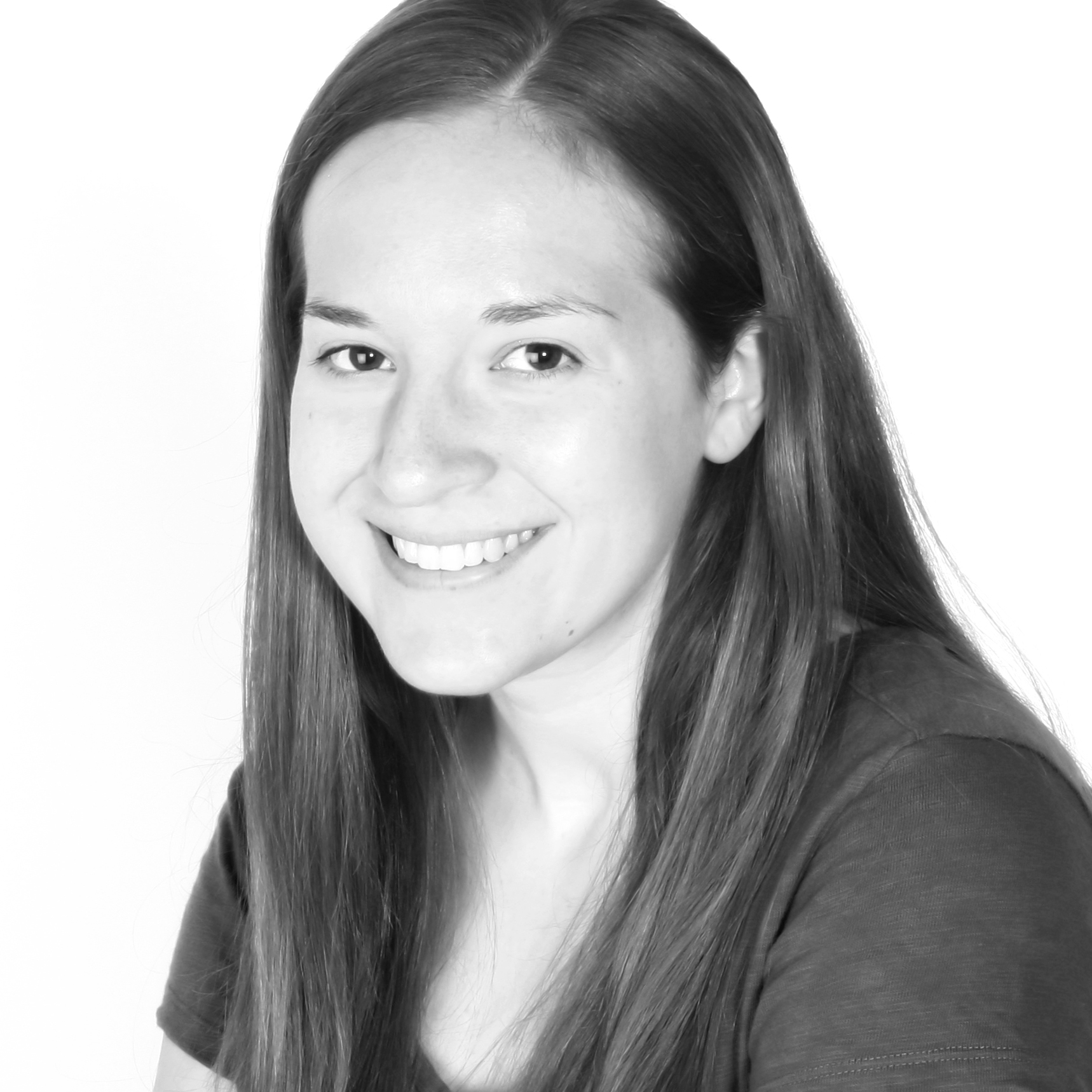 Written by Cassie Westrate, staff writer for West Michigan Woman.
Photo courtesy of Grand Rapids Feminist Film Festival