Sometimes, the grass really is greener on the other side ... when the other side is a golf course, at least. While a golf course might not be boundless, the benefits of the game certainly are!
1. Golf exposes you to the Great Outdoors.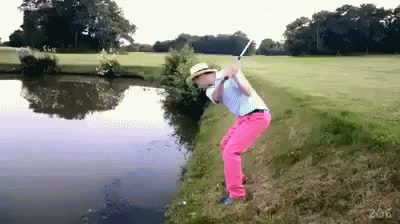 On a nicely manicured lawn, too. But really: Nature provides many health benefits for both mind and body, including plenty of opportunities to soak up Vitamin D.
2. Golf helps build relationships.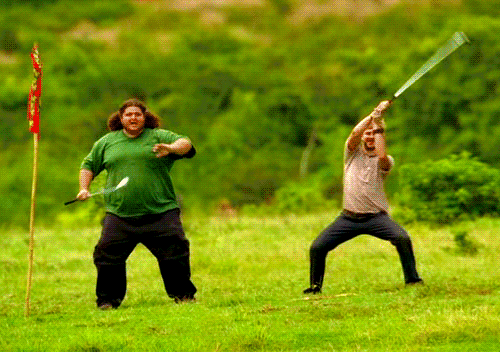 You can talk, because you won't be gasping for breath.
3. Golf helps you burn calories.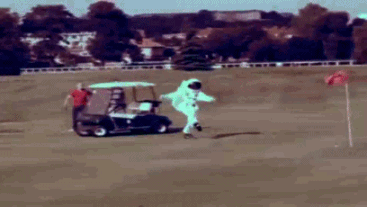 What are you up to? Oh, you know ... Just getting in seven to eight miles. Walking nine holes—especially when carrying your bag—can help you burn as many as 700 calories.
4. Golf helps reduce stress.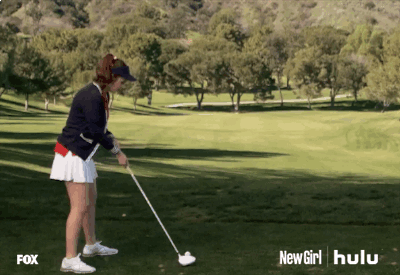 Maybe it's the endorphins, the people, the sunshine and green ... Or maybe whacking a golf ball is cathartic. (Reminder: Swing through, not at.)
5. Golf clothes are fantastic.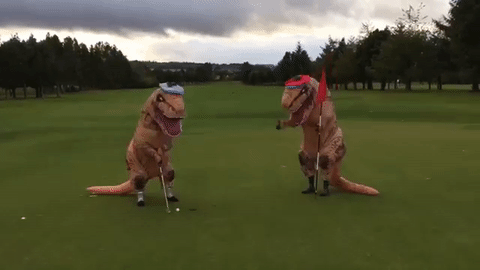 Bold colors, classy athletic skirts, adorable visors ... Tee time is the time to get your swag on!
Want to experience the benefits of golf?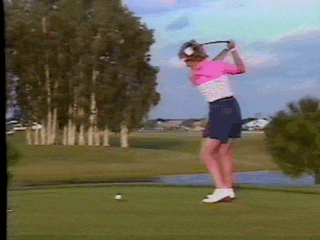 Whether you're a novice or a pro, the 4th Annual West Michigan Woman Golf Clinic & Scramble offers the opportunity to learn, practice and improve your game—all while enjoying the company of local women. And this year, we're pumping up the volume on the fun! Learn more and register today!
---