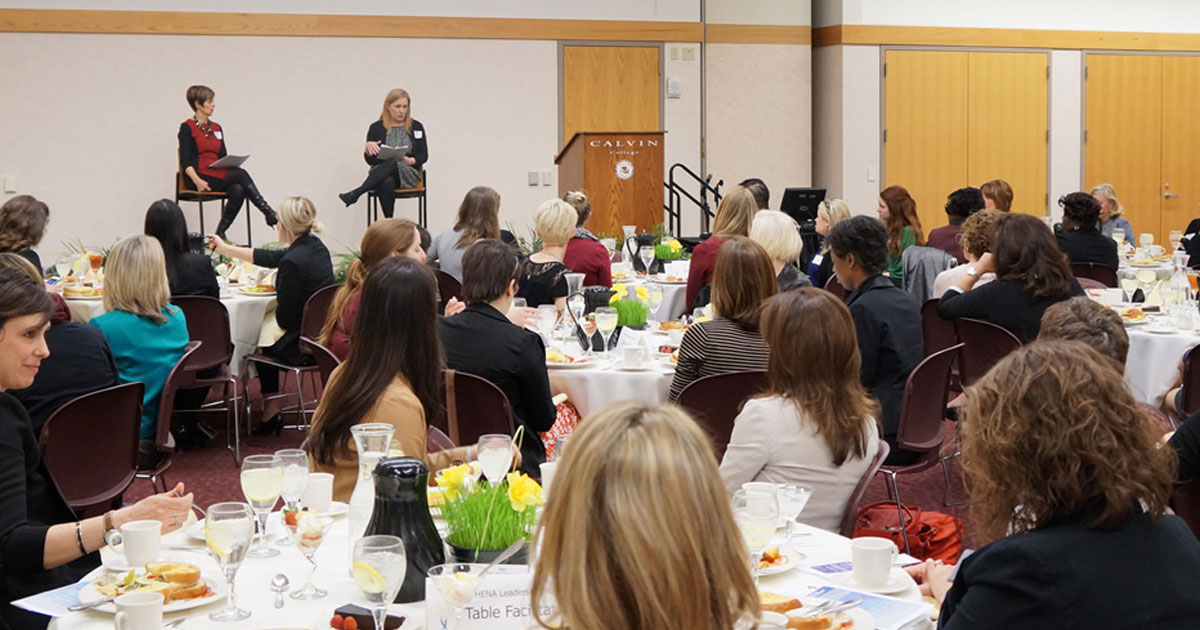 The ATHENA Scholarships are given to nontraditional female students (over age 30) who are going back to school to start a new career or pursue a degree they might not have been able to before. ATHENA Scholarships are unique in that recipients can use the money for anything helps them achieve their degree—from tuition fees to childcare or transportation expenses—building a brighter future for career, family, and personal goals.
This year's recipients include:
Cherrie Gladding, Fenwick
Patricia Turner, Grand Rapids
Margaret Yerke, Ada
Yolanda Mendez, Hartford
Crystal Smith, Big Rapids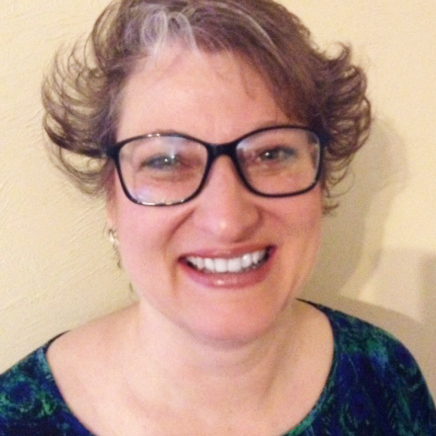 West Michigan Woman talked to Cherrie Gladding, one of this year's recipients, about how she'll use her ATHENA Scholarship and what it means to her to have received it.
Where and why are you going to school? "I am attending Cornerstone University Professional and Graduate Studies. I began my college education 30 years ago, but life circumstances curtailed my ability to continue. Questions were raised, after the reorganization of my job as a Children's Ministry Director, as to what I would devote the rest of my life to. I am known for my ability to support and keep a confidence. That is why I felt an education and future employment in Human Services was a good fit. I started classes June 2014."
What challenges have you had to overcome to get to this point, and how did you address them? "Life has been a struggle, including poverty, especially raising children, and I often thought how education might have changed the scenario. I am able to empathize with many people through my life experiences, though. Most recent challenges are the deterioration of my husband's health and my involvement in a car accident in December 2014. Thankfully, I was able to continue my classes online. The same things that prove helpful in life assist in academics. One day at a time, one assignment at a time. Challenges make us resourceful. All the credit goes to God. I am glad he never gets tired of me sending up prayers for help! I try to be patient with myself. Philippians 1:6: 'He who began a good work in you will carry it on to completion ...' (NIV) And, never underestimate the power of a girlfriend and a good cup of coffee."
What has it meant to you to win the ATHENA scholarship? "Besides the financial support, the honor of the ATHENA scholarship means validation. Successful women are encouraging me by selecting me! I am attending university at my age along with nieces and nephews, and doing well! I never imagined I would have opportunity to finish my degree. Being awarded the ATHENA scholarship does not satisfy an achievement; it means I must continue to academically perform and represent the eight attributes of which this high honor is based: Authentic Self, Celebration and Joy, Collaboration, Courageous Acts, Fierce Advocacy, Giving Back, Learning, and Relationships."
The ATHENA Leadership Forum & Scholarship Fundraiser, in support of women over 30 who are following their passions and pursuing higher education, will be held on August 27 at Kent Country Club. The fundraiser will feature a keynote presentation from Lou Anna Simon, President of Michigan State University, on the ATHENA tenet of Learning—the art of challenging yourself to listen and be open to what is new and unfamiliar; expanding and developing your knowledge, skills, and experiences; and teaching others.
Click here to register. Can't make the luncheon, but wish to support the cause? Click here to make a donation.
Photo courtesy of The Grand Rapids Chamber of Commerce.