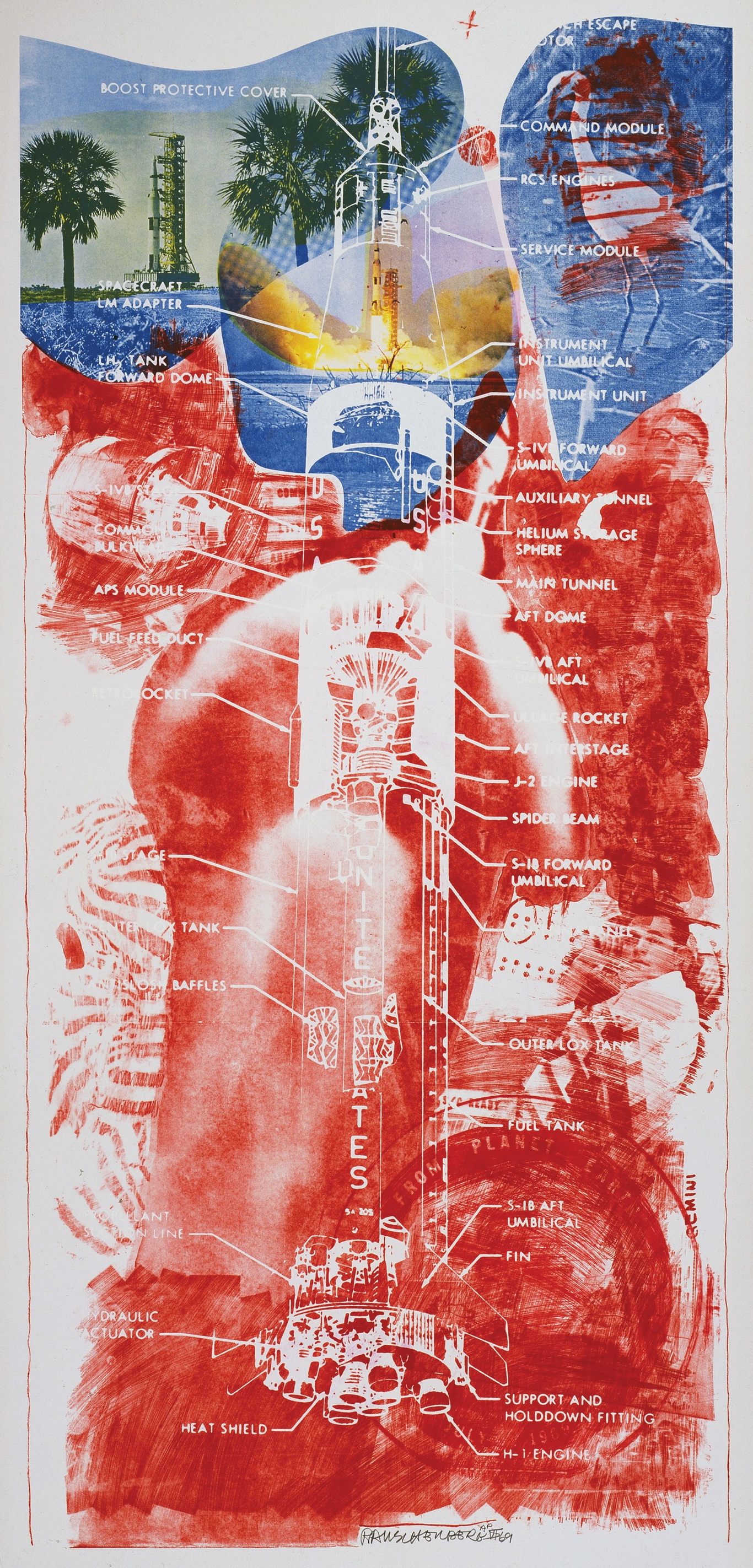 Inspiration from Robert Rauschenberg is coming to Grand Rapids, Michigan this spring. The Grand Rapids Art Museum will host the Synapsis Shuffle exhibit, its third stop after hitting New York and Paris.
An artist of all trades, the late Robert Rauschenberg was a sculpter, painter, draftsman, photographer, performance artist, coreographer, theater designer and printmaker. Works by Rauschenberg's contemporaries will examine his artwork related to the American twentieth century on February 3- May 20.
Alongside this exhibition will be an exploratory display of Rauschenberg's own work from his Las Angeles workshop, Gemini G.E.L.
Beginning in March through May, a participatory exhibition titled Synapsis Shuffle will put on display a fifty-two panel work that has only been displayed in New York and Paris.
Tours are welcome at the Grand Rapids Arts Museum. To book a tour, call 616-831-2931 or e-mail Elizabeth Wilson. Book groups three weeks in advance for docent-guided tours. Self-guided tours offer more flexible scheduling.
Source: Grand Rapids Art Museum Photos: Landau, Rauschenberg at Gemini. Robert Rauschenberg. American, 1925–2008. Stoned Moon Series: Sky Garden, 1969 6-color lithograph with screenprint 226.1 x 106.7 cm (89 x 42 in.) Arjomari Art © Estate of Robert Rauschenberg and Gemini G.E.L./Licensed by VAGA, New York, NY