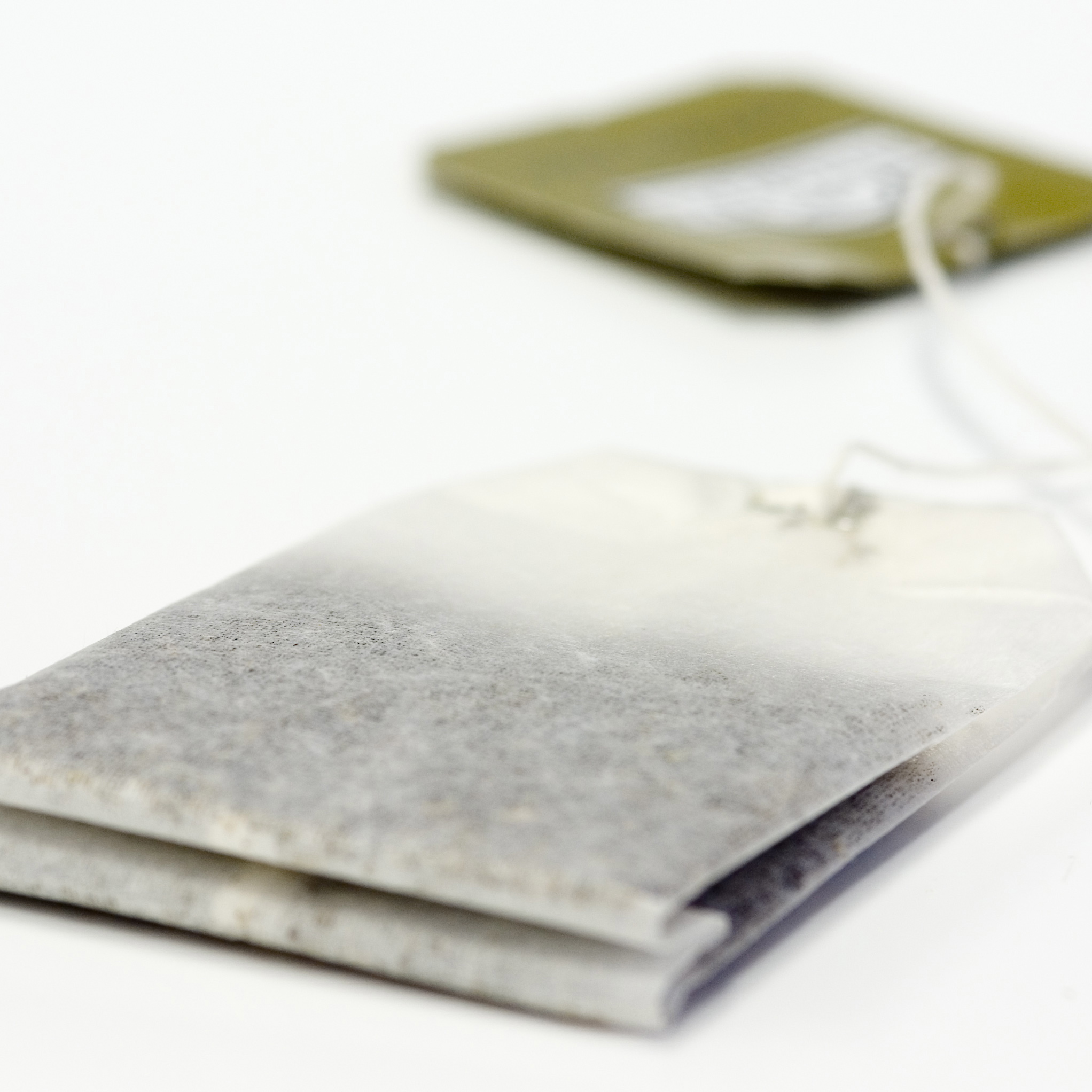 Many people believe that tea is reserved for those who live in the Mother Country, the elderly or those with a seasonal illness, however, drinking tea on a regular basis has health benefits that your morning coffee or daily soda can't provide. From herbal teas to black teas, this drink is full of antioxidants that may prevent cancer and even help increase your metabolism.
Tea has been enjoyed for thousands of years and was first steeped and traded in Eastern countries. It was believed to give one happiness and wisdom, and is now believed to have health benefits with which many scientists cannot argue. Tea has less caffeine than coffee, and could be a great daily alternative to your daily addiction.
There are many different brews, but black, green and white tea are made from the Camellia sinensis plant, a shrub that contains flavonoids—the famous antioxidant for which teas are known. Herbal teas, such as chamomile and rooibos (red tea) have a lower amount of flavonoids, but help you get that good nights sleep or shed those extra pounds. Herbal teas may also come in a variety of blends containing herbs, and even possibly seeds, dried fruit, dried flowers or roots.
Here is a break down of common teas and their benefits:
Green Tea: the most popular tea that holds the highest concentration of antioxidants which may help prevent a variety of cancers, lower cholesterol, reduce stress on the brain, and reduce risk of stroke and Alzheimer's.

Black Tea: made into a variety of teas, including English Breakfast and Earl Grey, this fermented tea leaf has the highest amount of caffeine, may protect lungs from damage and reduce the risk of stroke.

White Tea: the least processed of tealeaves, this variety contains the most anticancer components.

Echinacea: historically known as a "cure-all", studies have shown that this tea may help fight the common cold and boost your immune system.

Chamomile: sip this tea before you turn in for the night, and you may sleep better than before. Chamomile tea helps those with insomnia, headaches, and anxiety—a relaxing and beneficial herbal alternative.

Rooibos (red tea): a tea made from the Red Bush plant native to South Africa. These leaves have similar properties as tea from the Camellia sinensis plant, but it is naturally caffeine free. This tea is chock full of vitamins and minerals and is great for the skin, benefitting those who suffer from eczema or acne.
Although there are many other varieties of tea, there are not very many negatives to sipping this beverage. The FDA warns against "dieter's teas" as they may contain ingredients unnatural for the body. Otherwise, drink up and enjoy this beneficial sipper anytime of the day.
Looking for a local supplier? Visit Global Infusion in Easttown and speak to their experts about the wide variety of loose teas available by bulk. All of their products are either organic or promote environmentally sustainable practices.
Written by: Julie Kalinowski has called Grand Rapids home since birth. She is a professed lover of her Grandma's homemade Polish food, and she has a degree in advertising and public relations from Grand Valley State University. Source: WebMD. Photo: Andrey Volodov.