As we ease back into a sense of normalcy and start to shake off the weight of the past year, it's time to shed light on areas that are struggling to recover.
When institutional caregiving services and in-person education were limited due to safety concerns last year, loved ones were called upon to step up and fill the sudden gaps in care for children, elderly, ill and disabled family members.
With caretaking already undervalued and lacking formal support from the government or most employers, balancing personal life with career and caretaking responsibilities was a challenge for many individuals long before the pandemic. According to 2020 AARP studies, a whopping 48 million Americans are providing care to a family member or friend age 18 or older. That's a large amount of the national workforce splitting their capacity three ways.
Sound familiar? For working moms, it might.
Women are more often expected to take on the brunt of caretaking and more frequently called upon to step away from their careers to meet the gap in care. Whether this expectation of caretaking roles is due to societal or traditional gender norms, women account for 55% of the overall unemployment in the U.S. since the start of the crisis.
Unfortunately, this isn't only a national issue. According to the Michigan Department of Technology, Management, and Budget, payroll jobs and total employment dropped sharply over the past year due to the impact of the pandemic. While the local effects have hit hard in various ways, many organizations also stepped up to meet the caretaking and financial challenges of the pandemic, helping to bridge the gap in community needs.
Amongst those is the United Methodist Community House, which has connected people with resources within the community since 1902. Their child development and senior programs adjusted rapidly over the past year to continue serving the community in the safest ways possible. They helped ensure that care, food and resources still got to those who need it, especially our most vulnerable populations—children and older adults.
With unemployment causing financial and housing instability, the work of Family Promise, a non-profit which serves families who are low-income and experiencing homelessness, is also imperative to the community. They work to engage faith-based and community organizations to provide emergency shelter and basic needs to families with children experiencing homelessness. They stepped up swiftly to house 57 families during the first wave of COVID in mid-March 2020 and helped countless more in the following months with their essential services.
These organizations and many others have worked hard to help aid a community and caregivers in distress. As we step back, consider the effects of the past year and look ahead to the future, now is a great time to consider how you can help those still struggling with the aftershocks yet to come.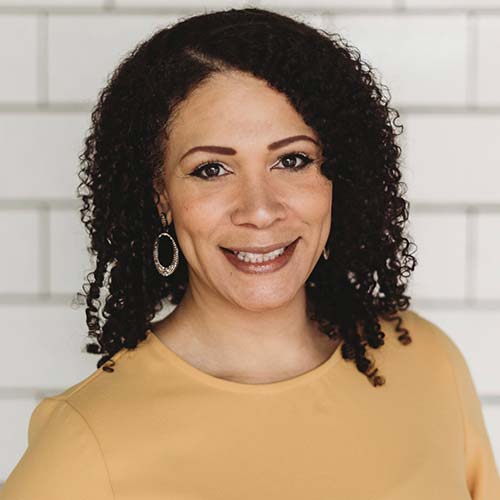 Written by Carla Moore, COO, United Methodist Community House.