The end of August welcomed the opening of the Spectrum Health Women's Health & Wellness Center, a center designed to make it easier for women to receive a broader range of preventive, specialty and lifestyle services dedicated to their specific health needs.
Spectrum Health says this comprehensive approach is the first of its kind in West Michigan and will offer the convenience of coordinated same-day appointments in a comfortable spa-like atmosphere. The center, at 4069 Lake Drive in southeast Grand Rapids, offers a broad range of services for women's health care needs, including preventive care, pelvic floor concerns, incontinence, menopause symptoms, bone health, preventive heart health, nutrition and breast health.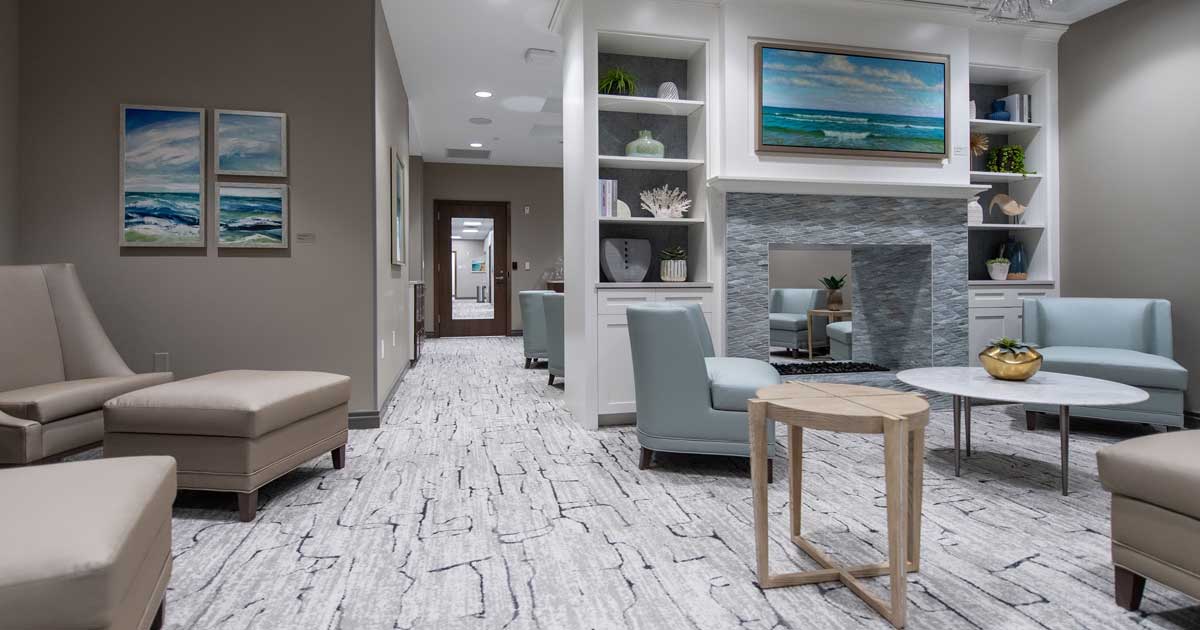 One unique aspect of the center is offering patients the option to receive their mammogram results at their appointment—a rare option in Michigan.
By combining multiple specialty services in one space, Spectrum Health says, women will be able to seamlessly go from appointment to appointment, maximizing one visit and making better use of their time. For example, a woman would be able to schedule her annual wellness exam along with a mammogram and have the option to receive pelvic floor physical therapy or psychotherapy—all scheduled on the same day. Personalized care, including virtual visits, can be tailored for each patient to make the visit as convenient as possible.
This approach and model is designed to be inclusive of all women and does not require membership; it acknowledges the busy lives women lead and offers options that ensure they can make their health a priority at every stage of life.
"We recognize that women don't always put themselves first when it comes to health and wellness because they are focused on their family's wellbeing," said Suzette Hershman, Senior Vice President, Medical Group Operations, Spectrum Health West Michigan. "The new Spectrum Health Women's Health & Wellness Center is designed specifically for women's health needs, taking into consideration lifestyle factors and the many competing priorities in their lives. Our goal is to make it easy for them to be healthy and well."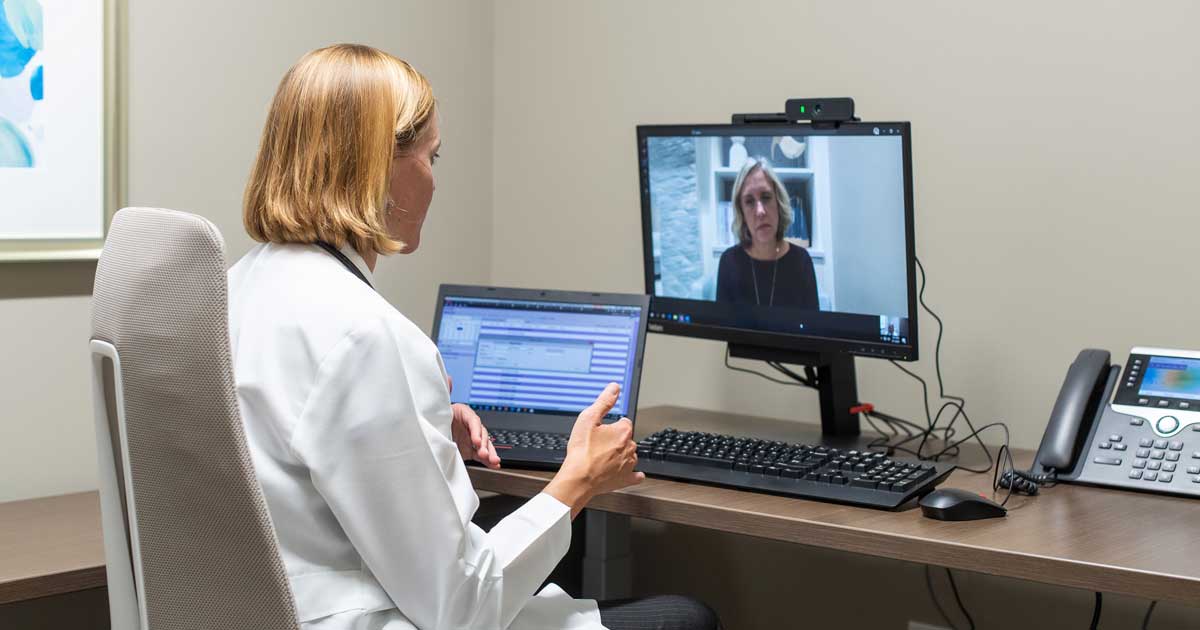 There's also a dedicated space for classes on relevant topics such as healthy eating, meditation, and managing stress, along with an online health and wellness hub that enables easy access to information regarding women's health needs, lifestyle management tips, success stories, classes, and more.
Women shouldn't feel deterred from visiting because of the COVID-19 pandemic: Spectrum notes it's taking extra precautions, including extra cleaning throughout all facilities; frequent cleaning of high-touch areas; providing appropriate personal protection equipment (PPE) for team members; screenings for all team members, patients, and visitors before they enter the building; allowing a very limited number of visitors; temperature checks for all patients and visitors upon entry; requiring the use of hand sanitizer and masks upon entry; social distancing, and more.
"Spectrum Health is making every effort to keep patients safe, including the option for virtual visits and virtual waiting rooms," said Shauna Boughey, Director of Operations, Women's Health at Spectrum Health.
Learn more at Spectrum Health.
Written by Sarah Suydam, Staff Writer for West Michigan Woman.
Photos courtesy of Spectrum Health.