A core principle of the DreamMaker Bath & Kitchen franchise is paying it forward, in each community the nationwide company serves.
Learn how Grand Rapids franchise president and owner Bob Swift has taken this principle one step further to offer free salon services to women undergoing treatment for cancer.
When Beautiful You by Profile Salon needed more space, Bob and his wife, Becky, saw the perfect opportunity to help the salon and help other women. Ever since Becky was diagnosed with cancer on Memorial Day 2017, the Swifts have wanted to make a difference, especially in the lives of those affected by cancer.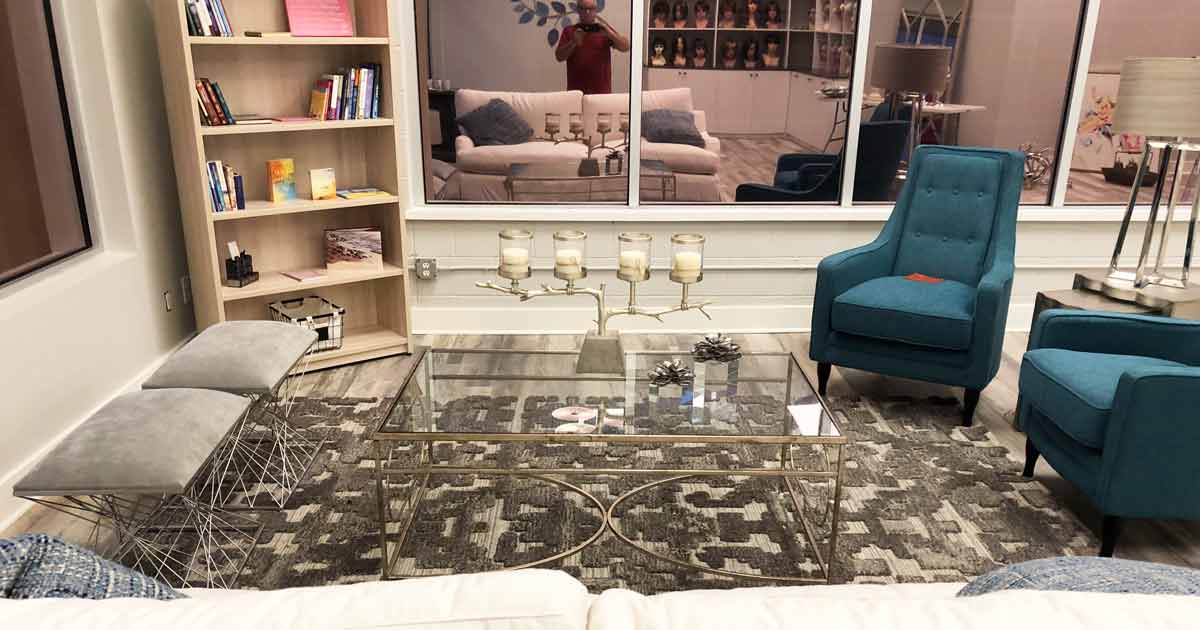 "Giving back to the community is not only what we feel is a critically important responsibility for every business owner, but it helps everyone in the community grow," said Bob.
"We've been blessed to purchase DreamMaker—and part of our success comes from our ability to give whenever there is an opportunity."
Bob donated $10,000 to the salon and took the lead on expansion efforts. DreamMaker donated its designer and materials to give the existing space—not much more than a small shampooing area—a modern facelift. In the past six to eight months, the salon added a finished lounge area with a sofa, chairs and mirrors; two shampoo sinks; and an assortment of stylish wigs on display, for which they're actively accepting donations.
The salon is a communal space where people can get together and socialize as they receive beauty treatments and realize they're not alone in the fight against cancer—an outlet Bob notes is integral to those feeling at their lowest.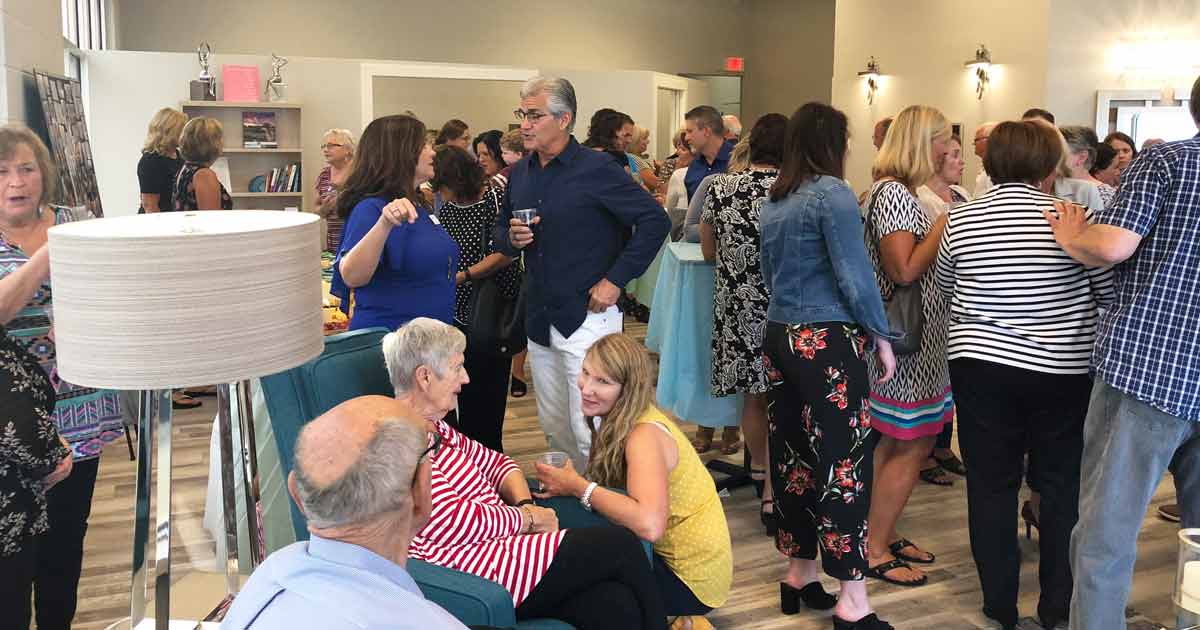 "Becky and I are dedicated to helping the community and this seemed an excellent opportunity. It's more than a salon, it's a corner gathering place and a way to help these women on many levels—including helping them realize that they are part of a larger community of cancer survivors and patients," said Bob.
"Research has shown that depression, anxiety, and social isolation are common in newly diagnosed and treated patients and can negatively impact their response to treatment. We offer the salon as a way to help offset this."
One Monday a month, every cancer patient who visits gets two salon services at no charge. Although the space is small, the salon sees between 75 and 100 women each week.
Bob plans to eventually add yoga classes and other health-related activities, as well as provide meeting areas for support groups.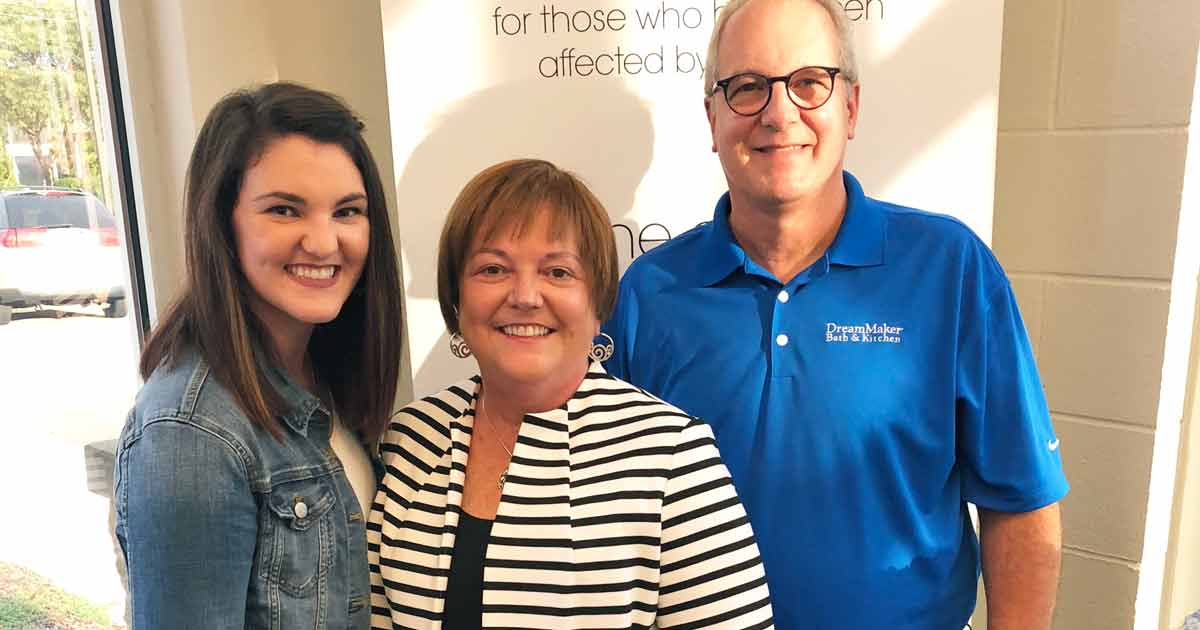 Women wishing to take advantage of these services can call 616.784.1819, visit the salon online or simply stop in.
Written by Sarah Suydam, Staff Writer for West Michigan Woman.