A first-of-its-kind Psychiatric Urgent Care Center is set to open in West Michigan in spring 2019, courtesy of Pine Rest Christian Mental Health Services.
The center will provide immediate assessment and treatment for people experiencing acute psychiatric symptoms who cannot wait for routine outpatient intervention, in addition to filling a current service gap.
According to NAMI, at any given time, 1 out of 5 adults in the U.S. experiences symptoms of mental Illness; 1 in 25 adults experience severe symptoms that significantly affect daily functioning. The opening of the Psychiatric Urgent Care Center is Pine Rest's response to meeting this urgent community need.
Currently, there are no dedicated psychiatric urgent care services in West Michigan, forcing many patients into area emergency departments. This puts pressure on emergency departments to "board" psychiatric patients before they can be assessed and referred to an appropriate facility or provider for treatment, as well as delaying treatment and increasing costs.
"Many people wait for an outpatient psychiatric appointment, which can take months due to a shortage of psychiatrists in our community," said Meagan Zambiasi, director of the Pine Rest Psychiatric Urgent Care Center. "Others seek help at an emergency room, which is often not the ideal setting for people experiencing a behavioral health crisis who are otherwise medically stable. The Psychiatric Urgent Care Center will fill this gap and offer an alternative to long outpatient waits."
Zambiasi adds that much like a traditional medical urgent care center, the Psychiatric Urgent Care Center will get people on the road to recovery sooner.
The decision to offer this type of center stems from Pine Rest's extensive community research including interviews with area health system leaders, emergency departments, specialty hospitals, ambulance services, and law enforcement agencies about the issue of access to behavioral health care and the increasing problem of emergency department boarding of psychiatric patients.
The Psychiatric Urgent Care Center will provide both walk-in and call-ahead behavioral health assessments, seven days a week, from 10 a.m. to 8 p.m.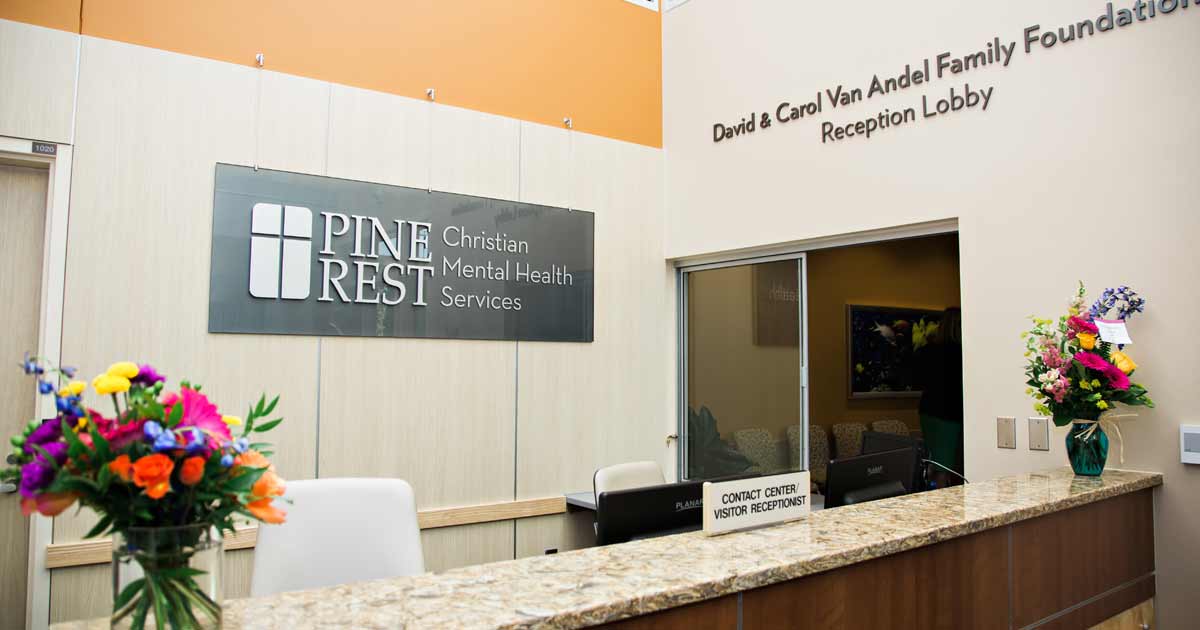 "The specialized multidisciplinary staff will include psychiatrists, physician assistants, and nurse practitioners who are able to diagnose mental health conditions and initiate a course of treatment," said Zambiasi.
Social workers will also be an integral part of the assessment, teaching coping skills to help decrease distress, arrange follow-up care and provide emotional support for the patient's family as needed.
"Mental illness impacts the person with symptoms, but also family, friends, employers and the community as a whole," said Zambiasi.
This project is scheduled to begin as a pilot, utilizing current space in the Contact Center on the Pine Rest Cutlerville Campus. Initially, the pilot will serve adults 18 years and older and will accept commercial, Medicaid health plans and Medicare insurances. This is expected to be phase one of Pine Rest's efforts to expand services and help alleviate emergency department boarding challenges throughout West Michigan.
The outcomes and data from the pilot will be used to assess the feasibility of expanding services to children, adolescents and seniors.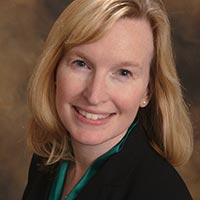 Meagan Zambiasi, director of the Pine Rest Psychiatric Urgent Care Center.
Written by Sarah Suydam, Staff Writer for West Michigan Woman.
Photos courtesy of Pine Rest Christian Mental Health Services.