Women of West Michigan, you asked ... and the Center for Women's Sexual Health has answered!
Sex Educators Heather Alberda BA, CSE; Sara Apol MPH; Justine Braford, LMSW; and Nisha McKenzie PA-C, IF, CSC, will lead monthly seminars and quarterly workshops designed to empower you to feel more confident in your own knowledge, skills and body to help improve your sexual and relational experience.
The Wonder of Women Series will cover topics including sex after cancer, sex after baby, understanding perimenopause and menopause, men's sexual health and more.
"These were inspired by the women I meet and talk to every day," McKenzie said. "The woman on an airplane, at yoga, in a bar, at the gym, at dance rehearsal, at the baseball game—the real women of West Michigan who all have questions. And although many seem to be bursting at the seams to ask me these questions, others would rather stick a fork in their eye than ask their question out loud."
McKenzie notes the seminars and workshops are for both the bursting-at-the-seams and the fork-in-their-eye women, and especially for those who wouldn't normally find themselves at the Center for Women's Sexual Health due to insurance or financial reasons, cultural taboos, or the perception that their question or concern isn't "valid" enough to make an appointment.
"We all have questions, concerns—minor as they may feel now—about our relationships, current, past and potential," McKenzie said. "In this type of format, women are welcome to share, or just listen and learn. There is no pressure—only women supporting women."
Seminars and workshops are scheduled every third Thursday of each month, beginning February 18, 2018. Seminars are free, while workshops cost $30 to help cover the cost of materials. Registration is required for both.
For more information, a schedule of topics and directions for registration, visit misexhealth.com/sexual-health-seminars.
No forks in the eye, please.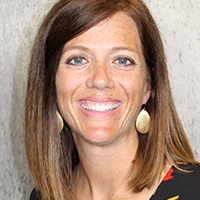 Heather Alberda BA, CSE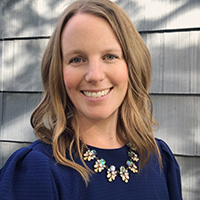 Sara Apol MPH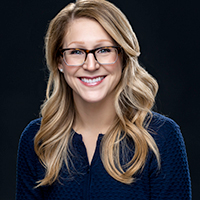 Justine Braford, LMSW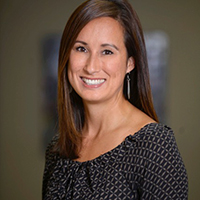 Nisha McKenzie PA-C, IF, CSC
Written by Cassie Westrate, staff writer for West Michigan Woman.