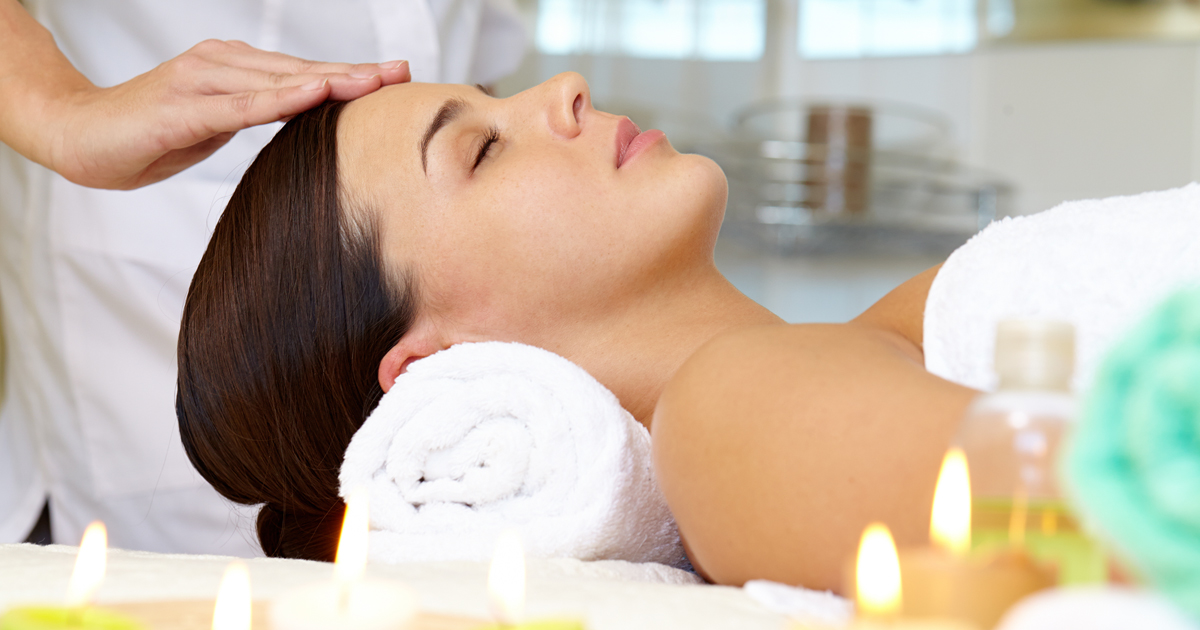 Facials are the portrait of serenity—but do you know that they come with a number of health benefits?
Facials are beneficial for all skin types, and particularly for people experiencing problems, such as acne or aging.
It helps to pull out impurities," said Amanda Allen, cosmetologist at Soaring Eagle Casino & Resort's Spa and Salon. "That's the main reason for a facial, to pull impurities out of the skin and get it cleansed and purified."
West Michigan Woman's Rachael Rohde gave Soaring Eagle's Signature facial a try. Amanda walked us through the process and shared the many health benefits.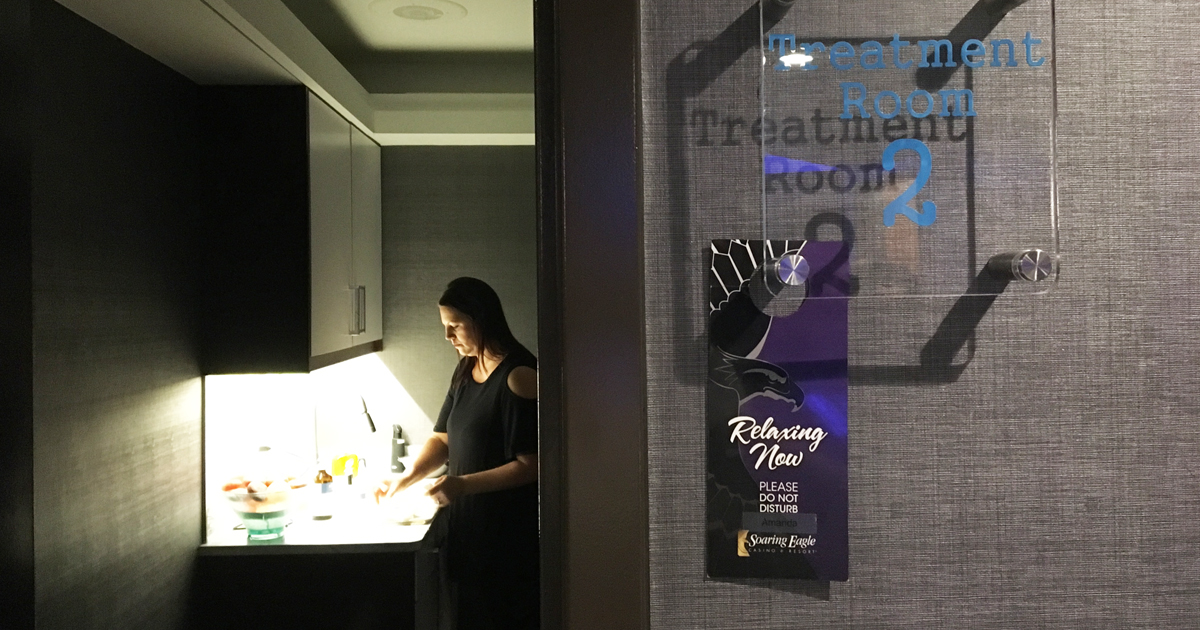 Facials Reduce Stress
Stress can cause acne, as well as other skin disorders. Facials not only offer a reprieve from daily stresses for an hour of bliss, but also treat the effects stress has on your skin.
Relaxation is the name of the game for Soaring Eagle, where facials really are relaxing from head to toe. Services include foot rubs and foot massage with mint and eucalyptus. The spa also offers full-, upper- and lower-body massages.
Facials Exfoliate
Exfoliation removes dead skin cells on the surface of the skin. Dead skin cells pile up, which can cause the skin to look dull, dry and rough. "Cleansing alone does not remove dead skin cells that need to be removed on a daily basis," Amanda said.
Facials Extract
Extraction removes impurities from the pores—like blackheads and undersurface oil—so pimples and more blackheads don't form. The steam in a facial helps open pores, and enzyme masks gently remove dead cells to clean away impurities you may not be able to see, or remove, on your own at home.
Facials Hydrate
Long hot showers, harsh soaps, face washes ... The list of things that can dry out your skin is endless. Especially during winter. Facials help ensure your skin remains hydrated.
Facials Improve Blood Circulation
Massages aren't just for relaxation: They help improve blood circulation, which helps facilitate better delivery of oxygen and nutrients to keep your skin cells healthy. It shows in the glow.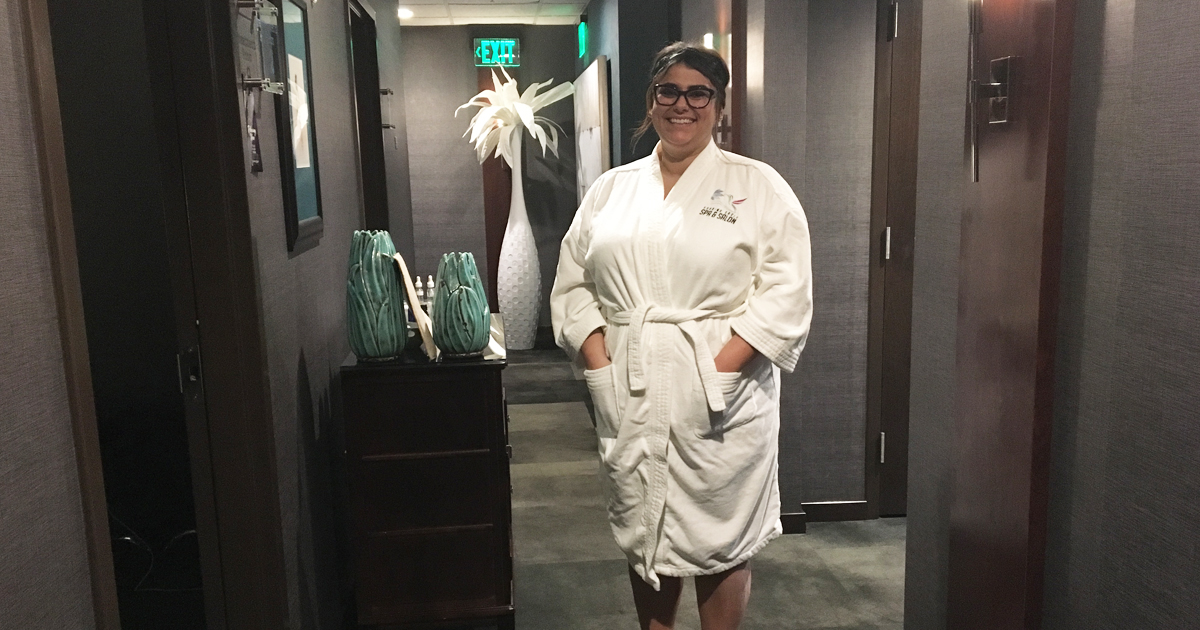 Skin is unique, and sometimes it's daunting to know what treatments and products are best for your skin. Professionals understand exactly what you need.
"Amanda took the time to consult with me before the service," Rachael said. "She asked how my skin is, day-to-day ... dry, oily, sensitive ... and what I do and don't like when receiving a facial. Going into the facial, I had dry, blemished skin. I left with smooth, glowing skin."
With facials, it's not just about putting on your best face. It's about finding your healthiest.
Written by Cassie Westrate, staff writer for West Michigan Woman.