When it comes to weather, this summer has been a gorgeous one, allowing plenty of time for safe and socially distant outdoor activities. West Michigan Woman spoke with Dave Lorenz, Vice President, Travel Michigan, to learn more about safely enjoying travel within our state during the time of COVID-19.
Though many are still quite afraid, Lorenz notes people are eager to get outside.
"There are still many people who are deathly afraid of leaving their basements, and there should be some sort of balance," said Lorenz, adding it is indeed safe to travel leisurely within the state right now when heeding safety considerations. "As long as you follow the safety protocols that have been established, and you go to places who are also following those safety protocols—which is just about everywhere—you can travel safely.
"It's so very easy to wear a mask and use distance and not touch people and keep your hands clean—all of these safety protocols everyone has heard now. All we have to do now is do it."
Lorenz, who has been traveling the state to see and speak with business owners adapting to serve customers during this time, recommends travelers stay within Michigan at this time and plan ahead using the resources available on Michigan.org.
"Do your planning in advance and make sure you know what you're getting yourself into and what you're going to be able to do when you go somewhere," Lorenz said. "You should be concerned and taking precautions and paying attention to all the safety requirements, so if you get a feeling by looking at somebody's website—noticing they haven't told you what they're doing for their safety protocols—maybe you'd want to second-guess that and go somewhere else."
In addition to planning ahead, Lorenz stresses doing simple things like remembering to bring your mask and hand sanitizer with you everywhere you go.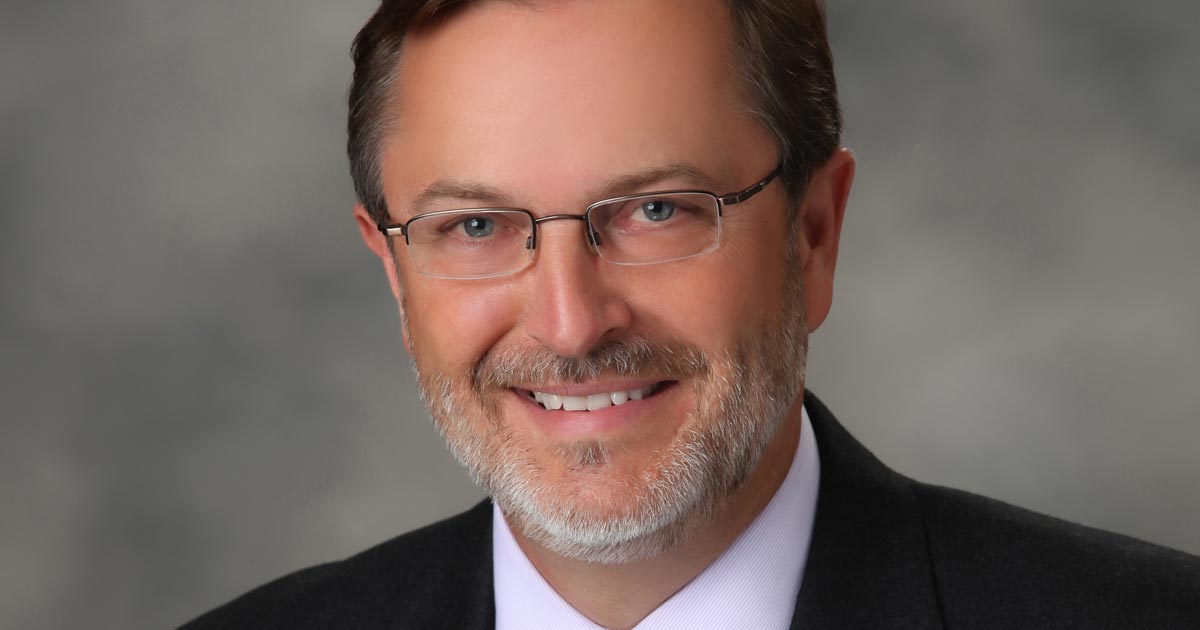 Dave Lorenz, Vice President, Travel Michigan

"The thing people are starting to discover is the fact that Michigan has many, many lesser-known places that maybe people haven't explored in the past. You want to socially distance? Well, we have a lot of small towns who really don't get a lot of travel—which is a shame because they offer really great experiences."
As fall approaches, look at it as an opportunity for families—especially those who are attending school virtually—to see the state in a new way.
"Families are going to have a longer time to travel into the fall with their kids, if they choose to, and can use that travel as an educational opportunity," said Lorenz, who has always felt travel and education are more closely intertwined than most people think, citing attractions such as Fredrik Meijer Gardens & Sculpture Park, The Henry Ford Museum, and Michigan's Adventure. "There are many businesses in the travel industry who already have classroom assignments and curriculum—to tie in with the state's model—that are available for use."
Often, children could be learning while traveling without even realizing it.
"We have everything from nature to history to physics—it just goes on and on," said Lorenz, noting that because of travel restrictions, Michigan will see fewer international travelers this autumn season—creating more space for Michigan residents.
"With bad things, we should always try to use them as an opportunity to twist it around and make it a good thing. I think fall, to some degree, will be the new summer for many families in Michigan."
Lorenz notes that with so much uncertainty, it's important to let go of the notion that everything—including the future—is within our control.
"The reality is that nature will do what it will—political activities will happen, international agreements and disagreements will change things, there will always be strife between people, and we'll always be struggling to find a better way to live," said Lorenz, explaining that society has handled a crisis like this before and made it through.
"A better perspective on how blessed we truly are would go a long way for people to feel a lot better about the future."
Out of the few things within our control, Lorenz says, doing our part to be part of the solution is integral.
"This is why I believe it's so important for people to travel when they feel comfortable because we're not meant to hibernate in our homes. You should get out. Whether it's just walking in your own neighborhood, going to the beach or taking a real vacation, you have to be outside.
"It's important that we do these things because our mental stability and health are just as important as the rest of our health."
Find more resources for traveling safety throughout Michigan at Michigan.org.
Written by Sarah Suydam, Staff Writer for West Michigan Woman.