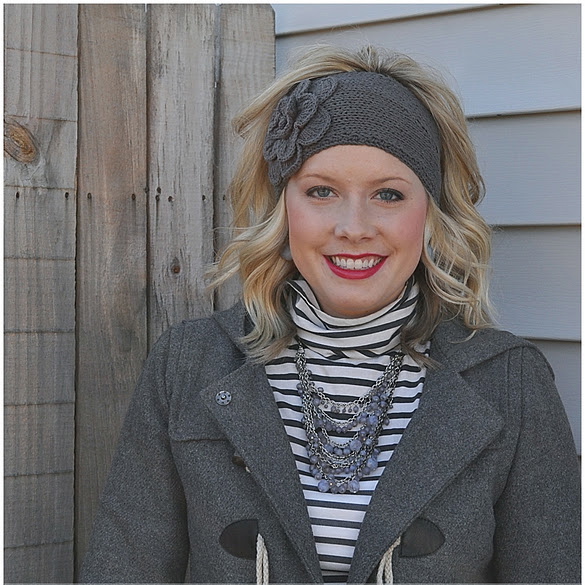 Are hats and headbands smooshing your hair and consequently your outdoor mood? Learn how to keep your ears warm and retain volume!
Divide your hair into two sections, one on top and one on bottom as if you are putting your hair into a half ponytail. The bottom section should be two to three inches of hair starting just above the ears. Follow the shape of your head when dividing; do not part in a straight line across the back of your head. Use a clip to keep the pieces separate.
Place the headband on your head with the back just below the part in your hair.
Take the clip out of your hair and fluff the two sections together.
Source and Photo: The Small Things