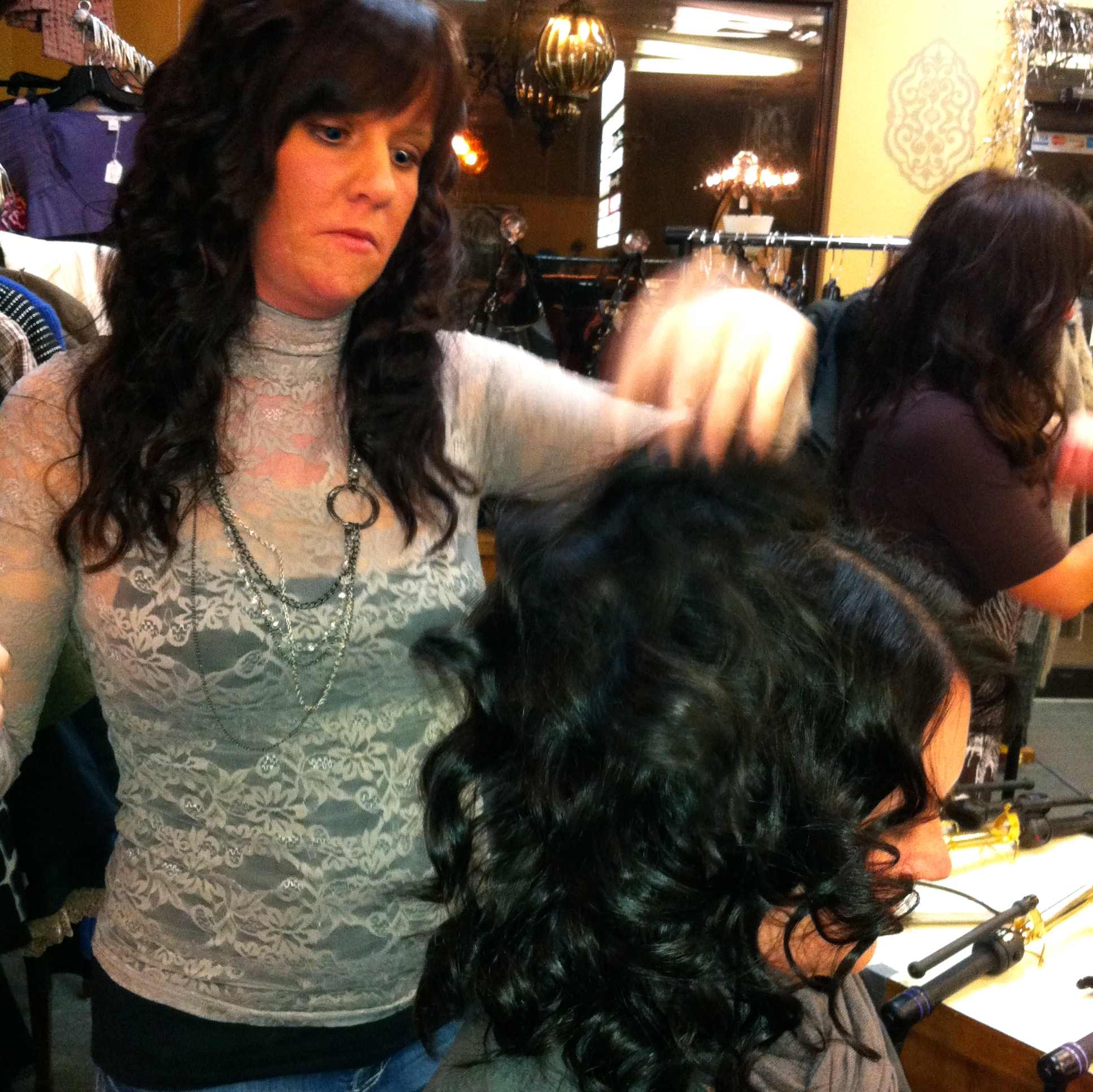 At a recent styling event, women learned that the secret to a perfect curl is in the details. Read on for tips on how to hold curl in your hair, and which tools matter most for styling.
Holding a curl in thin or silky hair comes down to its cleanliness. Stylists Amber Greis and Danielle Sneller of Salon Cheveux in Holland say the dirtier the hair, the better the curl will hold. Instead of heating up the curling iron for a freshly lathered and rinsed head, use a dry shampoo and rough up your hair before curling. Section your hair, and begin at mid-shaft to place the curl.
When it comes to styling, it's the hotter the better for flat and curling irons. Amber and Danielle use irons that hit temperatures of 400-450 degrees. Of course you'll also need use a thermal heat product to protect your tresses from heat damage. Buy these products at salons or anywhere hair products are found.
Don't skimp on your hair styling tools like irons and brushes, Danielle says. A home styling tool should last you at least five years. Salons spend between $50-$120 for each styling tool. Invest in a product that will last.
Amber and Danielle demonstrated three different curled hair styles at their event this week.
Ringlets: To achieve the tightly curled look, use a regular clamp curling iron. Section pieces of the hair to curl.
Beach Waves: Use the wand of the curling iron without clamping, and begin curling at the top of the head to the bottom of the hair. Using this technique, you'll will curl your hair with summery ease.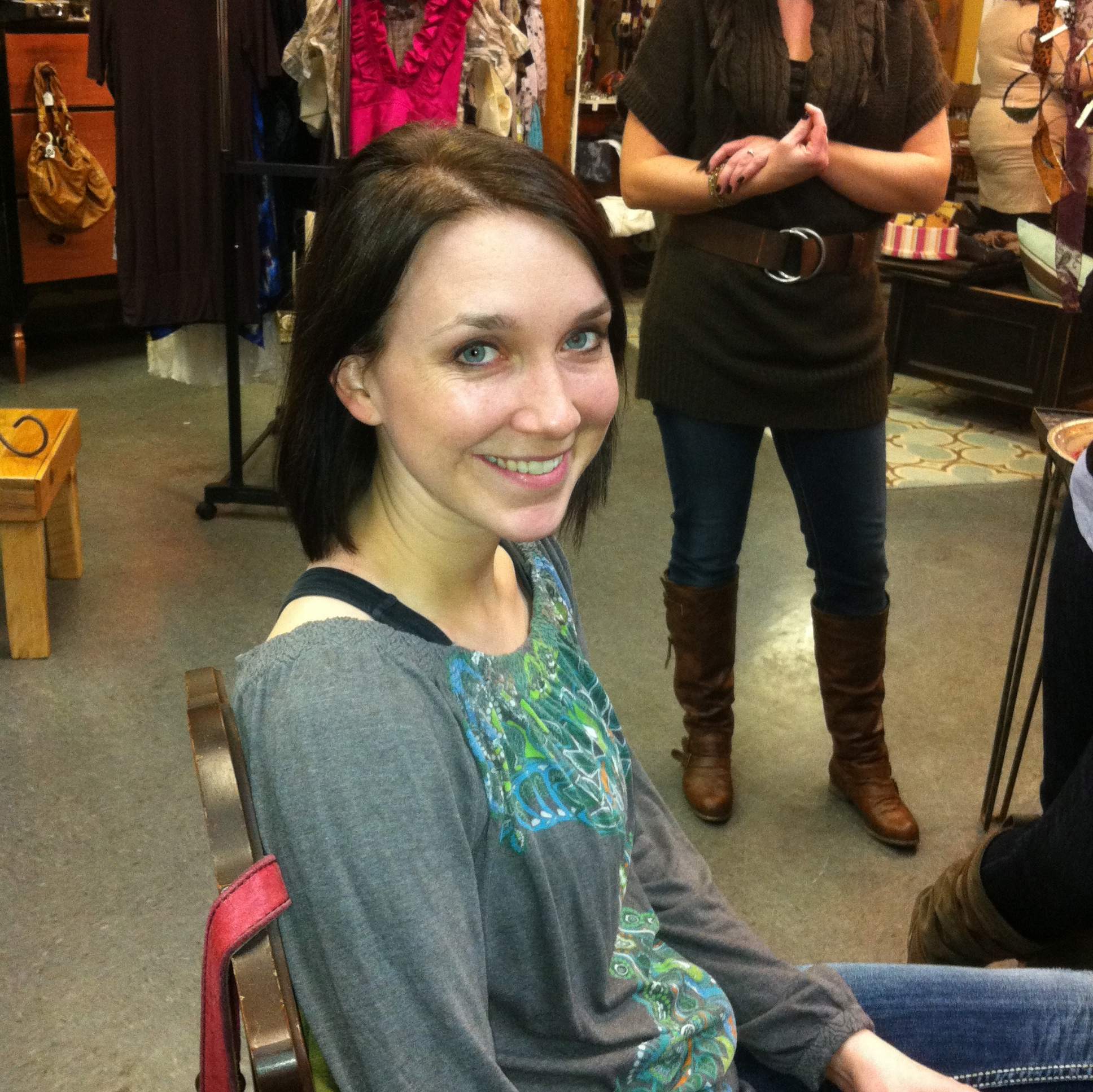 Tussled: Even the hardest hair to curl can debut this look when you use a flat iron. Again, the hotter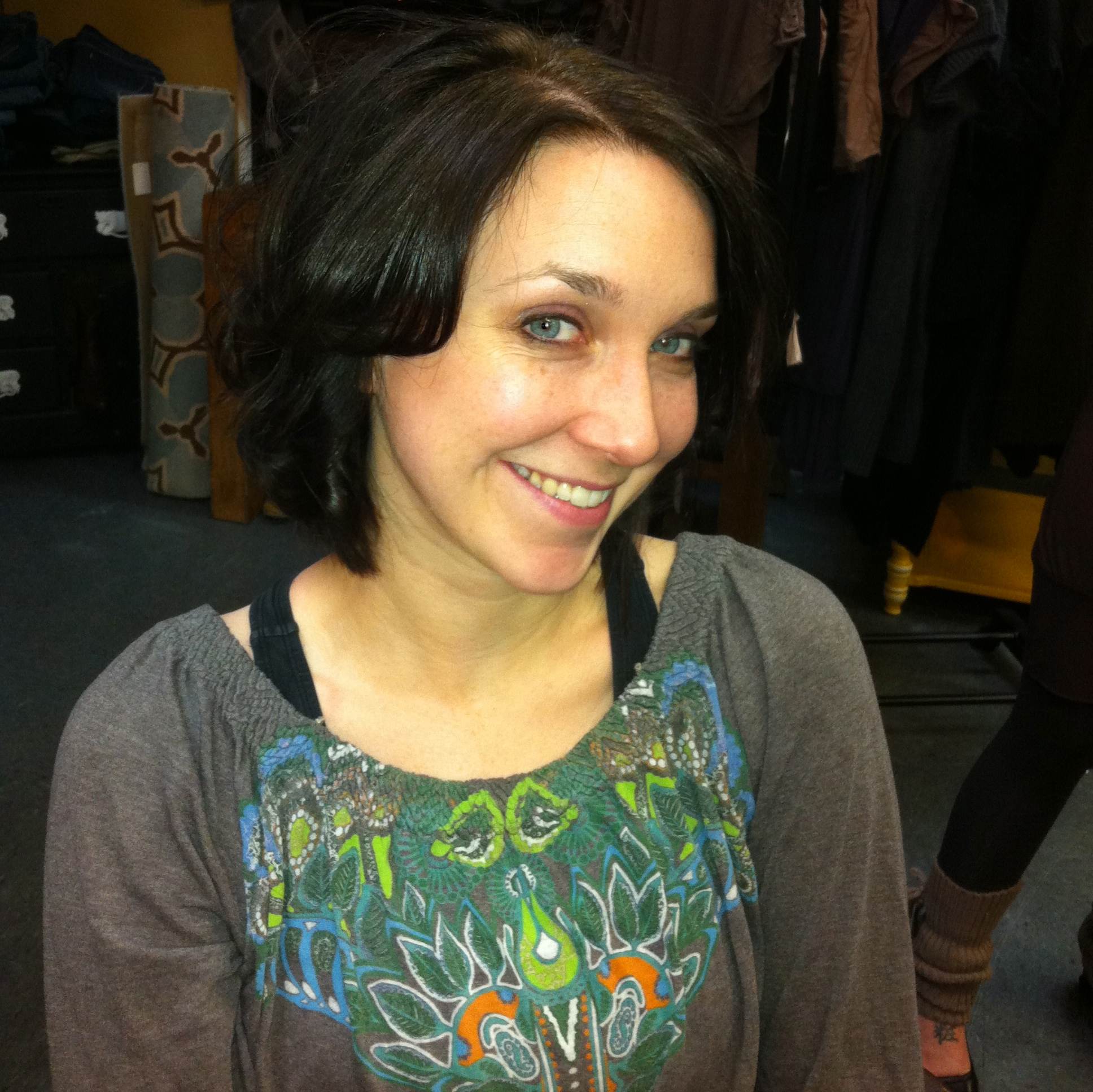 the iron is the better, and the less time you'll have to hold the iron in your hair. Heat the hair with the iron by wrapping it loosely. Release the hair and twist with your fingers. Repeat as many times as necessary to get the look you want.

Check out products and services offered at Salon Cheveux!
Written by: Erika Fifelski was born and raised in West Michigan, and after a brief stint on the sunrise side, she's home and loving it. Erika enjoys cooking, sewing, vacuuming, and discovering new ways to live sustainably and support local businesses.