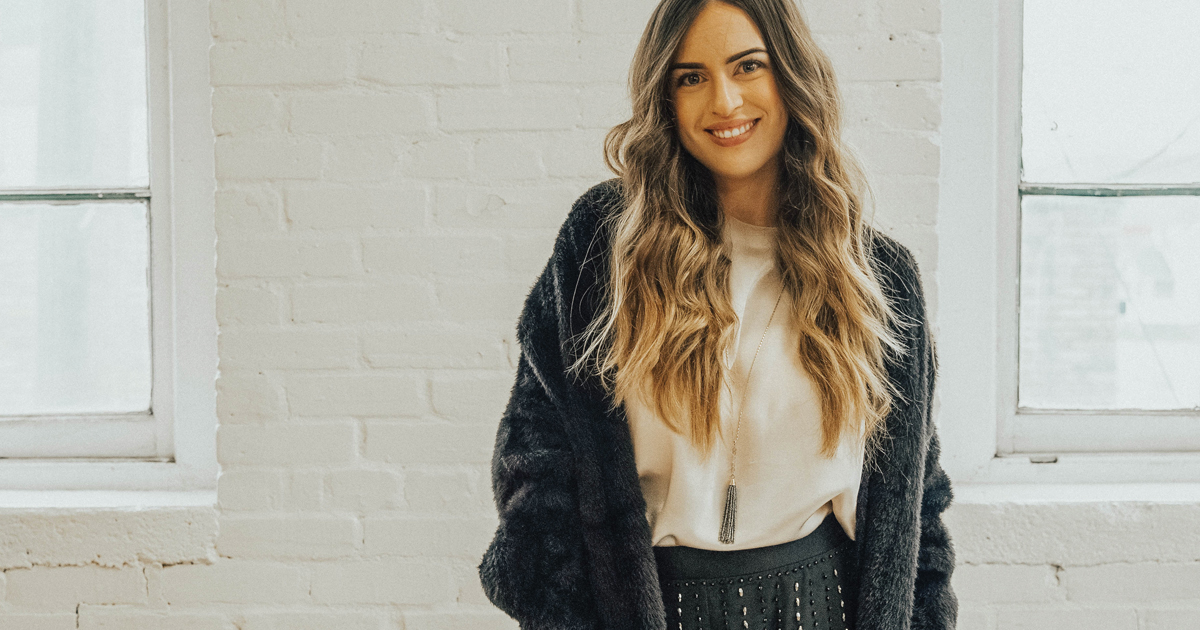 Let's add Layering Genius to your list of fashion accomplishments. Crista Winteringham, owner of The Brass Anchor Co. in Saugatuck, offers advice for getting your credentials and wearing more of your closet at once.
Build an arsenal of great layering pieces: Stockpile cardigans, dusters, button-down shirts—try chambrays, plaids or prints—and striped tops.
Have neutral grey, camel, beige, white and black tops as a base for flashier additions. Play around: Add tunics, rompers, scarves, fitted denim jackets, car coats and vests to the mix.
Down-filled vests are a good transition piece, taking you from winter into spring. Floral vests, Crista notes, are huge sellers for that middle-of-the-season time.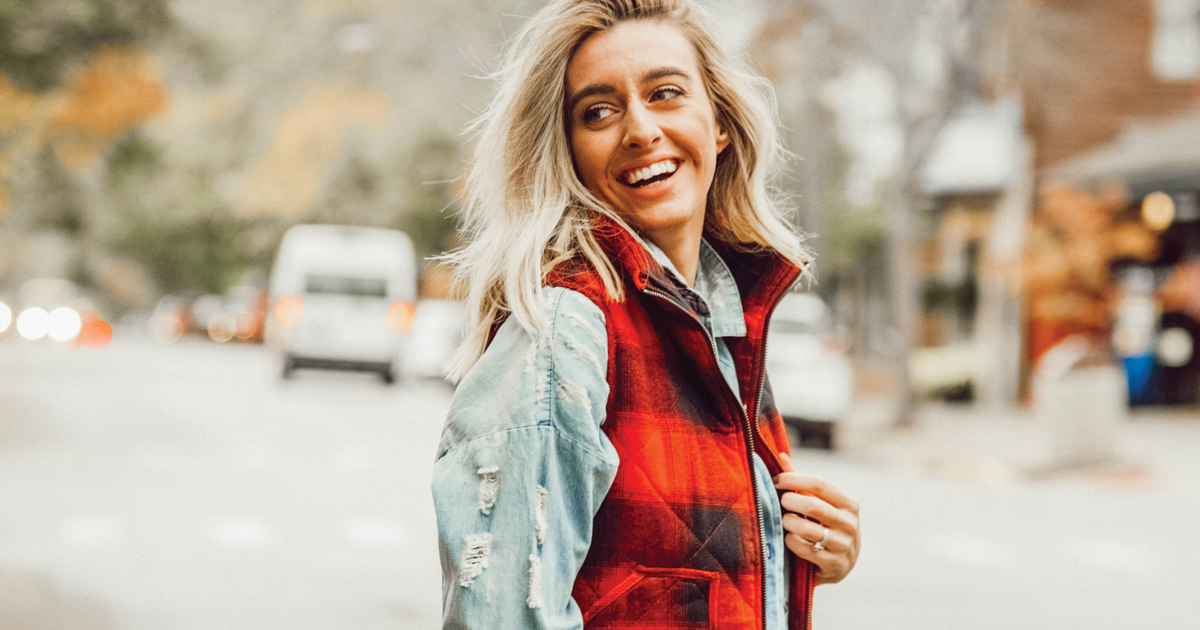 PULL OFF A SOPHISTICATED LAYERED LOOK FOR WORK OR FOR A PROFESSIONAL MEETING.
A great piece is a fur vest. It can dress up your outfit and still be worn casually.
Even the activewear-inspired cotton blazers can be worn for work. Layering is a good way to look finished; as it gets warmer, you simply take items off.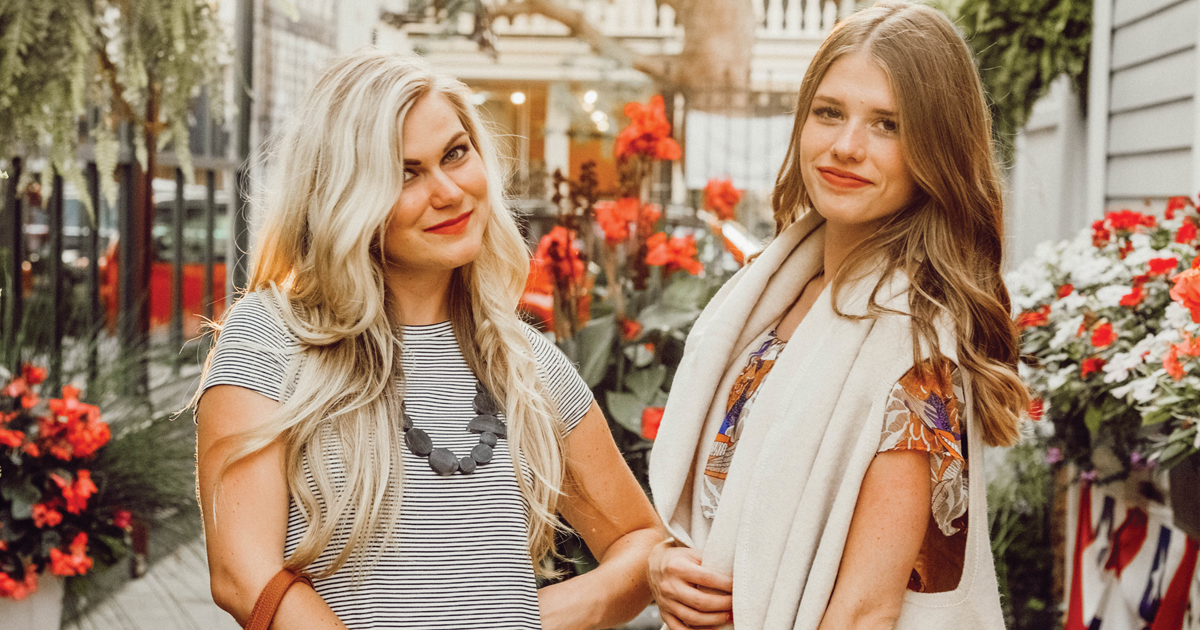 ADD COLOR AND TEXTURE TO LAYERING.
There's a lot reminiscent of the early '80s, with people wearing leather, lace, or anything with trim, fringe or detailing on clothing.
LAYERING 101 MEANS USING SCARVES.
People are still wearing scarves—a lot of them are the oversized ones that turn into a poncho or shawl. We'll be selling a lot of those. The forecast for spring is oversized scarves you can wear as a poncho. It's a staple piece.
USE WHAT'S ALREADY IN YOUR CLOSET.
Find five go-to pieces. Keep them at hand, to quickly add to outfits. It's a simple formula for layering: There's a basic like denim, add texture and a print or floral, and you're good to go. We need to be a little more daring! The more you mix and match prints and textures in layering, the more you create a huge impact.
THAT QUICK, WEEKEND-CASUAL LAYERED OUTFIT
"Have a solid statement piece. This could be anything from a great jacket to a kimono. When you have this item in your wardrobe, the options are endless. You can wear it over a dress, pair it with jeans and a graphic tee, or use it as the finishing touch to a jumpsuit. I like that it's a casual way to layer that allows you to play with the other elements of the outfit."
—Ashley Wierenga, Marketing & Social Media Consultant, The Brass Anchor Co.

Written by Missy Black, a footwear fanatic, style child and contributing writer for West Michigan Woman.
Photos courtesy of Ashley Wierenga, The Brass Anchor Co.