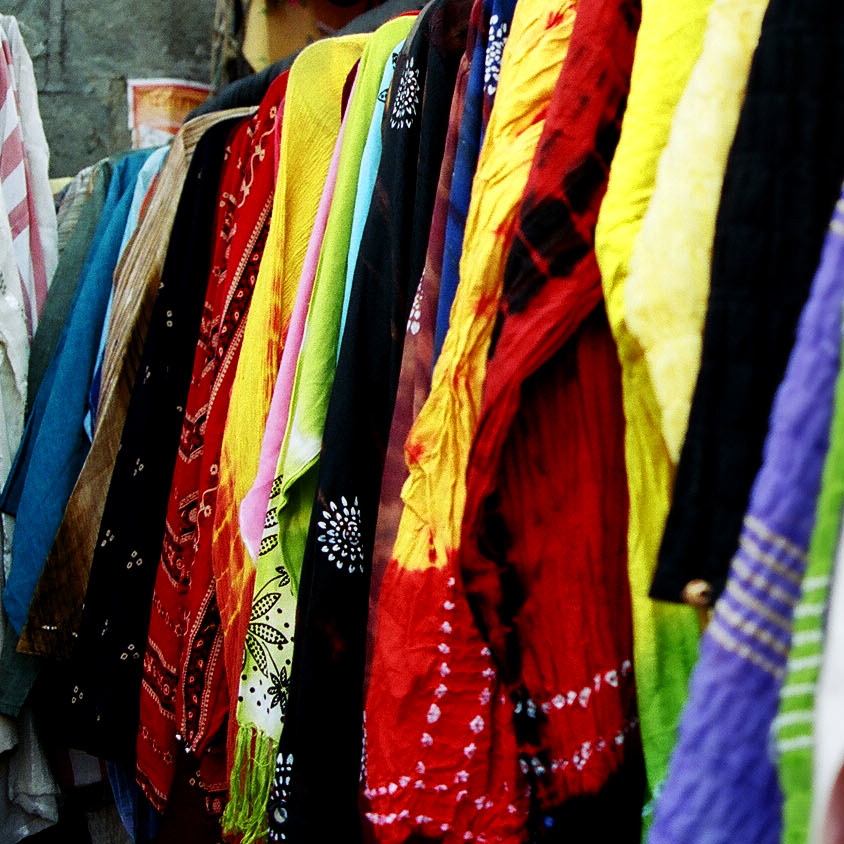 Hidden gems are waiting for you on the racks of consignment shops. Often times, clothing items with the original tags are crammed between rows of blouses and slacks. But for many shoppers, including Danielle Sneller, the thrill of the find coupled with a potential bargain is enough to keep her searching.
Danielle is the owner of Boutique 180 in Holland where prices are marked down to make the hottest styles affordable for every woman, and that in her opinion is the reason to keep shopping at second-hand stores.
"I have a dress right now with the tags still on, $305, in my store for $65. Once something is taken off the shelf and bought, it is considered garage sale prices, if it has the tag or not, you have to consider it garage sale price," she says.
Accessories are also dramatically marked down at stores like Danielle's. Full price, brand name purses from last season marked down 75 percent can be found on the shelves.
Shopping at consignment stores can save money while keeping women in style. For many fashionistas, after a handful of wears, interest in clothing diminishes. Clothing donated to consignment shops is gently used, and often times still in style.
Donating to consignment shops can fund your next trip to the mall. By following the guidelines of a consignment store when donating clothing that is gently used, and in the correct season being accepted, women end the month with a check from their clothing that would otherwise by clogging up their closet.
"You can make decent money, and it gives you a reason to go shopping again!" Danielle says.
Written by: Erika Fifelski was born and raised in West Michigan, and after a brief stint on the sunrise side, she's home and loving it. Erika enjoys cooking, sewing, vacuuming, and discovering new ways to live sustainably and support local businesses. Photo stock.xchng