It is often said that adversity is our best teacher, and we find inspiration when we overcome it. That certainly is the case with Kate Germano, author, leadership coach and former Marine, who will keynote Inforum's annual Capstone dinner on November 18, 2021 at the JW Marriott.
During Germano's 18 years as a Marine Corps officer, she rose through the ranks to become commanding officer of the all-women boot camp. She came to believe that the Marines' gender segregation led to the "bigotry of low expectations" and lower performance from women that then led to fewer opportunities to rise and lead.
But Germano's "aggressive drive for parity," as described by The New York Times, led her into conflict with senior leadership and sometimes with the women under her command. The result was her highly publicized departure from the service in 2015.
Germano wrote about her experiences in Fight Like a Girl: The Truth Behind How Female Marines Are Trained and also has become a featured speaker on leadership and communication, the brain science of relationships and teams, resilience, and diversity and equity issues.
We look forward to hearing her perspectives on her experiences and lessons learned. Jennifer Pascua, lead community relations for Spectrum Health, will be the moderator.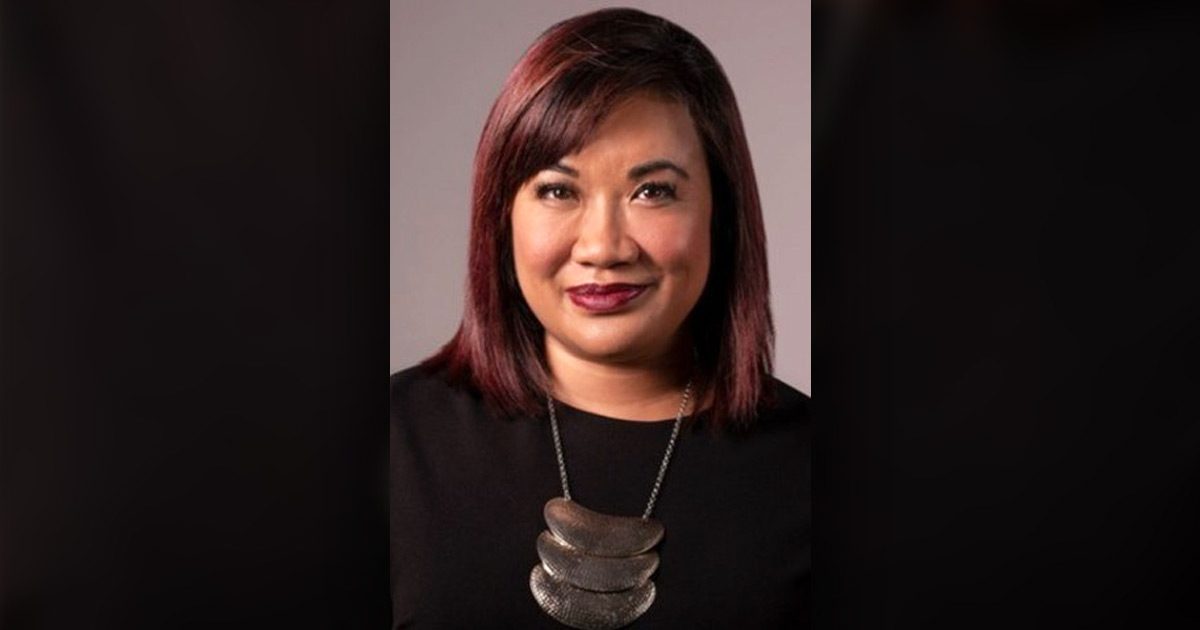 We hope to see you on November 18! You can learn more and buy tickets here.
We'll also leave you with this final thought: On March 3, 2021, a platoon of 60 women Marine recruits became the first to go through basic training alongside their male counterparts.
Becky Puckett-Wood is vice president of corporate and member engagement for Inforum. Contact Becky at [email protected] for information about sponsorships, and Anna Grace, Inforum member experience and event manager, with questions about tickets or the event at [email protected]
Courtesy of Inforum.