The first time I met Madison Massara she was a 16-year-old, spinning around effortlessly in a humid, crowded ballet class at Grand Rapids Ballet School.
I watched her fouetté at the end of class, rotating multiple times with the endurance and poise of a prima ballerina.
I have spent eight years dancing professionally with Grand Rapids Ballet and a few more intensively training prior to joining the company. I am an accomplished dancer, with solid technique and a résumé filled with works I am proud to have performed. Yet my own achievement did not insulate me from a stab of envy as I watched this blossoming artist soar through the air.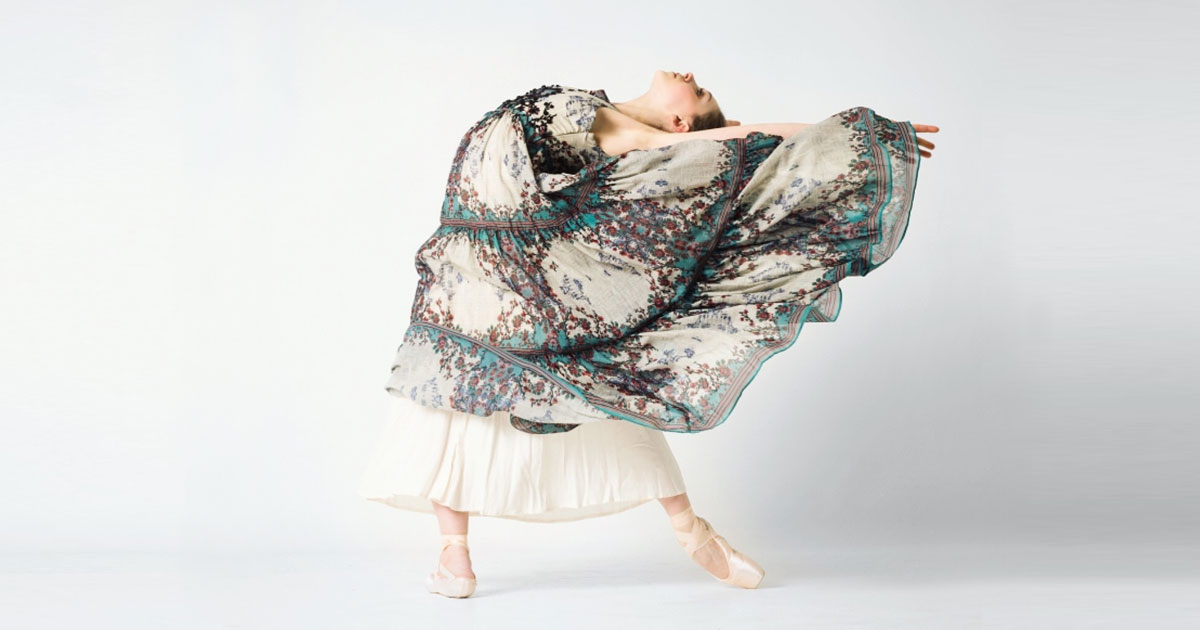 "She's only 16?!" I whispered to my colleague. "Can you imagine? If I had been that talented at 16 ..."
Luckily, Madison's character does not allow envy to develop into bitterness or long-term jealousy. She joined Grand Rapids Ballet as a trainee at 17 and I have spent two years working alongside her. She will be a full company member next year, at the tender age of 19.
Anyone who has seen Madison perform has seen her graciousness and commitment. As long as you are not distracted by her expansive, fluid lines or expertly balanced pirouettes, you will be immersed in the passion she dances with and the giving nature of her movement.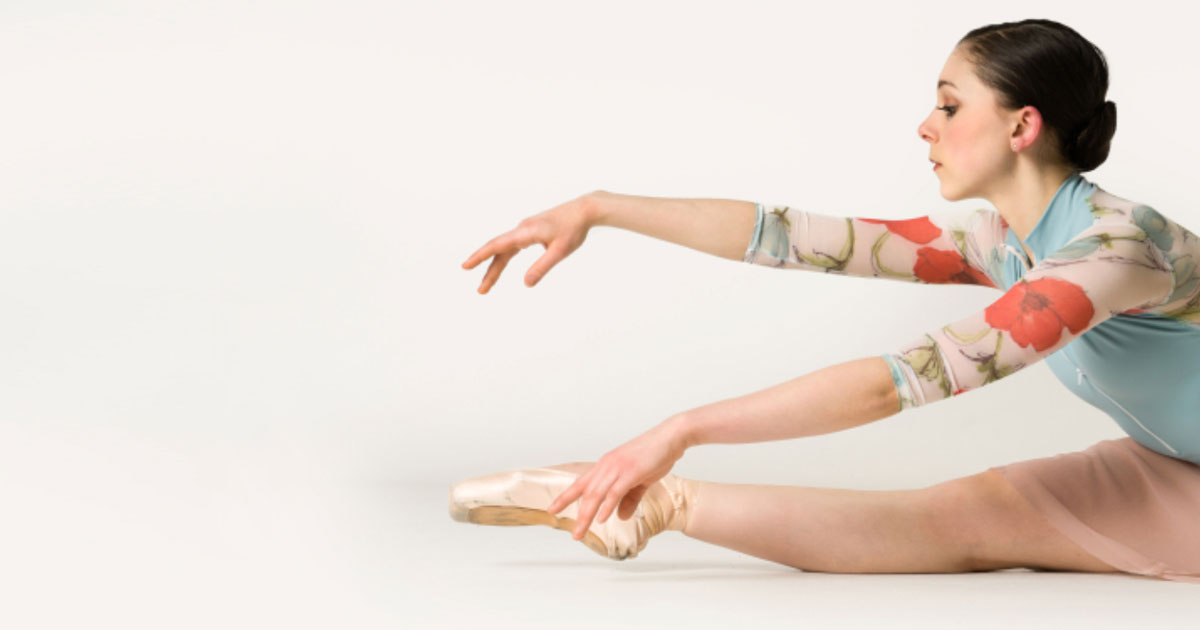 Her performance speaks for itself. Nevertheless, I wanted to know about her philosophy surrounding dance.
What is this emerging dancer's view of the duty one has as an artist?
"Our job as an artist is to evoke ... an emotion, a feeling, or some sort of memory for someone—to take them out of their own head and transform them into a different world; to make them laugh, to make them cry, to make them smile—and I think it's an amazing thing that we can be so vulnerable and be able to produce that sort of feeling for someone else, without making physical contact or without actually saying something."
This is a mature view, especially for someone who is still too young to sit at Founders with an intoxicating pint of Rubaeus to assist in musing over the effervescent, ephemeral nature of art. But Madison's maturity isn't too surprising in an art form that requires intense devotion from a young age.
"I started dance at 8 years old," Madison notes. "I've been watching ballet since I was little. I've always wanted to be a professional. I never had a defining moment, really. It's always been something within me.
"I can get complete and utter artistic expression out when I dance, and I've always wanted that to continue and touch as many people as possible."
The authenticity with which Madison approaches steps and characters in the theater is akin to her approach to life. This sweet, wonderful young woman has a long career ahead of her; the city of Grand Rapids is lucky to participate in the offerings she lays out on the Peter Martin Wege Theatre stage.
Madison's artistry illustrates the wisdom of my childhood ballet teacher: "You can't hide who you are as a dancer. It always emerges on stage."
Madison Massara plans to study dance in Europe this summer—a rare opportunity to help her further her artistry, make connections in the industry, and return to Grand Rapids with more to offer this supportive and passionate local audience. Learn more about her ambitions.
Connie Flachs is a West Michigan transplant who has fallen in love with the beauty and community of the Midwest. A passionate communicator, she connects with others through the mediums of dance, writing and activism. Connie is the co-founder of Better Body Image Conference, a nonprofit that advocates for valuing and respecting bodies of all sizes and shapes. She has danced professionally with Grand Rapids Ballet for eight years and performed as a part of various community projects including ArtPrize, the Rapid's Wave commercial, Embody GR's Dancing with the Stars, Fountain Street Church, and Eclectic String Music Ensemble. Her curiosity has pushed her to pursue an associate degree from Grand Rapids Community College and a bachelor's degree in Community Health, Nutrition and Sustainable Food Systems from UMass Amherst. She's excited to see where her thirst for learning and wanderlust leads her next, and always up to meet new people over coffee. Contact her at [email protected].
Photo courtesy of courtesy of Madison Massara.