If all entrepreneurial success stories share certain similarities, Maggie Feil's story has them in spades. Bravery, risk-taking, making a dream come true? Check. A tough first year followed by exponential growth and eventual success? Check. Incredibly supportive family, friends, and employees? Check. And to make it a bit more of a fairy tale, her business happens to be a bridal shop: Renee Austin Wedding. What could be more romantic?
Although, to be sure, it's not all magic and success. Maggie, a 2008 Grand Valley State University graduate, will tell you she fell into this story—and she's weathered her share of twists and turns. Right out of college, she was working at Enterprise Rent-A-Car when one of her roommates' friends mentioned she was opening up a bridal business. Within the span of a week, Maggie, who had always dreamed of owning her own store without knowing quite what that would look like, had joined her, and the two were business partners for the first 10 months of Renee Austin Wedding. When the two parted ways, Maggie decided to keep the store going, though the first few years were lean.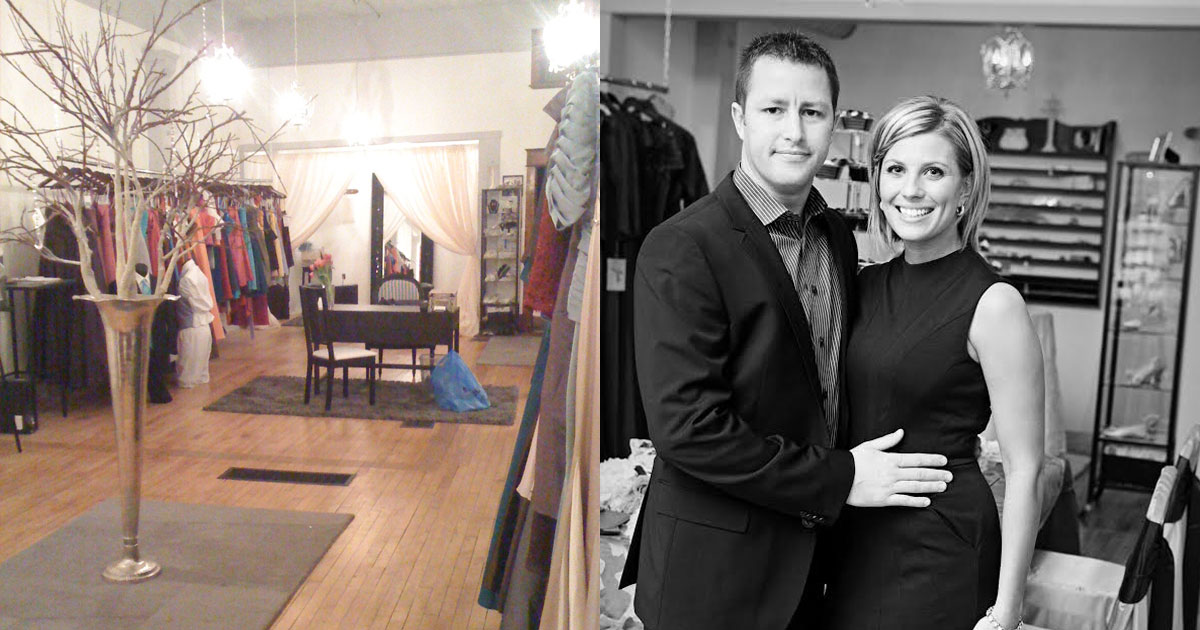 "College doesn't teach you how to run a business at all, and that's why there's such a learning curve in the first three years," said Maggie. "In year one I made mistake after mistake—and then you implement new practices off of those mistakes: OK. We're not going to do that again." Maggie says she probably should have closed after that first unsuccessful year, but instead she gave it her all, blew her first-year numbers out of the water in year two, began hiring staff and grew the business into one of the premiere bridal boutiques in the area.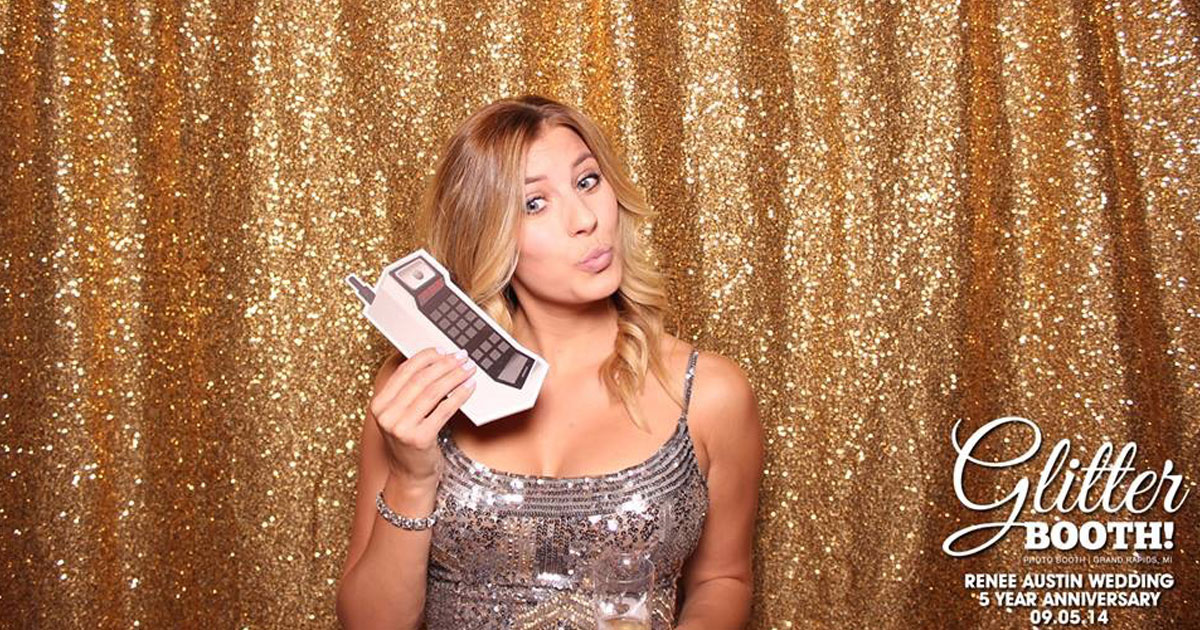 The store's been such a success, in fact, that it's moving into a slightly bigger location. "I think the end goal when you have a business is always to own the space that you're in, but when we started seven years ago that wasn't an option. I remember people saying, 'You should find a space,' and I was thinking, 'You're crazy, I'm hardly getting by.'" But this past January, with the lease on her Bridge Street shop coming due at the end of 2016, Maggie and her husband, Justin, began looking around—and found a new home for Renee Austin Wedding.
"We fell in love with the Creston area, then we found this space and walked through it. It had low ceilings, they had covered up the windows, but I said, 'It's perfect.' Once we started the construction, it was mind-blowing to see everything come together. We opened up four windows, so we have a beautiful storefront. It felt like a perfect fit, and this is the best thing for us." They purchased the Beckett Building on Plainfield and will move into the 3,400-square-foot space when renovations are complete in late October.
Getting to this point has been a balancing act for Maggie. These days, instead of the single girl she was when she started the store, she's married with two kids, a 2½-year-old son and a 6-month-old girl. "On the day-to-day I wear so many hats, and that's what makes me so proud. Any working mom is balancing the same challenges, and I like to be a part of that club with other women. It's empowering."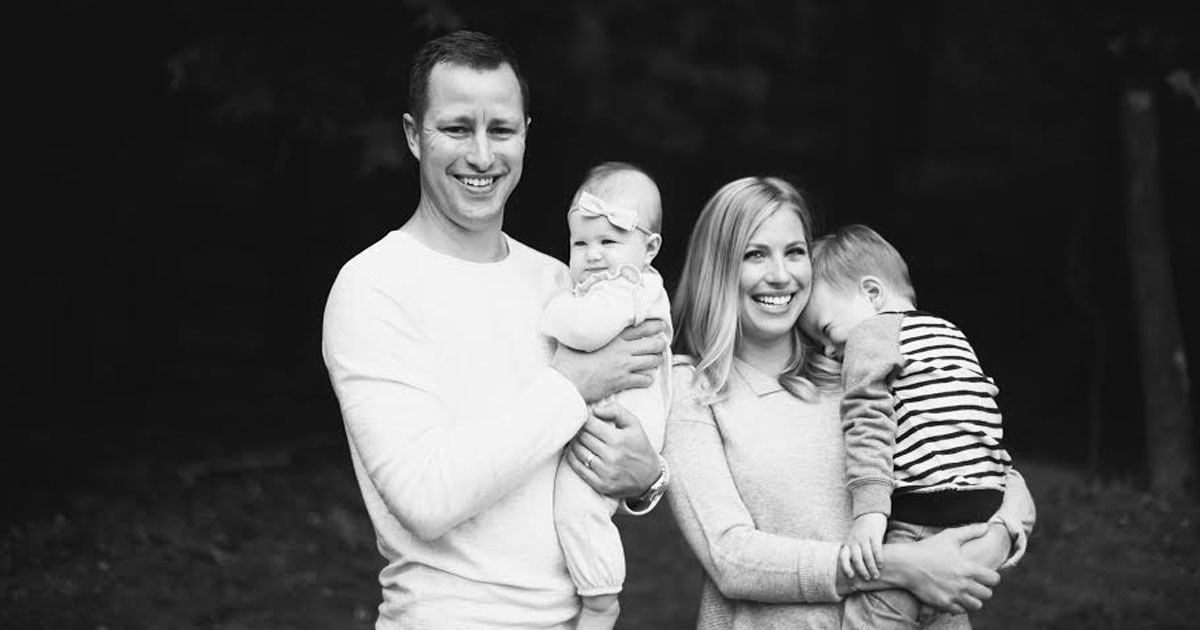 In a business where customer service is especially important, Maggie's proud of having built a reputation in West Michigan. The store always provides one consultant per appointment, prizing one-on-one time so the bride and the consultant can really connect.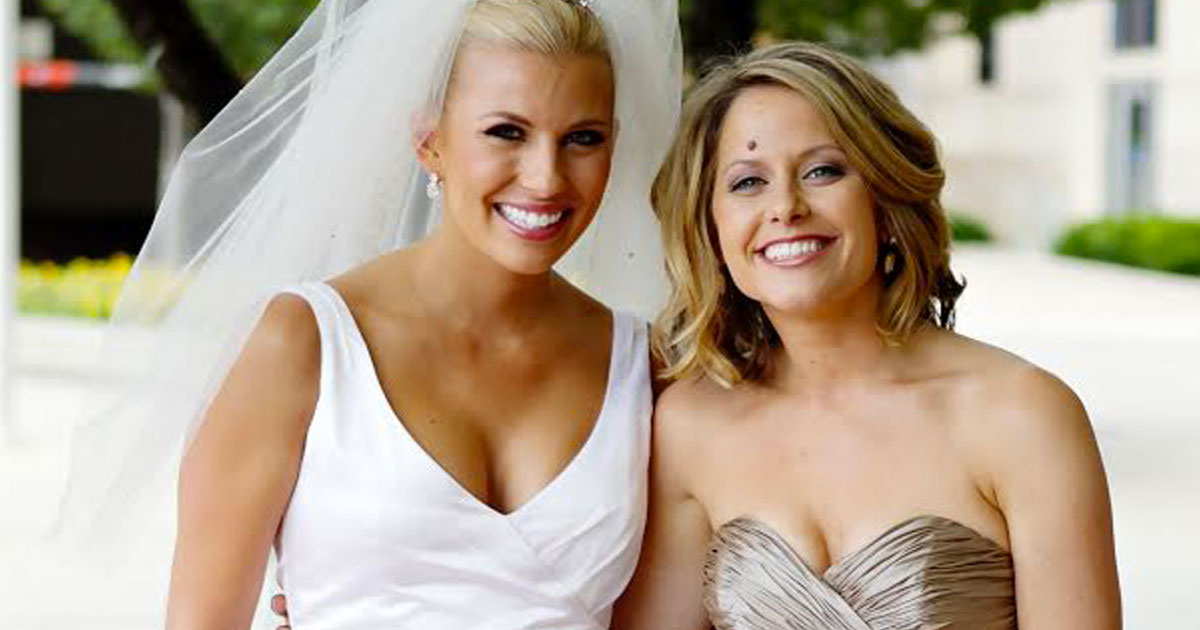 "We have a really solid team, and I really owe the success to that team," Maggie said of her eight current employees. "Without them, there's no way the store would be the way that it is." The staff values the relationships they build, and Maggie mentions one woman who was a bride, then was in three of her friends' weddings in one year, so was a customer four separate times.
Maggie looks forward to cultivating more of those connections herself in the years ahead. "Before my son was born, I knew every single bride and was in the store all the time. And now I'm not the face of the store anymore. So with this new space, I'm really excited to be back in the store and back in the day-to-day practice working with customers."
What advice does Maggie have for up-and-coming entrepreneurs? "Be protective of your time. You have to make yourself a priority so you can be the best version of yourself for your business and also for your family."
Seven years into this particular entrepreneurial fairy tale, Maggie says starting and running a successful small business is incredibly rewarding but not for the faint of heart. As Renee Austin Wedding moves into its new home in Creston—and into its seventh year of growth—she reflects: "When people say blood, sweat, and tears, I know what they're talking about now."
But is the leap worth it? "My favorite moment is when a bride looks in the mirror and says, 'This is the dress I want to get married in.' It's the best. That moment right there is why I do what I do."
Contributed by Stephanie Doublestein, a writer for Richett Media.
Save
Save
Save