The holiday season is under way and there are many things to do, places to go, people to see. This season, try sitting down with a bunch of family and friends, and have a gingerbread house-making party!
From six years old to ninety-two, everyone will enjoy creating a house that expresses their personality and keeps them entertained for hours on end.
Follow these two recipes for easy building and decorating! Make sure to buy lots of colorful, fun, and interesting candy!
Gingerbread Recipe
Ingredients:
5 cups all-purpose flour

1/2 tsp. baking soda

1 Tbs. ground ginger

4 tsp. ground cinnamon

3/4 tsp. ground cloves

1 tsp. freshly grated nutmeg

1 tsp. allspice

1 1/2 tsp. salt

16 Tbs. (2 sticks) unsalted butter

1/2 cup firmly packed light brown sugar

1/2 cup granulated sugar

1 cup unsulfured molasses

1 egg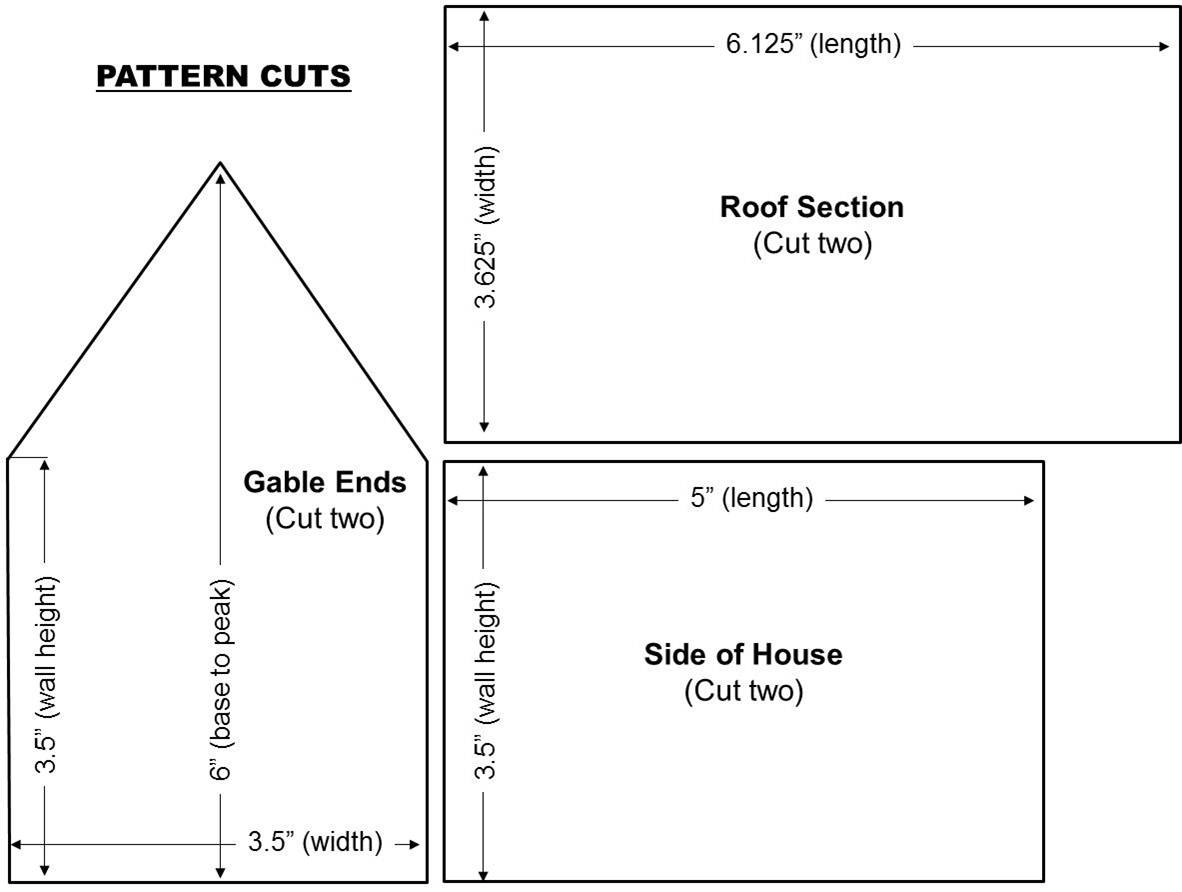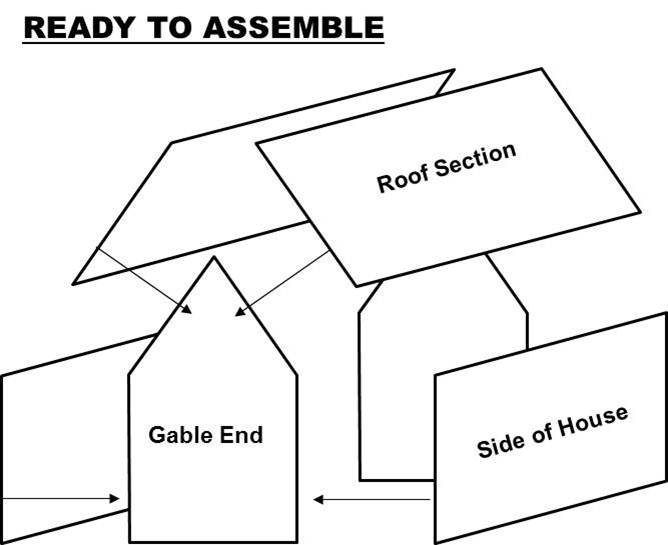 Directions:
Have all of the ingredients at room temperature. Over a sheet of parchment paper, sift together the flour, baking soda, ginger, cinnamon, cloves, nutmeg, allspice, and salt. Set aside.
In the bowl of an electric mixer fitted with the flat beater, beat the butter on medium-high speed until fluffy and pale yellow, four to six minutes. Add the brown and granulated sugars, and beat for one minute. Reduce the speed to low and add the molasses, beating until well combined, about one minute. Add the egg and beat until combined, about thirty seconds.
Add the flour mixture in four additions, beating in each addition before adding more. Beat just until combined, stopping the mixer occasionally to scrape down the sides of the bowl.
Turn the dough out onto a floured surface. Form the dough into a smooth mound and divide into four equal portions. Shape each into a disk and wrap separately with plastic wrap. Refrigerate for at least two hours, or up to two days.
Preheat an oven to 400ºF. Line several baking sheets with parchment paper.
Remove one dough disk at a time from the refrigerator, and let stand for ten minutes. Place the dough between two sheets of parchment or waxed paper and roll out to a thickness of 1/4 to 3/8 inch. This thickness is important to ensure the baked cookies will fit together.
Using a spatula, carefully transfer the cutouts to the prepared baking sheets, putting similar-size pieces on the same pan. If you want to cut out windows for the house, cut them out before putting them in the oven.
Repeat with the remaining dough. Refrigerate the cookies until firm, about twenty minutes.
Bake the cookies until lightly browned on the bottom.
Transfer the baking sheets to wire racks and let the cookies cool for five minutes. Let the cookies cool completely on the baking sheets, then assemble as shown.
Source: Williams-Sonoma Kitchen.
Royal Icing
This smooth, hard-drying icing is perfect for making decorations that last. It is also useful as a "cement" to fasten decorations together. Royal icing is edible, but not recommended for icing cakes.
Ingredients:
3 tablespoons Meringue Powder

4 cups (about 1 lb.) confectioners' sugar

6 tablespoons warm water
Makes:
About 3 cups of icing.
Directions:
Beat all ingredients until icing forms peaks (seven to ten minutes at low speed with a heavy-duty mixer, ten to twelve minutes at high speed with a hand-held mixer).
NOTE: Keep all utensils completely grease-free for proper icing consistency.
* For stiffer icing, use one tablespoon less water.
**When using large countertop mixer or for stiffer icing, use one tablespoon less water.
Thinned Royal Icing: To thin for pouring, add one teaspoon water per cup of royal icing. Use grease-free spoon or spatula to stir slowly. Add 1/2 teaspoon water at a time until you reach proper consistency.
Source: wilton.com