In late May, Dégagé Ministries' social enterprise bakery business Open Door Bakery (formerly known as Pauls' Moms' Cookies) officially opened its retail shop and commercial kitchen.
The 1,000 square foot bakery will be open for retail sales from 9 a.m. to 3 p.m., Monday through Friday and will offer individual and packaged gourmet cookies and cupcakes, which are all made by women who were or currently are patrons of Dégagé Ministries' Open Door Women's Center. 100% of purchase proceeds go to the Open Door programming budget. Cookies will continue to be available at area retail locations, as well.
Executive Director Thelma Ensink shared that this program fits perfectly within Dégagé's mission.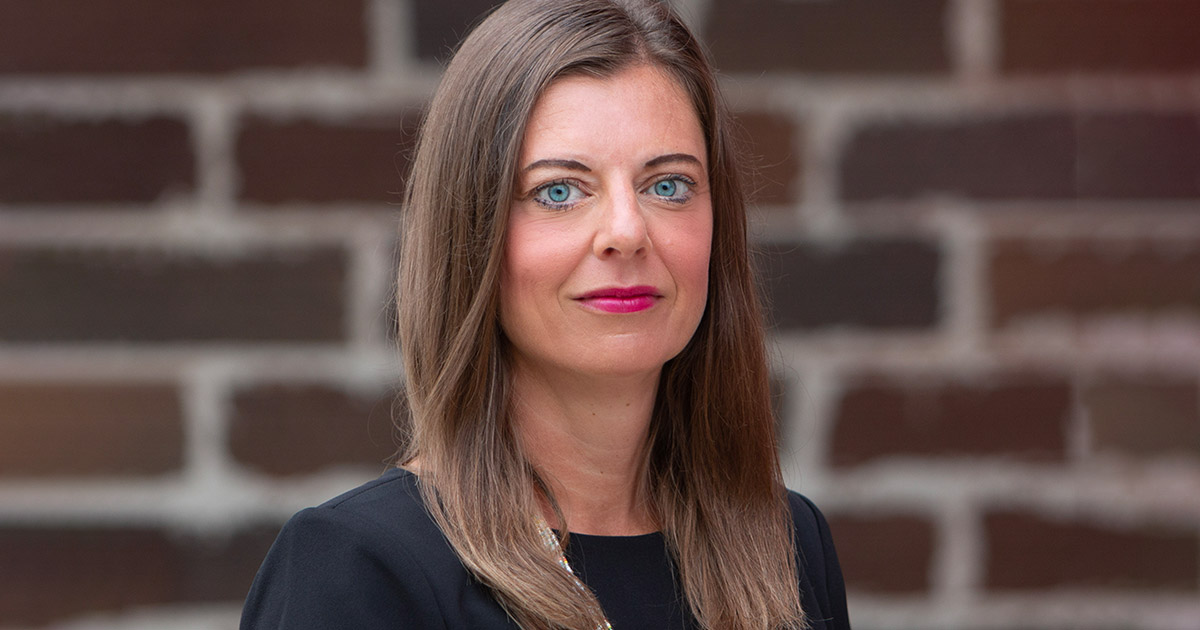 "We feel God's presence in the Open Door Bakery each day," Ensink shared. "Not only do sale proceeds go to support Dégagé, the store and kitchen also employs women who were or are staying in the Center. Through this program, we see God transforming the lives of those it touches."
Dégagé not only provides workforce development opportunities, but also shelter at its newly expanded Open Door Women's Center, which provides sleeping accommodations for up to 100 women.
"By operating out of its own retail space and baking in its own kitchen, Open Door Bakery is better suited to grow and elevate its offerings," said Ensink. "We hope that having two retail locations on Division Avenue demonstrates our commitment to building and enhancing relationships with our community, while also helping more people experiencing homelessness work toward a more sustainable future."
The Open Door Bakery is just one door south of Dégagé's other social enterprise retail operation, thrift store Thrift on Div, which opened in February 2022. Thrift on Div offers new and gently used women and men's fashions and features artwork and crafts by Heartside artisans, while providing an unparalleled shopping experience and employment through Dégagé's Workforce Development Program.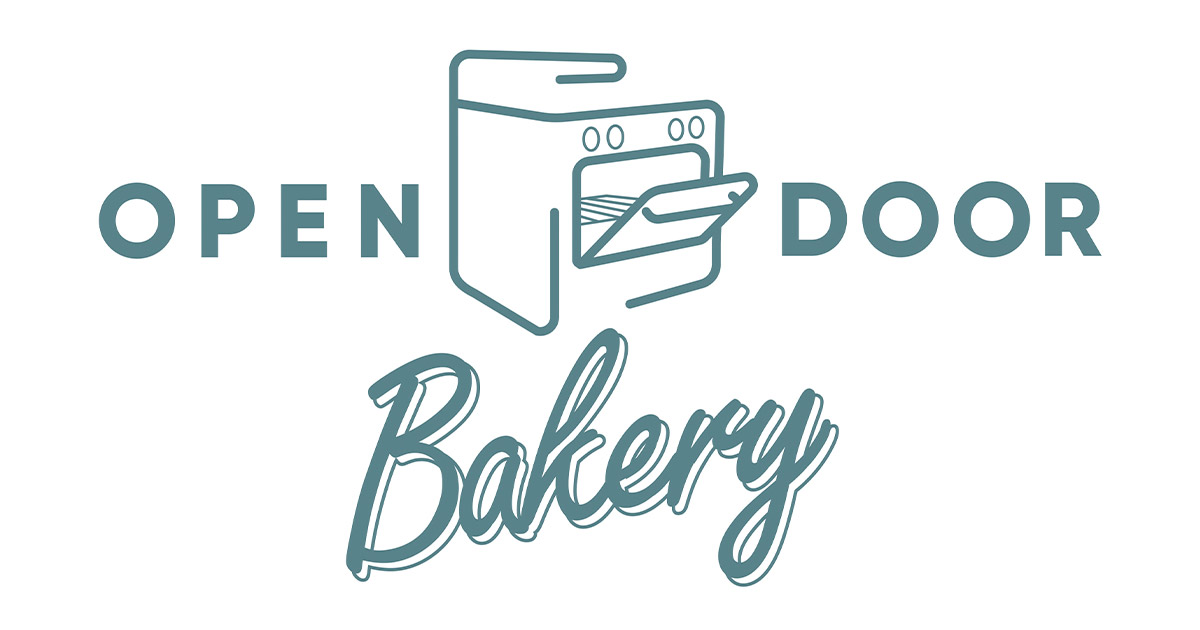 "Grand Rapids is well known for having engaged and supportive residents, so I was not surprised that so many joined us in the effort to help build a better future for our neighbors in need," said Chuck Burpee, Dégagé board chairperson and longtime attorney with Warner Norcross + Judd.
A ribbon cutting event marked the occasion featured remarks from Dégagé and Open Door Bakery staff, City of Grand Rapids leaders, and Grand Rapids Chamber of Commerce representatives. The event celebrated not only the opening of the retail store and its very own kitchen, but also the completion of the final piece of the organization's multiyear $7.5m effort to expand its property along Cherry Street between Division Avenue and Sheldon Boulevard in downtown Grand Rapids.
Open Door's location at 144 Division Avenue South occupies what used to be the main entrance to Dégagé prior to the 2022 campus reconfiguration that moved the main entrance to Sheldon.
Learn more about Open Door Bakery.
Courtesy of West Michigan Woman.
Photos Courtesy of Dégagé Ministries.