If Mediterranean cuisine is your favorite, take note! A favorite family-owned Kurdish-style Mediterranean restaurant has officially opened the doors of their second location, residing inside the Grand Rapids Downtown Market.
Cafe de Miro, whose successful first location can be found in East Grand Rapids' Breton Village, celebrated the grand opening of their new location at the Downtown Market on December 11.
Botan Alagoz, son of owners Fatosh and Apo Alagoz, will be managing their new location and is eager to begin welcoming customers.
"The Downtown Market is the perfect place to expand our business," Alagoz said. "We're looking forward to sharing menu items that are exclusive to our new location, and adding unique dining options to the variety of great food already available in the Market."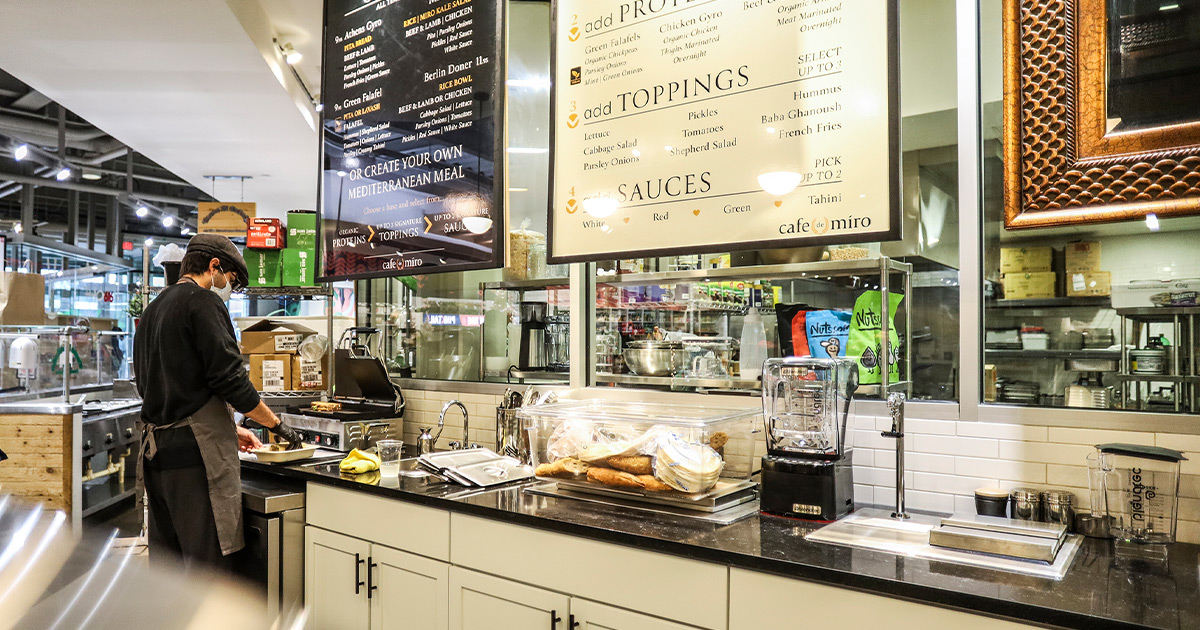 Along with customer favorites from their flagship restaurant, Cafe de Miro at the Downtown Market will include build-your-own Mediterranean bowls and wraps, gyros, falafel, and eight healthy dip options, including baba ghanoush and eggplant shaksuka. Paninis, acai bowls and Turkish coffee will also be on the menu.
We're so there.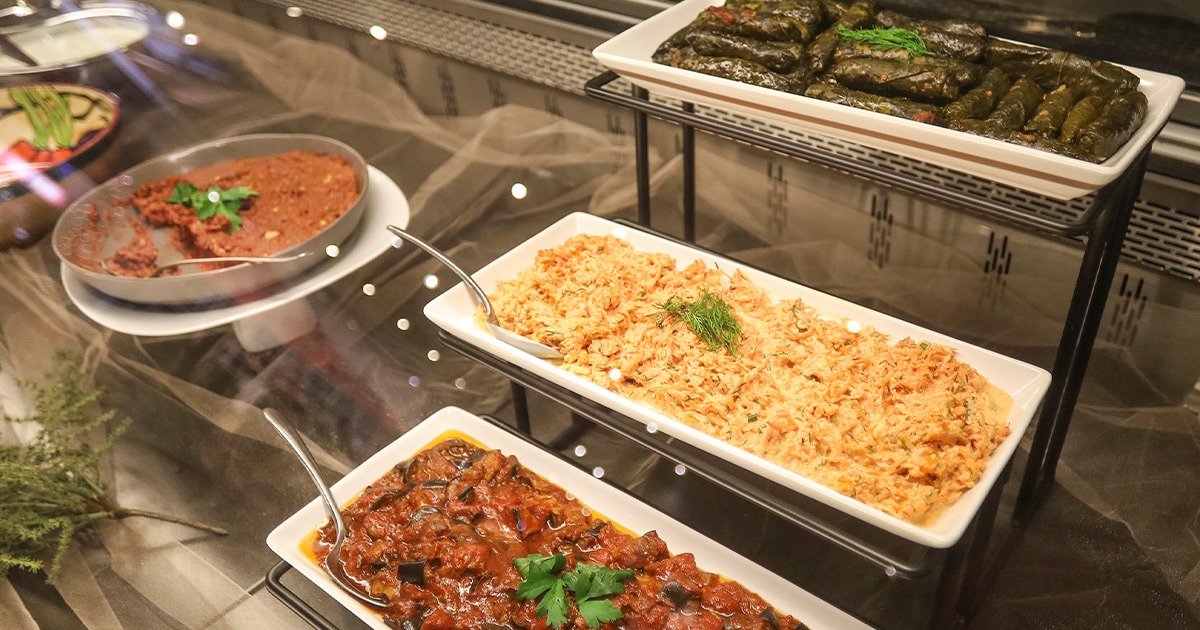 "We want to offer customers the opportunity to try recipes that our family has enjoyed for years," notes Alagoz. "Our menu at the Market will do just that, while complementing our current offerings."
Mimi Fritz, President and CEO of the Downtown Market, said she and the Downtown Market team are excited to welcome Apo, Fatosh and family to the Downtown Market.
"It's wonderful to bring a style of cuisine that has not yet existed in the Market Hall since opening our doors 8 years ago," Fritz said. "Cafe de Miro will certainly fit this bill, and we're sure patrons will embrace this addition."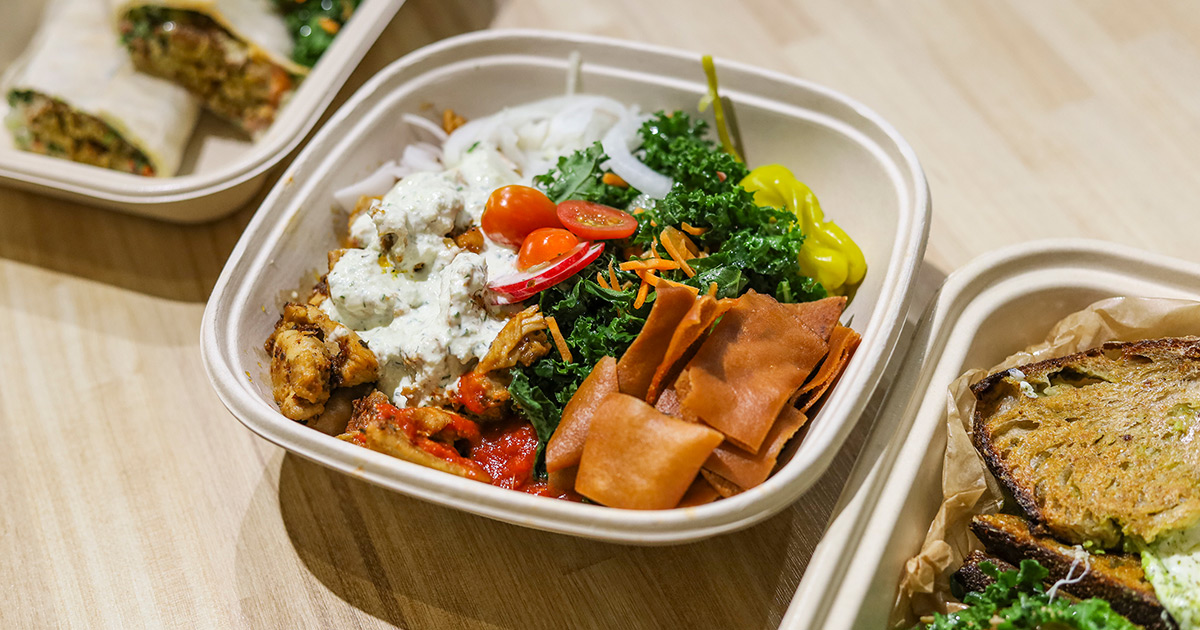 To learn more and view their full menu, visit Cafe de Miro.
Courtesy of West Michigan Woman.
Photos courtesy of Grand Rapids Downtown Market.