Visiting Divani in downtown Grand Rapids is more than just a night out: It's an atmospheric experience.
"We like to light things on fire."
Owner Molly Kopen, who has worked in the restaurant business since she was 14, understands the critical aspects of running an engaging, successful establishment. She also understands this can't be done without a stellar team.
"All of the staff is full time and has been here for years," said Kopen. "We really function well as a team, because everyone is engaged and involved."
Always progressive and pushing the envelope, the Divani menu introduces new items every three to four months, based on seasonality and availability.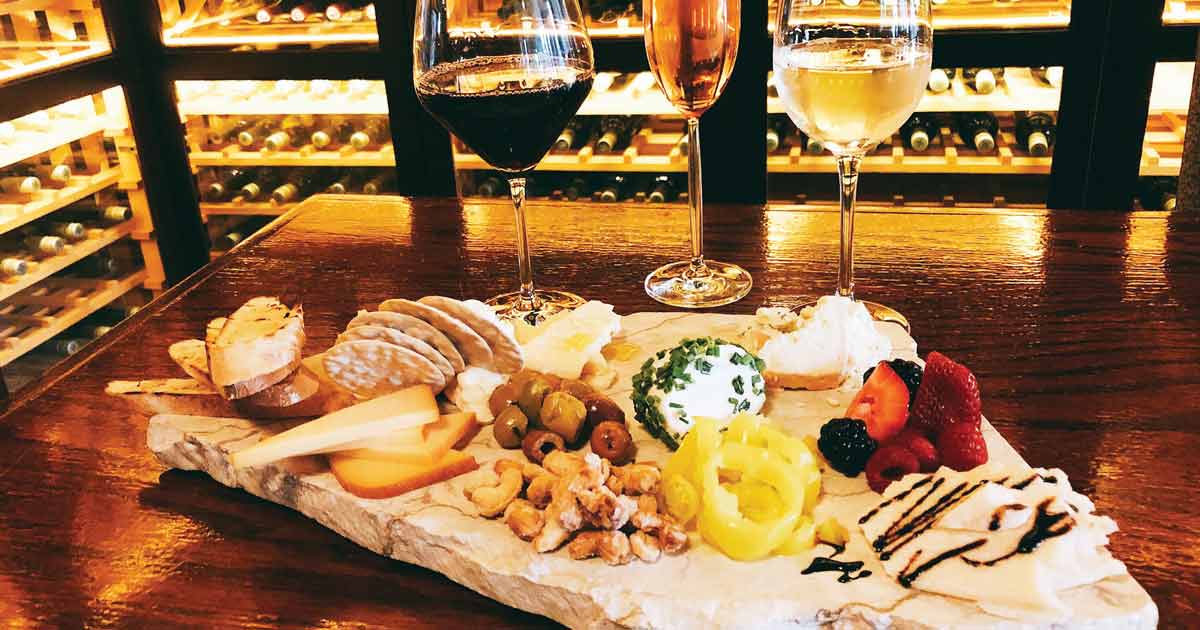 "Whenever there's a menu change and we do tastings, everyone is included until we feel the dishes are 100 percent—it's a real team effort." Additionally, menu descriptions aren't highly in-depth.
"We want our staff to be able to have an informed conversation with you about what you like, guiding you in the right direction."
Divani is an all-scratch kitchen, making everything in house—even the ketchup! The only thing you can count on being frozen is the venue's gelato.
Also a plus? Divani boasts a wine list of over 108 bottles from around the world, specialty cocktails and an extensive liquor list including some high-end favorites. We're betting your new favorite is waiting for you there.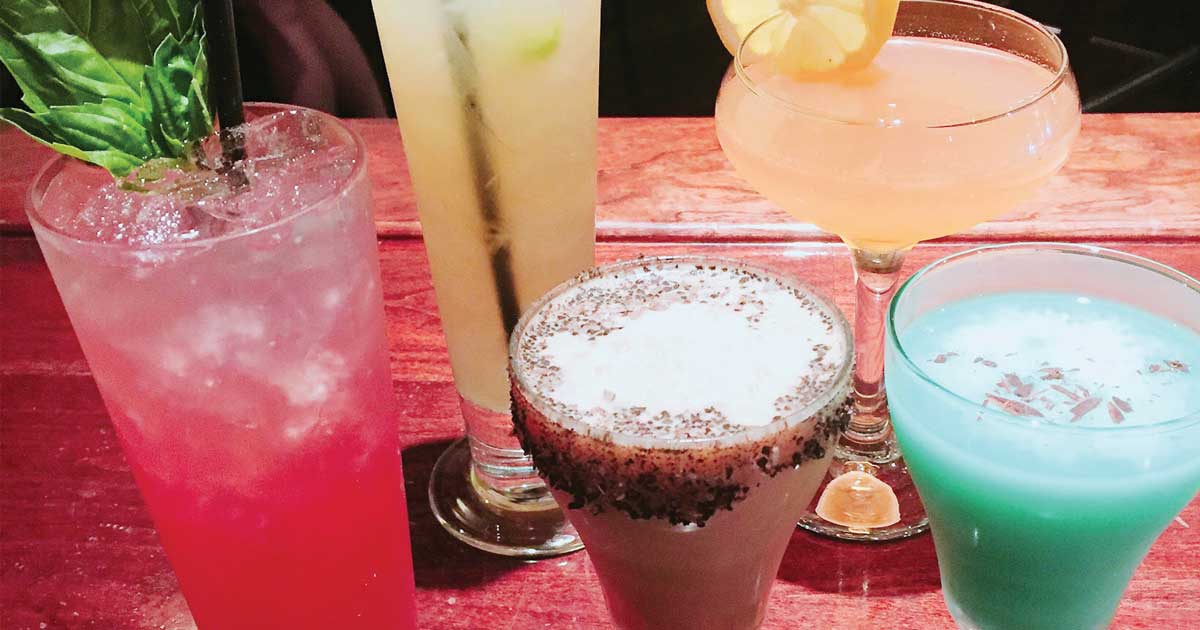 Kopen's philosophy for Divani is simple: "We welcome every guest like they're a guest in our own home—and we want to be knowledgeable enough to help expand your horizons and try new things."
Next time you're looking for a fun date night destination, a cool atmosphere for friends and family visiting from out of town, or a bite before the Mastadon show at 20 Monroe Live—metalheads are welcome!—Divani has your back.
Must Try
Visiting Divani for the first time? Don't miss these staple menu items—popular for a reason!
Shrimp & Grits: Jumbo shrimp, house-smoked bacon in a Cajun white wine butter sauce, and jalapeño pepper grits. (gluten-free)
Quinoa Salad: Arugula, roasted cauliflower, sweet potato, red onion, toasted pistachios and cilantro-parsley vinaigrette. (vegetarian, gluten-free)
Bistro Filet: 6-ounce pan-seared filet mignon, wild mushroom and boursin puff pastry, grilled asparagus and green peppercorn with a red wine demi-glace.
Basil Lime Smash: Gin, muddled basil and blackberries, simple syrup and freshly squeezed lime juice, topped with Moscato.
Midsummer Night's Shrub: First-place winner of the Grand Cocktail Award 2015. (You know this is good!) Cazadores Tequila Blanco shrub with cucumber, watermelon, sherry vinegar, brown sugar, organic blue agave nectar, freshly squeezed lemon and sparkling wine.
Divani GR | 616.774.9463

Written by Sarah Suydam, Staff Writer for West Michigan Woman.