Each of us has our favorite harbingers of fall, whether it's fallen leaves on the sidewalk, the return of the pumpkin spice latte at Starbucks, or weather that allows you to pull out your dark jeans, brown leather boots, and woolly sweaters. Fall also brings a change in what sounds good after a long day, so here are some suggestions for some easy hot toddies to keep you toasty this fall.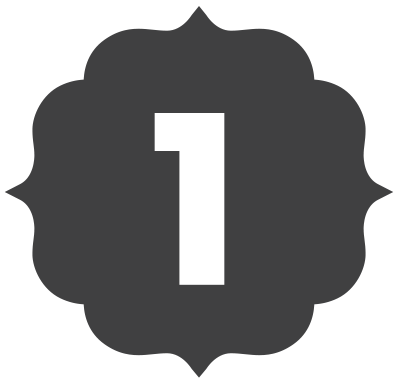 First off, let me just say Pumpkin Spice Kahlua! This seasonal offering is a must-have addition to your liquor cabinet. Add it to coffee, or mix with ice, heavy cream, and vodka to create a Fall Russian. For a festive touch, rim glasses or mugs with crushed gingersnaps or Halloween colored sprinkles. For non-coffee drinkers, try a variation on spiked hot chocolate: Add chopped white chocolate to steamed milk for a hot white chocolate, then spike with your favorite fall spirits. Kahlua's cinnamon spice and peppermint mocha varieties are yummy options. A dollop of whipped cream and a sprinkle of cinnamon-nutmeg sugar is the cherry on top!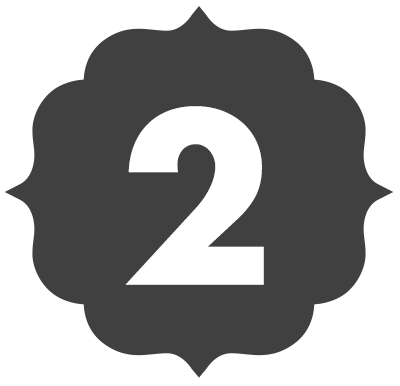 West Michigan's cider mills are offering up their best this time of year, which makes another great base for hot toddies. There are many versions of hot spiked cider worth trying; serve from a clear glass mug with an apple slice adorning the rim. You could also serve drinks for dessert, with warm apple cider floats: Pour warm cider over vanilla ice cream, and drizzle with warm caramel topping. Top it off with chopped crystalized ginger and a cinnamon stick.
For something cool and light, use fall fruits for a twist on Sangria. Couple a dry white wine with paper-thin slices of fresh apple and pear in a decorative pitcher, to serve with roasted chicken or pork. Sparkling white wine coupled with a splash of cranberry juice is another light option. Rosemary sprigs, pear slices, and cranberries also make a beautiful presentation with a crisp white wine. These recipes could be made in advance and served from a lemonade dispenser to make it easy for guests to help themselves.

Whether you're hosting a dinner party, entertaining your girlfriends, or snuggled up on the couch with a good book or the remote, a good fall toddy can only improve the experience!

Written by Jennifer Reynolds, staff writer for West Michigan Woman.