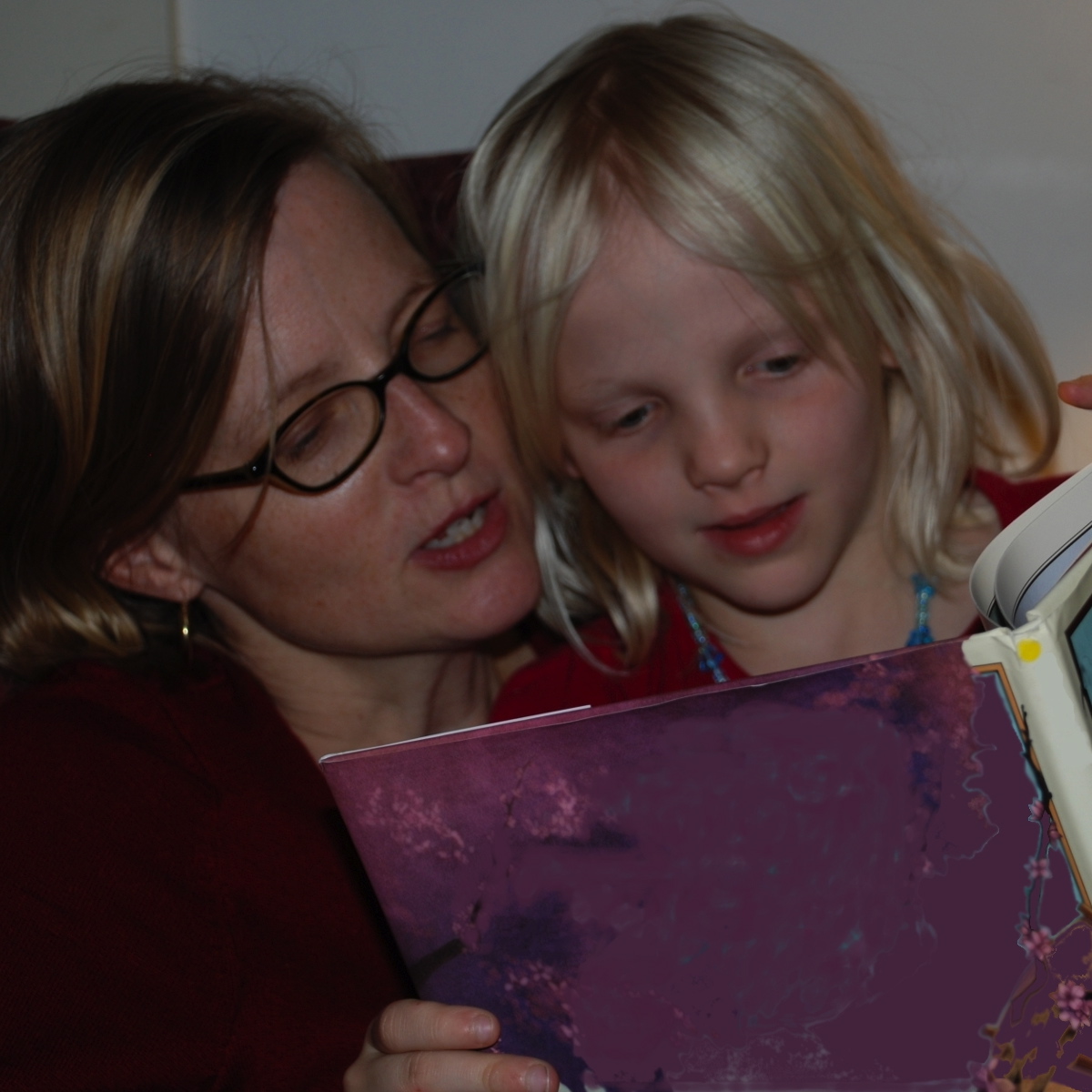 Being a parent is tough enough, but what about when you're rowing the canoe on both sides? Although the thought of single parenthood seems strenuous, it is possible to provide your children direction and strength.
Challenges ahead always come with solutions, although they may not be initially apparent. Do not be afraid to ask for help, especially if you are working full time. Some employers will be flexible with your hours allowing you to get children on and off the bus or even work from home. However if this is not feasible for your job, do make sure to carve out some time to spend with your children that is theirs alone.
It is common in a single-income household to feel the financial crunch, but don't let money rule your home. The younger children are, the easier it is to entertain them for less. Can't afford a new bedroom set? Look to more affordable furniture at consignment stores, or turn storage containers into dressers and night stands. Young children have yet to refine a specific preference for home decor, use this to your advantage.
As time passes, prepare yourself for the inventible question, why do I only have one parent? Every situation is different, as is every child. Each will require her own answer, even in the same family. While children often times seem ignorant of life's bigger pictures, know that they will benefit and appreciate honesty, delicately delivered. Written by: Erika Fifelski was born and raised in West Michigan, and after a brief stint on the sunrise side, she's home and loving it.
Written by: Erika Fifelski was born and raised in West Michigan, and after a brief stint on the sunrise side, she's home and loving it. Erika enjoys cooking, sewing, vacuuming, and discovering new ways to live sustainably and support local businesses. Photo: Horton Group