Style Battle is the flagship event of Spotlight616 taking place September 27 at the Goei Center. The event already includes a line up of exceptional designers, stylists, and beauty professionals in West Michigan who will have the chance to participate in events and connect with fashion-lovers. Tickets go on sale August 17. General Admission is $25 in advance, VIP level tickets will also be available.
Style Battle is built on the concept of turning the typical runway show inside out. All backstage preparation and drama that otherwise happens behind-the-scenes is brought out onto the venue floor for attendees to experience. Teams consist of a local retailer or designer, a photographer, a makeup artist, a hair stylist, and four models who then have three hours to style and photograph four complete looks in a 10'x12' workstation area. Click here to see team photos produced at the 2011 competition!
Throughout the evening, attendees are able to interact with the teams and watch live fashion styling unfold. The images are projected throughout the evening for the audience as well as a panel of judges to evaluate. The culmination of the evening is a runway show.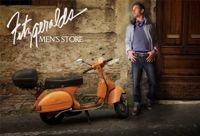 Retail and design competitors this year include: Wolverine World Wide, blue–the new Goodwill Grand Rapids upcycle boutique, Sydney's Boutique, Chai Boutique and Off the Cuff, Swirls Boutique, Chantal's Fashion Apparel and For the Love of Shoes, Miomanni Designs, September's Bride, Fitzgerald's Men's Store, and ArtPrize.
The most exciting addition this year is the collaboration with ArtPrize. As a result, we have already hosted a designer-driven fashion competition, the ArtPrize Fashion Force Challenge, the winner of which, Liesl Geneva, has become the Ambassador of the Showcase Team for Style Battle. Liesl owns Apparel Artistry, and as the winner of Fashion Force Challenge, she will also have a limited edition merchandise line available in the ArtPrize HUB store, opening in September.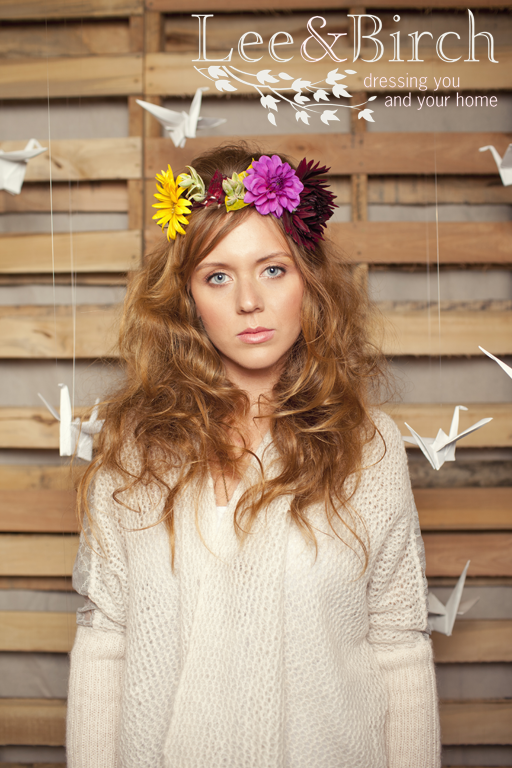 Style Battle was created as a way to connect independent fashion professionals, local boutiques, and designers with a larger West Michigan-based audience. By supporting fashion in our community, the event helps create a climate where fashion industry creatives have a platform to share their talents. Whenever possible, Spotlight616 events also include a charity. This year Artists Creative Together (ACT) will receive 10 percent of the proceeds. ACT brings students with disabilities together with artists and art projects.
Source and photos: Spotlight616