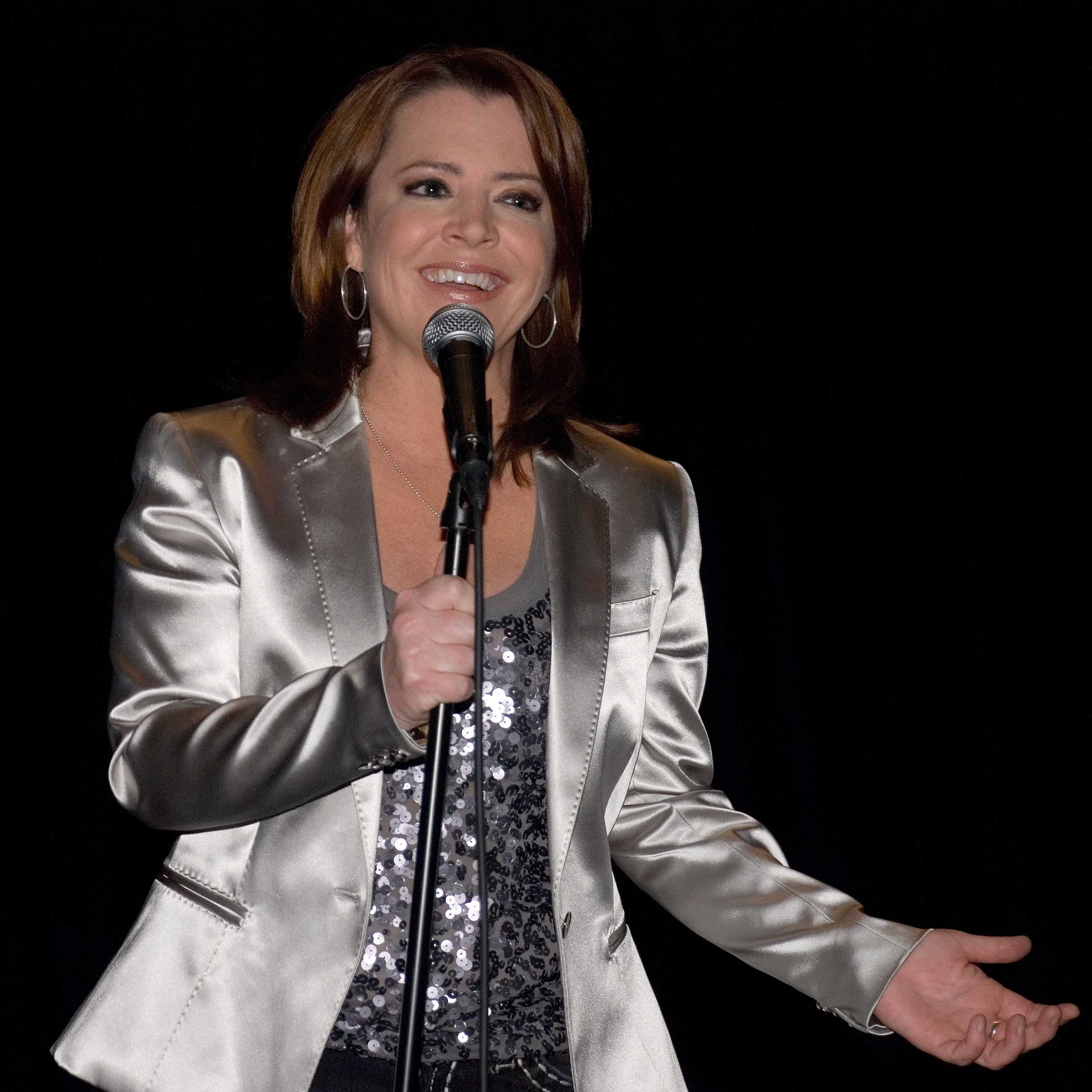 Lovers of comedy will enjoy the nation's only community-wide festival of laughter this March at the Gilda's LaughFest in Grand Rapids. Ticket reservations open at 10 a.m. tomorrow. Ticket prices vary by show.
March 9: Premium seating to see Whoopie Goldberg starts at $57.50.
March 12: Kathleen Madigan will be back a second year to amuse crowds. Tickets for her reserved-seating show at the Fountain Street Church are priced $27.50-$37.50.
March 14: National touring comedy shows "Don't We Boys," and "Peter 'n Chris" will perform a double sketch feature at the Ladies Literary Club. Tickets are $15.
March 17: River City Improv is a local troupe that will perform at the Ladies Literary Club. Tickets are $10 each.
Tickets for family-friendly events start at $7 each including the Super Saturday Kids Zone at the Grand Rapids Community College Ford Fieldhouse.
Other headliners include Martin Short, Kevin Nealon, Sinbad, Mike Epps, Rodney Carrington and Jim Gaffigan. Other acts announced include: The Bob & Tom Comedy All-Stars hosted by Kristi Lee, Patch Adams, The Laurie Berkner Band, Anthony Jeselnik, Anjelah Johnson, Bo Burnham, Amy Schumer, Hannibal Buress and Marc Maron. For more information, visit the LaughFest website.
LaughFest opens March 8 and runs through March 18.
Purchase tickets online or call 800-745-3000. Tickets can also be purchased by calling the Van Andel Arena Box Office 888.892.6701.