Over 500 families are set to take part in the fourth annual Family Frolic at the Zoo on Sunday, July 24 from noon – 4 p.m. at John Ball Zoo. The family-friendly event, hosted by Family Promise of Grand Rapids and presenting sponsor, Eastbrook Homes, aims to raise funds to end family homelessness and will be a fun-filled outing featuring giveaways, food trucks, an animal scavenger hunt, music and more.
Family Promise partners with families who are experiencing or are at risk of experiencing homelessness by helping them get back on their feet so they can create a stable lifestyle for their children. The Family Frolic is a "choose your own adventure" event that provides an age appropriate platform to talk about family homelessness as well as learn what's happening around family homelessness in our community.
"Although this year's event is structured differently, it will be a fun-filled afternoon with giveaways, food trucks, a scavenger hunt for kids, music, lunch and of course animals," said Kate O'Keefe, Vice President of Advancement. "We wanted to offer a community event to bring people together and raise awareness around the issue of family homelessness. Family homelessness is a community issue that requires a community response, and together we can make a significant impact."
Tickets for the Family Frolic are $15 for adults and free of charge for children under 18, thanks to a generous donation from Eastbrook Homes. The event has a goal of raising $20,000.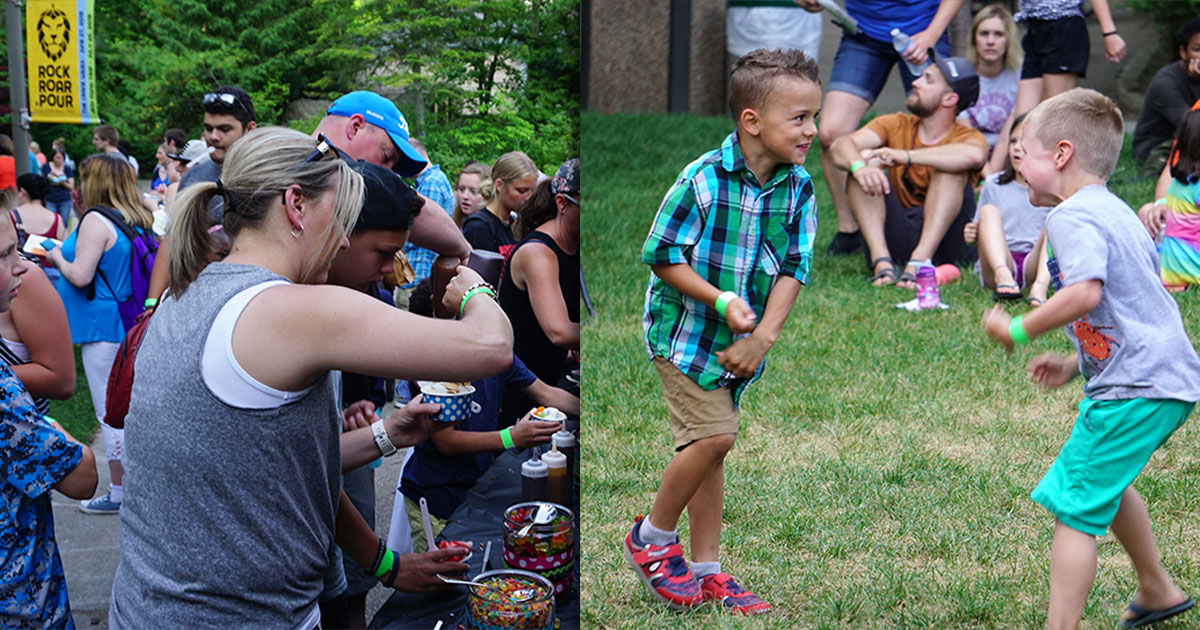 "Housing is not just at the center of my company; it's at the center of our communities. When families experience stable, quality housing, they gain a foothold in life," said Mick McGraw, CEO of Eastbrook Homes. "By partnering with wonderful organizations such as Family Promise of Grand Rapids, 'home' can become a reality for hundreds of families in the greater Grand Rapids area. The best part is that anybody can be a part of this effort; simply join us at the Family Frolic at the Zoo event to support this amazing non-profit."
Family Promise is proud to host the event each year at John Ball Zoo, which provides shelter for animals who may not be able to survive in the wild on their own due to illness or other circumstances. It also shared that John Ball Zoo's heart for sheltering animals and making sure they have a place to call home is in line with Family Promise providing emergency shelter to families with children, noting that 86% of Family Promise families find a place to call home.
To learn more and purchase tickets, click here.
Written by Sarah Suydam, Managing Editor for West Michigan Woman.
Photos courtesy of Family Promise/John Ball Zoo.