On February 17, St. Cecilia Music Center (SCMC) will welcome talented singer-songwriter May Erlewine to the Royce Auditorium Stage for an appearance on the Acoustic Café Folk Series. This Valentine's-themed show will also be an album release featuring new songs and the opportunity to purchase Erlewine's latest album.
One of the Midwest's most prolific and passionate songwriters, Erlewine has grown into a phenomenal talent, engaging a dedicated audience far beyond her Michigan roots. Known throughout the Midwest and beyond, Erlewine has a gift for writing songs of substance that feel both fresh and soulfully familiar. She draws from a wide variety of influences to create her sound, and her songs are rooted in hard-wrought wisdom, joy, sorrow, simplicity and stories from her own everyday experiences. Musically, these messages are wrapped up in traditional folk roots, Americana, old-time country swing, soul, and even rock and pop sensibilities.
"We are excited to bring May Erlewine back to SCMC," said Cathy Holbrook, St. Cecilia Music Center Executive and Artistic Director. "She appeared here many years ago when we first started our folk series. It's exciting that May can highlight her new album with this show and that audience members will have the chance to purchase the new album that night."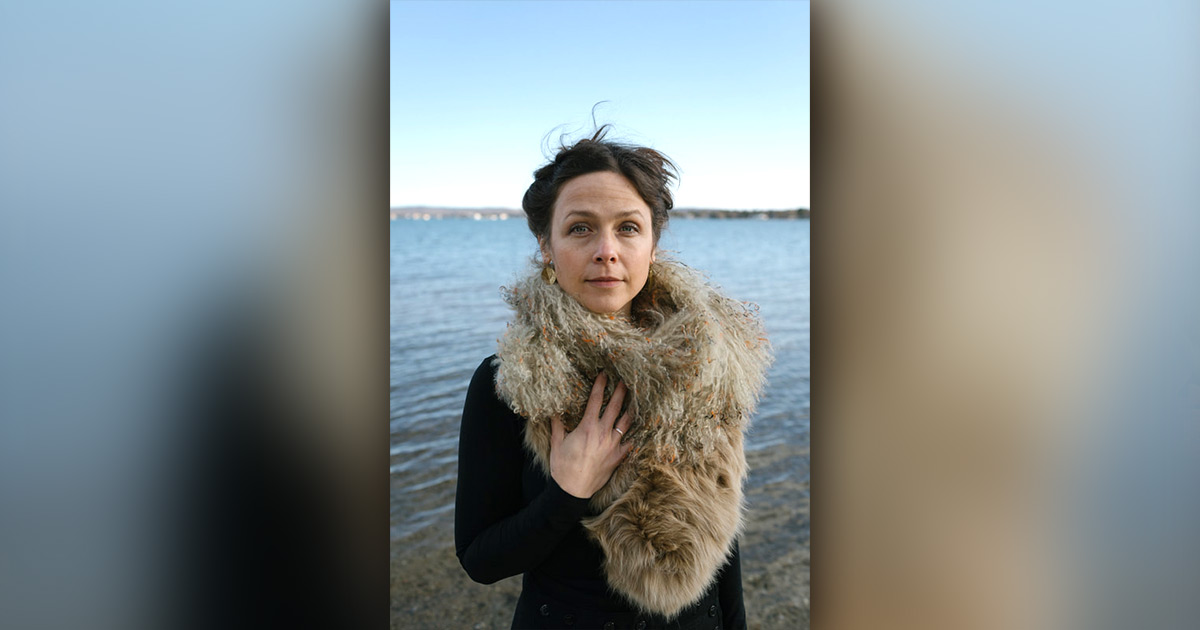 With a long list of full-length albums, two EPs and numerous collaborations, Erlewine's catalog is proof of her creative power. Her work has been spotlighted by Rolling Stone and NBC's The Voice. National acts who have covered her songs include Greensky Bluegrass, Railroad Earth, Sawyer Fredericks (Season 8 winner of The Voice), Joshua Davis (Season 8 finalist of The Voice), Lindsay Lou & The Flatbellys, and others.
Erlewine uses her music as a platform for positive change, and considers her job a service-oriented one and carries the torch of the folk-singer activist. Her voice on stage encourages connectedness and stresses the importance of environmental advocacy, social justice, creative empowerment and community building as necessary work for all of us.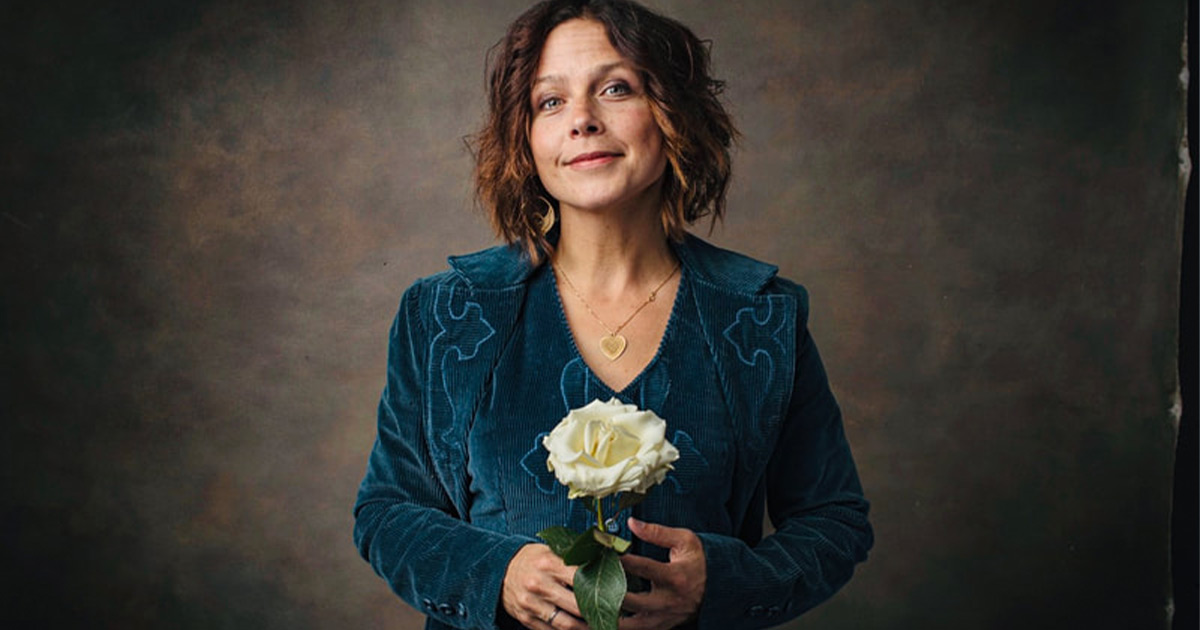 Tickets for the show—including VIP, a pre-show meet-and-great experience, and a merchandise package—can be purchased online at St. Cecilia Music Center or by calling 616.459.2224.
SCMC currently requires proof of fully vaccinated status, or a negative COVID test taken within 72 hours, to attend a concert at the SCMC venue. Attendees need to bring photo ID and proof of vaccination, or a negative test, the night of a concert. At-home tests are not accepted. All patrons are required to wear a mask for the full duration of their time in the building.
Courtesy of West Michigan Woman.
Photos courtesy of May Erlewine, courtesy of St. Cecilia Music Center.