The holiday season is always a popular time for proposals, so we know there are likely some newly-engaged readers in our midst! Now comes the fun part: Planning the wedding. But where to start? What local vendors are the right choice? Lucky for you, the 14th annual Winter Bridal Show of West Michigan—the ultimate wedding planning experience—is back on Saturday, January 29, 2022 from 11 a.m. – 4 p.m. at DeVos Place in downtown Grand Rapids.
The show is an ideal opportunity for the newly-engaged to explore unique products and services for planning their special day. A variety of West Michigan vendors will be there showcasing elevated floral and decor, elegant reception table ideas, food sampling, wedding attire and plenty more.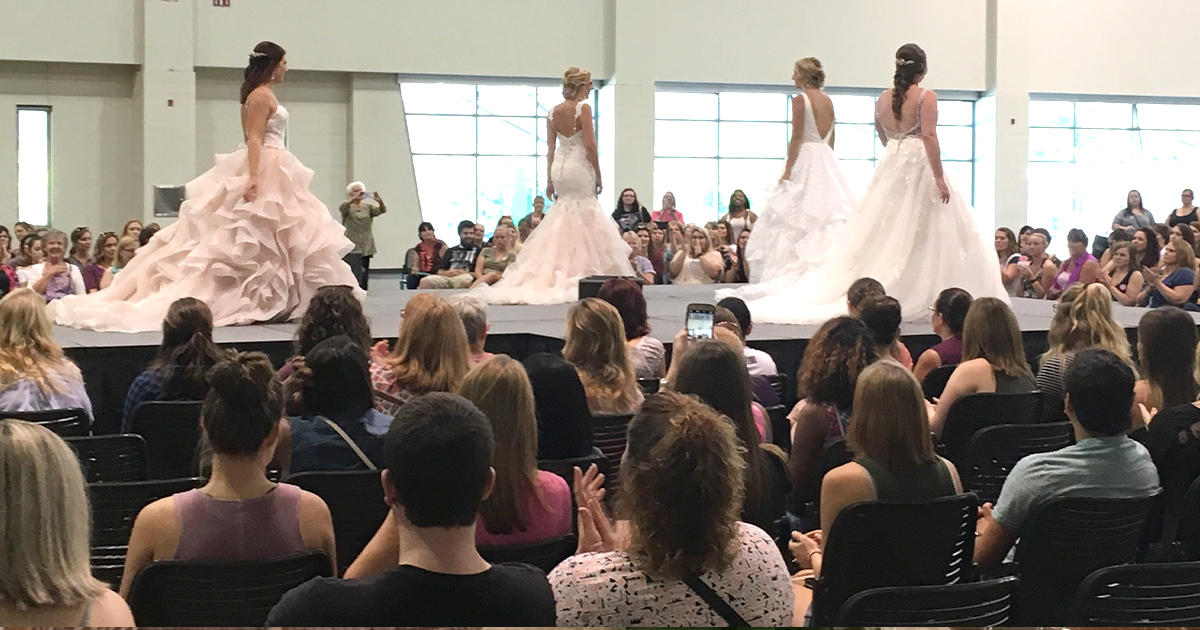 At 1 p.m., be sure not to miss the Runway Fashion Show presented by Caela Scott Bridal and Formalwear, where guests can admire elaborate wedding dresses of all kinds, tailored to every bride's unique personality.
A stunning wedding reception tent will also be displayed onsite by Alpine Events, with artistic floral creations and decor designed by Creative Events Floral & Design, giving engaged couples a total vision for how their dream wedding can become a reality.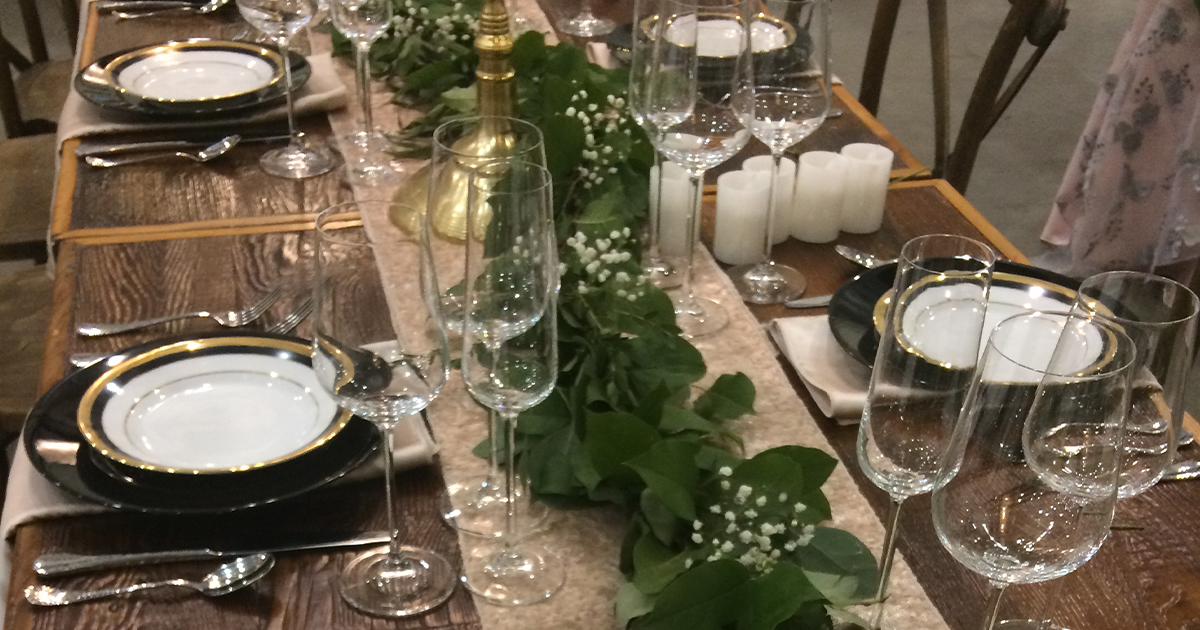 Featured vendors and displays include wedding gowns, men's tuxedos and suits, floral and decor, tent and party rentals, reception facilities, ceremony and bridal shower venues, photography, videography, bridal gift registry, photo booth, DJ's and music, hotel and lodging, catering and food sampling, charter and shuttle bus services, desserts, beauty and wellness, honeymoon travel and transportation.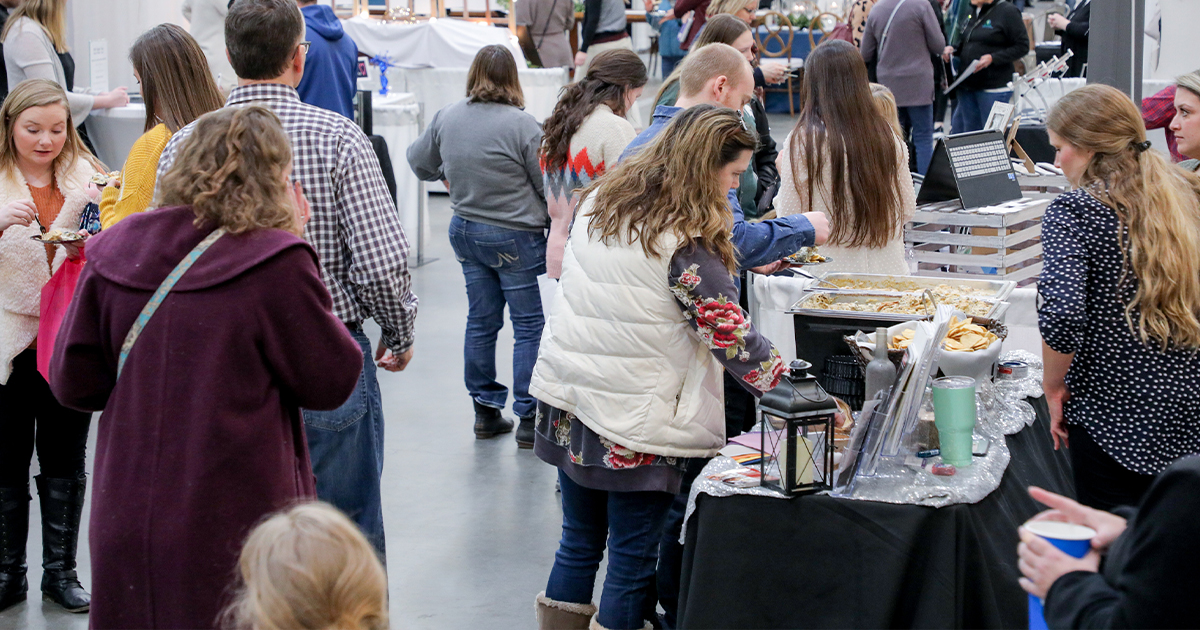 Attendees can pre-register now for door prizes, with winners scheduled to be announced at the end of the runway fashion show.
Additional information can be found online here, and you can stay connected by following on Facebook.
Also taking place that day is the Kids & Family Expo, so head down and make it a day for the whole family.
Written by Sarah Suydam, Managing Editor for West Michigan Woman.
Photos courtesy of Winter Bridal Show of West Michigan.