Virtue Cider has become a well-known cider staple in West Michigan and beyond. Their delicious offerings, which are all available to be enjoyed on a beautiful 48-acre farm plot in rural Fennville, make for the perfect accompaniment for an enjoyable fall day with friends and family.
Gather your best crew as the leaves change and the air becomes crisp and learn why Virtue's annual autumnal celebration—Apple Fest—is the place to be on September 25, 2021.
A free, all-ages one-day festival celebrating apple harvest season in Southwest Michigan, Apple Fest is the perfect opportunity to get into the spirit of cider season.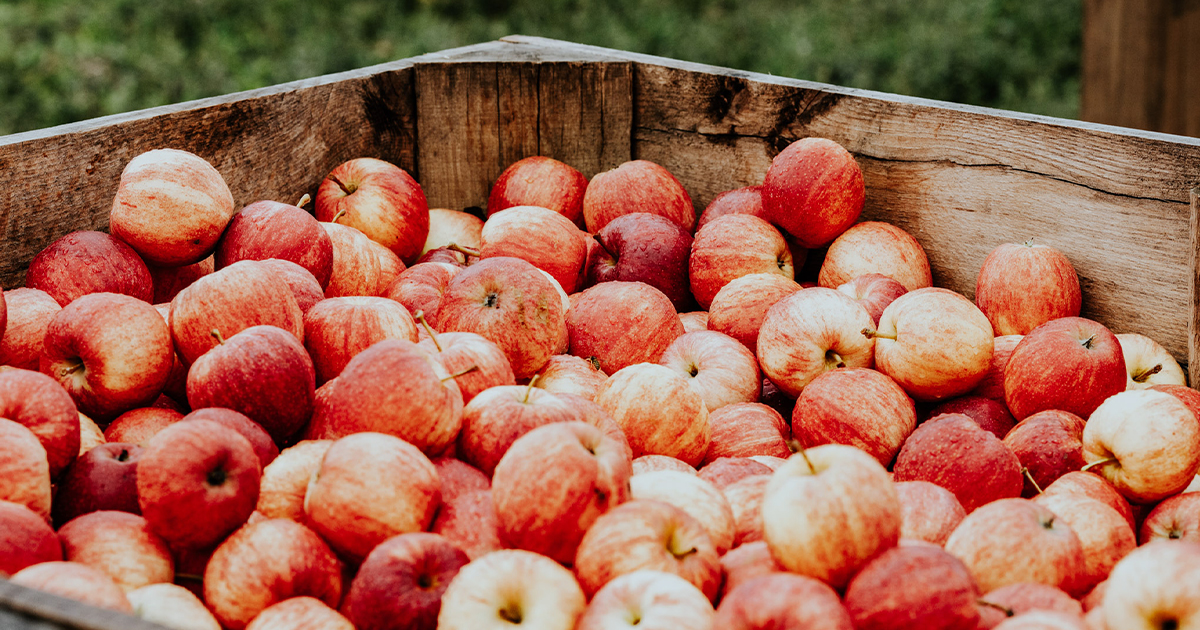 "Every year as the summer wanes, the leaves begin to change, the air feels a little bit more crisp, and the apples are heavy on our farmers' trees," said Michele McDonnell, Brand Director for Virtue Cider. "Days at Virtue Farm change over from sunny days spent sipping frozé in hammocks over to cuddling up with mulled cider in mugs around campfires."
In addition to trail walks and apple education, McDonnell shared more about what Apple Fest attendees could expect to enjoy at the celebration.
"This year, we are releasing an Apple Fest series of ciders, there will be live music by Wild Earp, a bonfire, a pig roast by Gunthorp Farms, harvest games including apple archery and the famous apple slingshot, and we will have some special surprises that day, as well."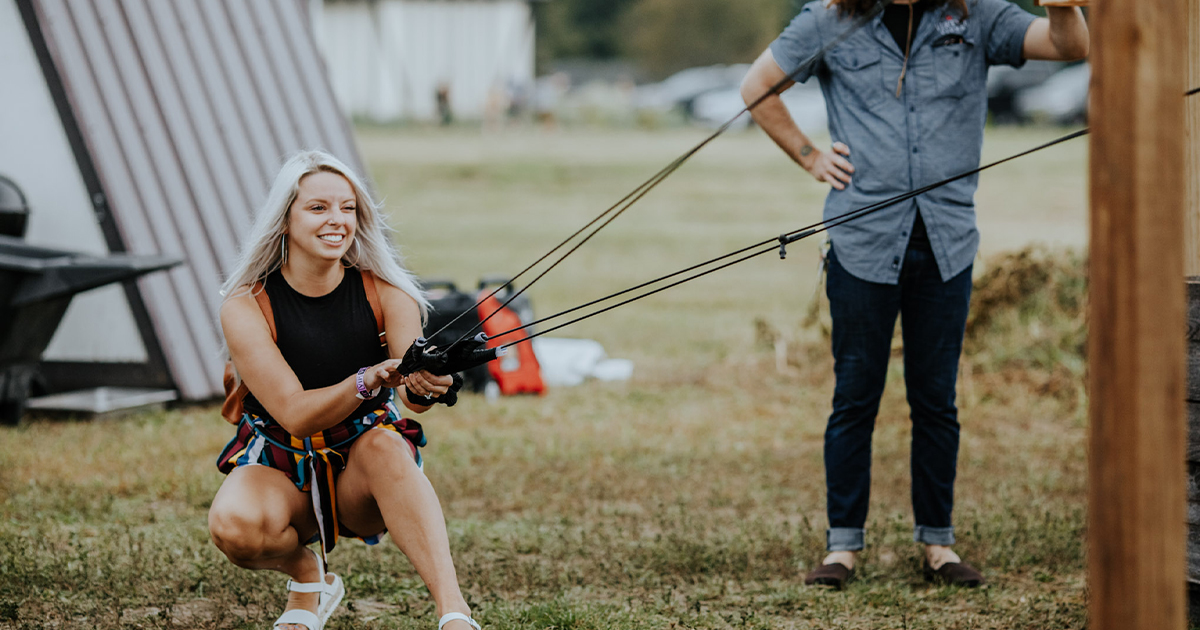 Even better? Dogs are welcome, so don't forget to bring your fuzzy friends along, too.
To RSVP, click here. If you're interested in reserving a table, you could also do that by visiting Virtue Cider.
Written by Sarah Suydam, Managing Editor for West Michigan Woman.
Photos courtesy of Virtue Cider.