Picture this: It's a warm summer day. The breeze is blowing. You're surrounded by towering trellises of climbing vines, meticulously designed and well-cared for flower beds in all colors, historic architecture and more. Sounds like a dream, right? Lucky for us, that dream comes to life on June 19, 2021 with the return of the Heritage Hill Annual Garden Tour.
From 9 a.m. – 3 p.m., onlookers could enjoy a unique opportunity to tour the private gardens of various historic homes and public spaces in the Heritage Hill neighborhood near downtown Grand Rapids, one of the country's largest urban historic districts. Garden lovers can take in the scent of roses, winding flowered paths and bursts of early summer blooms in an architecturally significant setting.
For the first time, the event is being extended to Pleasant Park and will feature food trucks, an outdoor marketplace and children's activities—making it an event suitable for families of all kinds.
"After cancelling our 2020 Garden Tour due to COVID, we are excited for it to return bigger and better than ever," said Barbara Draughon, Executive Director of the Heritage Hill Association. "We look forward to bringing the community together with the addition of the festivities at Pleasant Park, where there will be fun for all ages. Pleasant Park was a crumbling parking lot before being renovated into a neighborhood treasure in 2014, and we are happy to see it taking center stage during the Heritage Hill Garden Tour."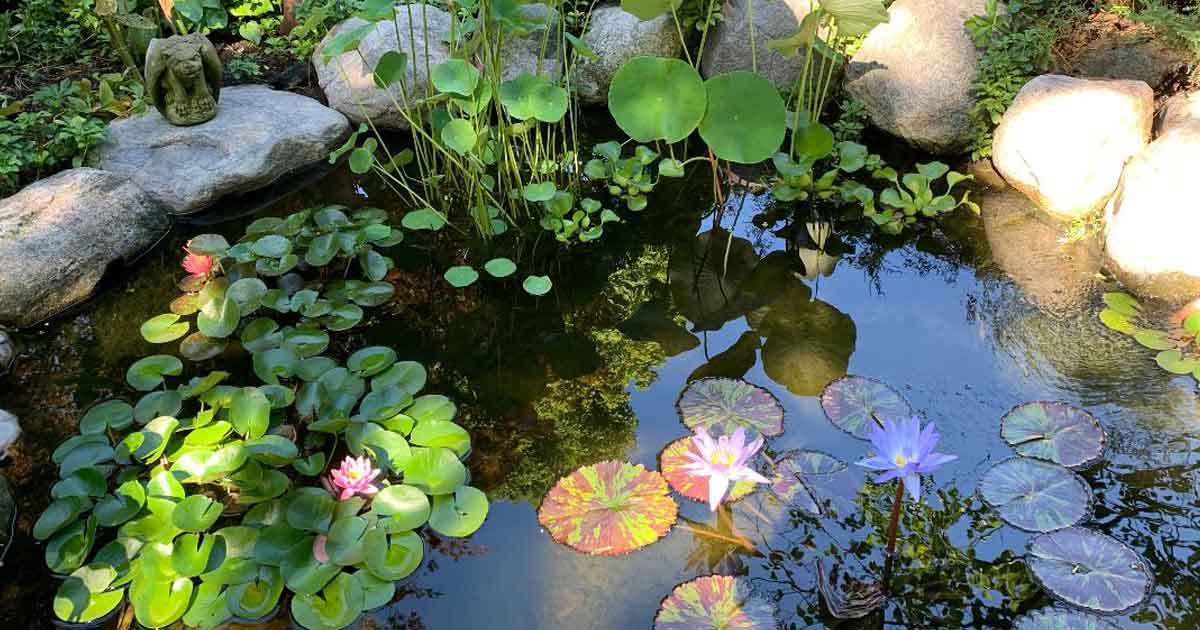 The Heritage Hill 2021 Garden Tour will highlight an assortment of unique gardens of all styles and sizes.
"For those of us who live here, our gardens are truly a labor of love and creativity," said Karen Coy, Heritage Hill resident and co-founder of the Heritage Hill Garden Club. "You'll see everything from a shabby chic style yard with fairy gardens, one that has a large park-like setting, to a tiny yard where its master gardener owner has created a lush oasis. Each garden is so different and has distinctive features including water fountains, antique statues and even an outdoor pizza oven."
To see the gardens in all their glory, purchase advance tickets for $12 at Heritage Hill's website, or at the Heritage Hill Association office at 126 College Ave SE. Tickets are also available on-site the day of the tour for $15 at Pleasant Park, where a map of participating gardens will be provided. A discounted group rate for parties of 10 or more is available in advance for $10 per ticket. The event at Pleasant Park extends an additional hour until 4 p.m. and is free to the public. The association says COVID precautions will be in place.
For more information about the event, sponsorship opportunities, group rate info, or to learn how to apply to be a marketplace vendor, please call the Heritage Hill office at 616-459-8950 or send an email to [email protected].
Written by Sarah Suydam, Managing Editor for West Michigan Woman.
Photos courtesy of the Heritage Hill Garden Tour.