When the first Downtown Holland Girlfriends Weekend was launched, the concept was simple: create an event during a typically slow month for retailers to help boost their sales until the busy summer tourist season.
The first Girlfriends Weekend was held in March of 2009 and it attracted just over 100 women, who spent three full days shopping, dining, wining and indulging in Downtown Holland. Word soon got out, with an increasing number of women in attendance each year—the 2020 event attracting a sold-out crowd of 680 women! It didn't take long after that very first Girlfriends Weekend for us to realize the event meant a lot more than a simple boost to the local economy.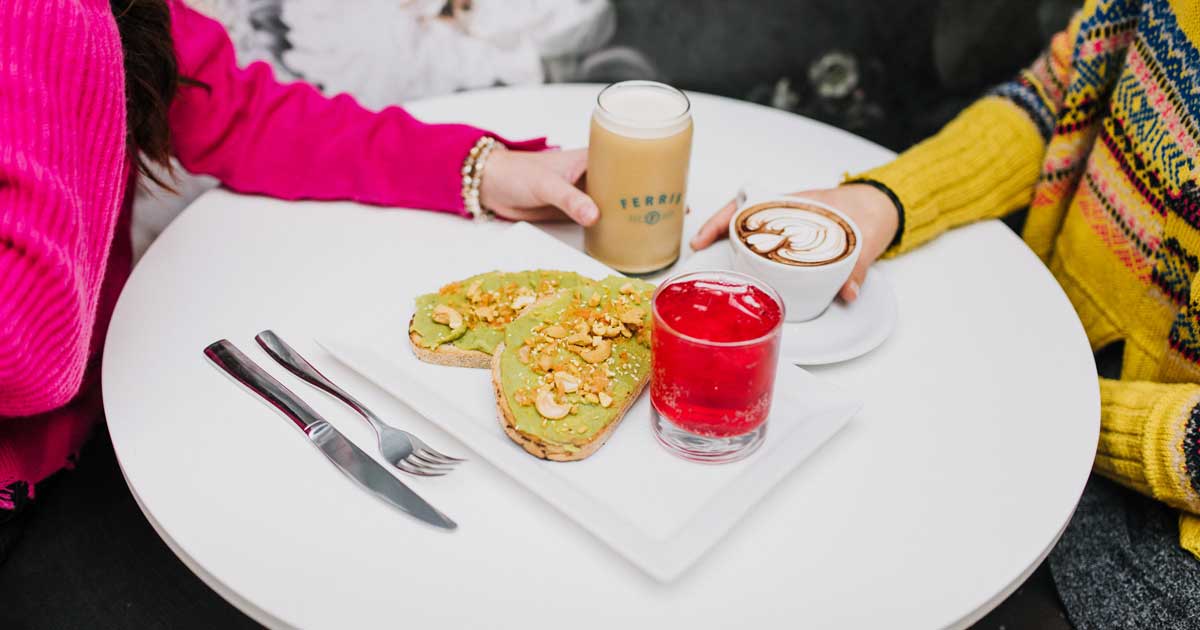 Women come from all over the Midwest to Girlfriends Weekend—from the east side of the state and "Up North" to Ohio, Indiana, Illinois and even beyond. Every year since 2009, one woman flies in from Florida, where she spends the winter, just so she can attend Girlfriends Weekend with her two sisters. The event attracts sisters, aunts, moms, daughters, cousins, bridesmaids, old college roommates ... you name it. They come back year after year and bring new friends with them each time.
For some attendees, it's the only time of the year where they can get a break from their husbands, kids, and tasks at home. For others who are caring for an elderly or bedridden relative day in and day out, it's an opportunity for self-care. Some women return each year to meet up with the friends who were once total strangers until they all found themselves together at Girlfriends Weekend years ago in Downtown Holland.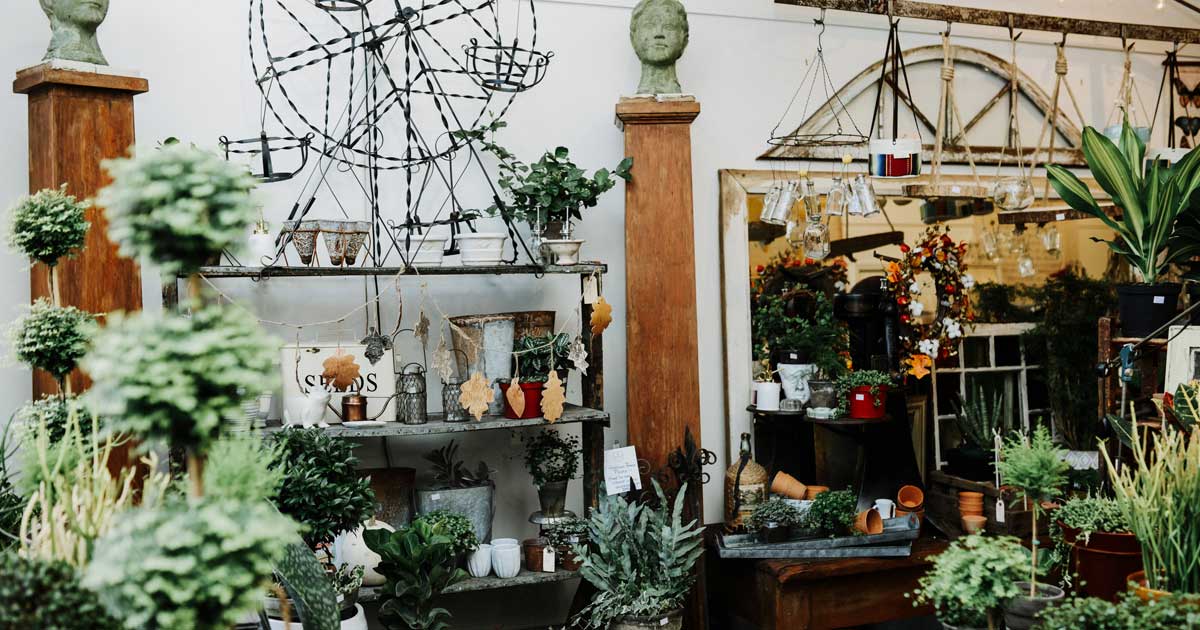 Knowing exactly how much the event means to the women who attend, we couldn't let a pandemic stand in the way of Girlfriends Weekend in 2021—especially knowing the extra pressures women have been facing while juggling working from home, supervising their kids' remote schoolwork and trying to track down the last roll of toilet paper in town. This year's Girlfriends Weekend, scheduled for March 5 – 7, will definitely look different than the past 12 years. There won't be the opportunity to attend the annual spring fashion show or the chance to let loose with drinks and dancing or even a chance to connect over Sunday brunch. But by hosting Girlfriends Weekend in a way that prioritizes the health and safety of attendees, we recognize the need to create a time and space for women to get away at time when self-care sounds like a practical joke.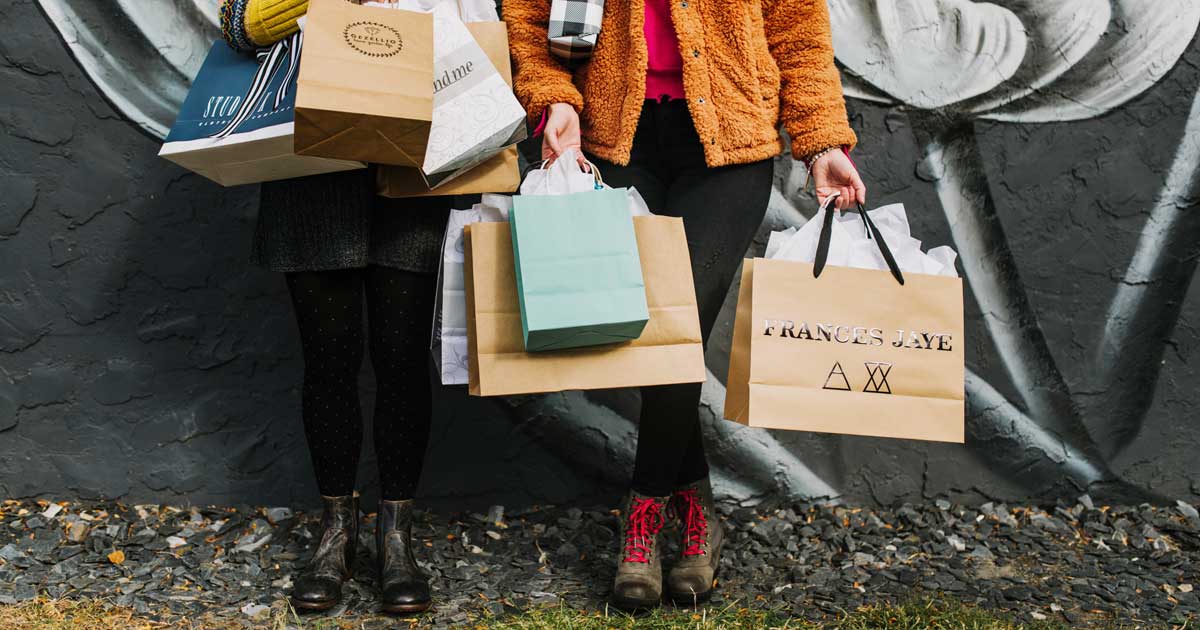 This year's event, which is only $20 to attend, includes a swag bag packed with goodies from Downtown Holland, a coupon book full of savings to Downtown Holland cafes, restaurants, clothing boutiques, gift shops and more, along with the chance to win fun giveaways all weekend long. But the chance to get away from it all and reconnect with your girlfriends, if only for a few days? Priceless.
Attendees can register for this year's Girlfriends Weekend online at girlfriendsweekend.org.
Kara de Alvare is the Marketing Coordinator for Downtown Holland and has been part of planning and promoting every Girlfriends Weekend since 2009.
Courtesy of Downtown Holland Girlfriends Weekend.