This year, we've all earned an extra-long holiday season filled with comfort and joy. With that and public safety in mind, Uptown GR is expanding their popular annual Shop Hop event into a full season of shopping local.
A Season of Shop Hop, will kick off on November 16 and stretch all the way to December 24, with highlighted Shop Hop festivities taking place on the first three Thursdays of December from 3 p.m. - 9 p.m.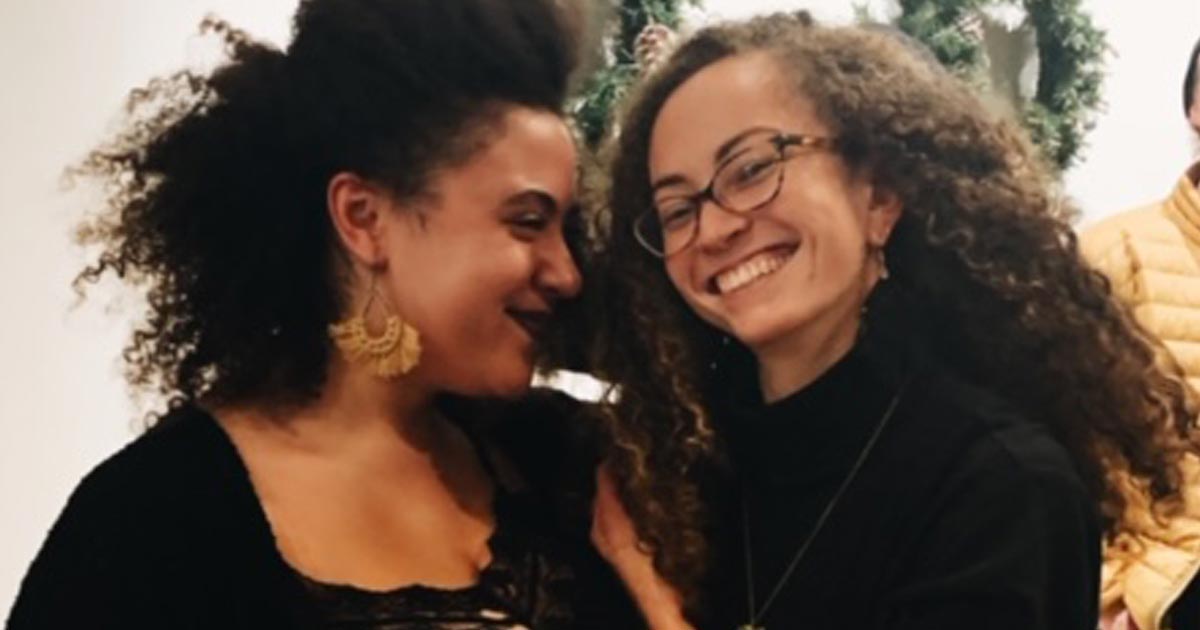 Uptown comprises four distinct business districts—Eastown, East Fulton, East Hills and Wealthy Street—which will all be participating in Shop Hop Season. Thursday evening activities include a wide assortment of delights from tree lightings and seasonal entertainment at outdoor warming stations, to special promotions at your favorite local businesses.
All four business districts will feature holiday decorations and window art throughout the season. Shop Hop Season will be just the thing to get you in the holiday spirit! A bonus: The expanded timeline means reduced crowds and increased safety.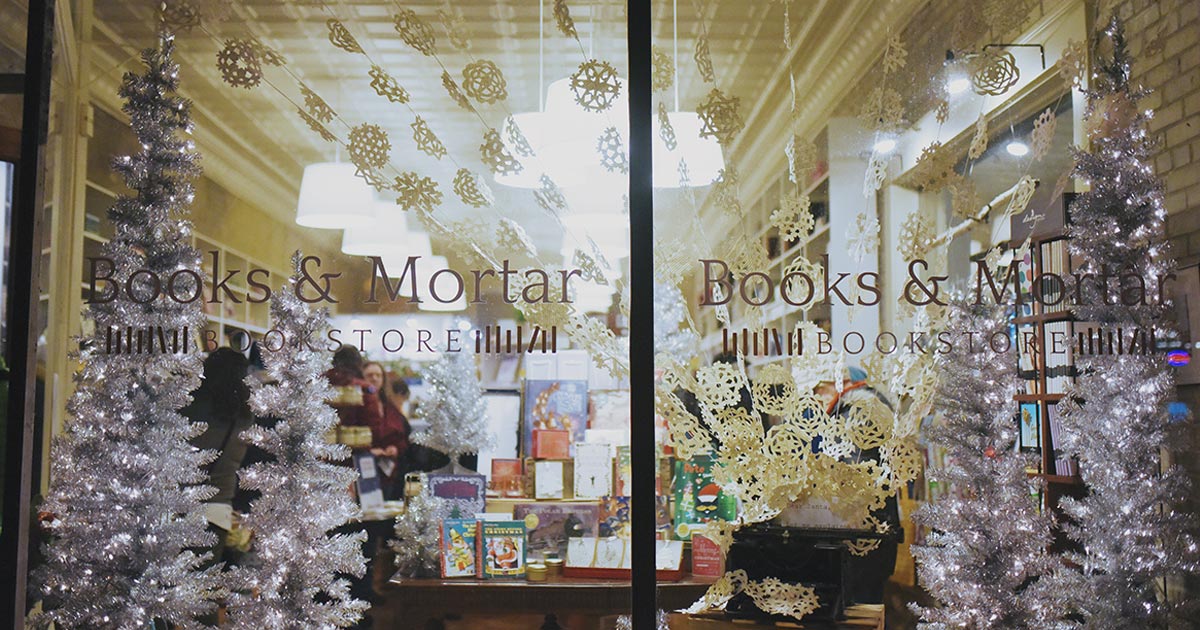 Follow along on their Facebook and Instagram channels to stay up to date! Uptown GR will be also updating their website regularly throughout the Season of Shop Hop.
Find all the details about this year's Season of Shop Hop at Uptown GR.
Courtesy of Uptown GR.
Photos courtesy of Uptown GR.