It's true: COVID-19 has paused many aspects of our normal lives. Thankfully, volunteering and making a difference doesn't have to be among them.
Usually, Heart of West Michigan United Way organizes a Day of Caring in the month of September. This year, however, is different—in more ways than one. Rather than only a single day, the organization is making September a Month of Caring to make an even greater impact.
"COVID-19 has changed the way we do most everything, including volunteering," said Katelyn Kovalik, Volunteer Center Manager, Heart of West Michigan United Way. "Day of Caring is traditionally a single-day event where hundreds of employees 'report to work' at local nonprofit agencies. We expanded to Month of Caring to make the event safer and more accessible to all members of the community."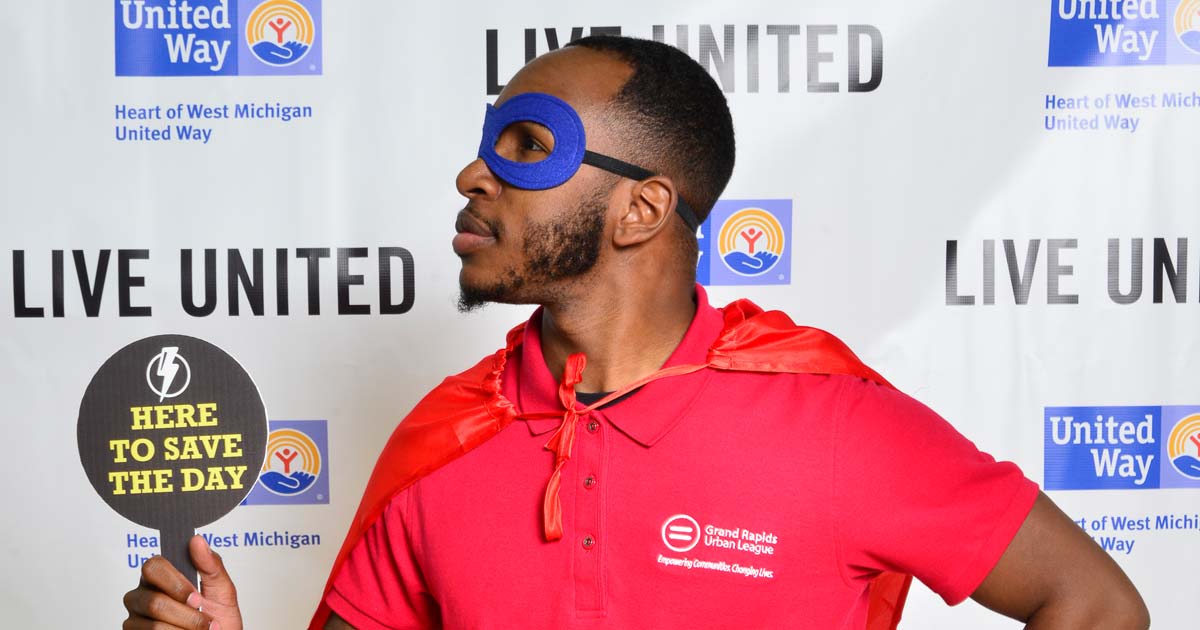 The goal of Month of Caring is to provide opportunities for people of all ages in Kent County to make a difference.
If you're looking to volunteer, but don't necessarily know how to get started or what you'd be good at, take the Heart of West Michigan United Way What's Your Hidden Volunteering Superpower? quiz. Once you've completed the quiz and learn what your "superpower" is, you could explore volunteer opportunities that specifically match your strengths.
"There are so many amazing causes and nonprofits to support in our area, and it can be really difficult to know where to start and how to invest your time," Kovalik explained.
"The superpower quiz is meant to make it easy to find volunteer opportunities that fit your interests, talents and schedule."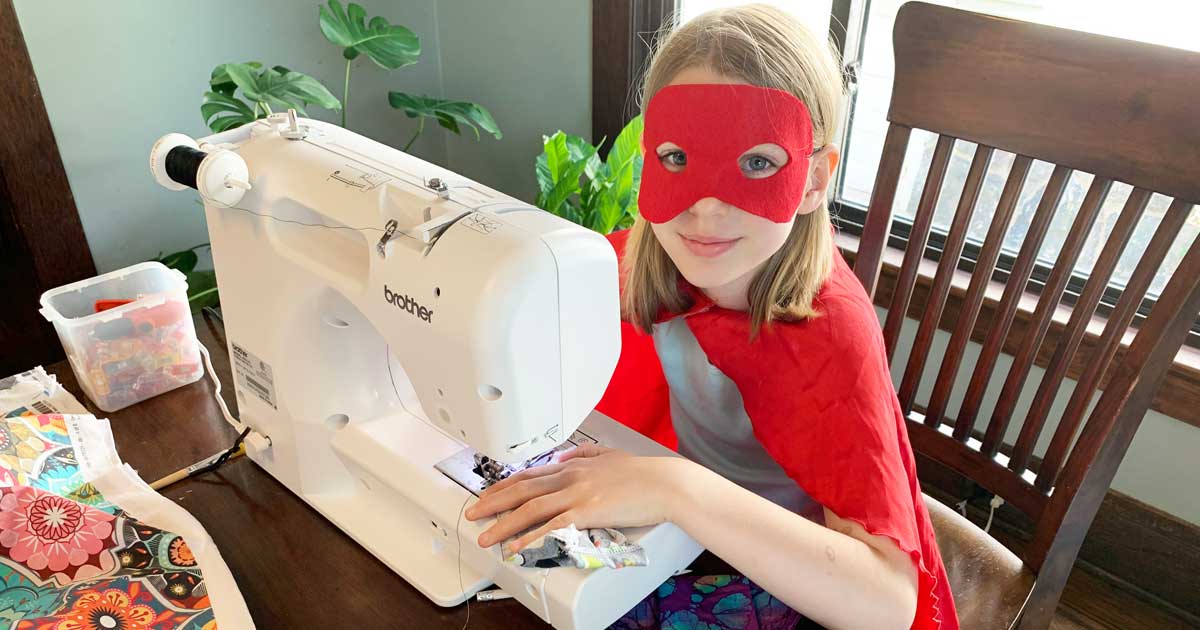 COVID-19 has come with stressful and often isolating times.
"Volunteering improves mental health, creates meaningful experiences, and is something good in a year that has had a lot of bad news," said Kovalik. "You're doing yourself all those favors when you volunteer, in addition to making a positive contribution to a great cause in the community."
Heart of West Michigan United Way has also partnered with Versiti Blood Centers of Michigan to encourage people to donate blood if they are able and feeling well.
"Blood donations have gone down dramatically during COVID-19, but the needs remain great," Kovalik stressed. "Your donation can save three lives!"
However, if you're nervous to volunteer in person, Kovalik says not to worry: There are plenty of virtual and remote volunteer projects that support local and national organizations.
"Letter writing and notes of encouragement are needed for a number of organizations, including Wedgewood Christian Services and Clark Retirement Community," Kovalik said. "You can decorate 'positivity pebbles' for Children's Advocacy Center, document your COVID-19 experience for the Grand Rapids Public Museum, transcribe archives for the Smithsonian ...
"You can make a difference from the comfort of your home!"
To learn more and get involved, visit Heart of West Michigan United Way.
Written by Sarah Suydam, Staff Writer for West Michigan Woman.
Photos courtesy of Heart of West Michigan United Way.