Bryan Stevenson, New York Times best-selling author and subject of the forthcoming major motion picture Just Mercy will be the keynote speaker at the Mel Trotter Ministries fifth annual Season of Hope luncheon, September 25, 2019, at the JW Marriott in Grand Rapids.
A nationally acclaimed public interest lawyer, Stevenson is the founder and Executive Director of the Equal Justice Initiative, a human rights organization in Montgomery, Alabama. Stevenson has dedicated his career to helping the poor, incarcerated and condemned. Under his leadership, EJI has won major legal challenges eliminating excessive and unfair sentencing, exonerating innocent death row prisoners, confronting abuse of the incarcerated and the mentally ill, and aiding children prosecuted as adults.
In 2018, Stevenson opened the Legacy Museum: From Enslavement to Mass Incarceration, located on the site of a former warehouse where black people were once enslaved in Montgomery. At the museum, compelling visuals and data-rich exhibits provide a one-of-a-kind opportunity to investigate America's history of racial injustice and its legacy, to draw dynamic connections across generations of Americans affected by the tragic history of racial inequality.
The Season of Hope luncheon is intended to create a safe space for the community to better understand the diverse issues around poverty and homelessness and bring us closer to solving homelessness in greater Grand Rapids. The event is also a fundraiser to support Mel Trotter Ministries programs and services that help individuals and families in a housing crisis.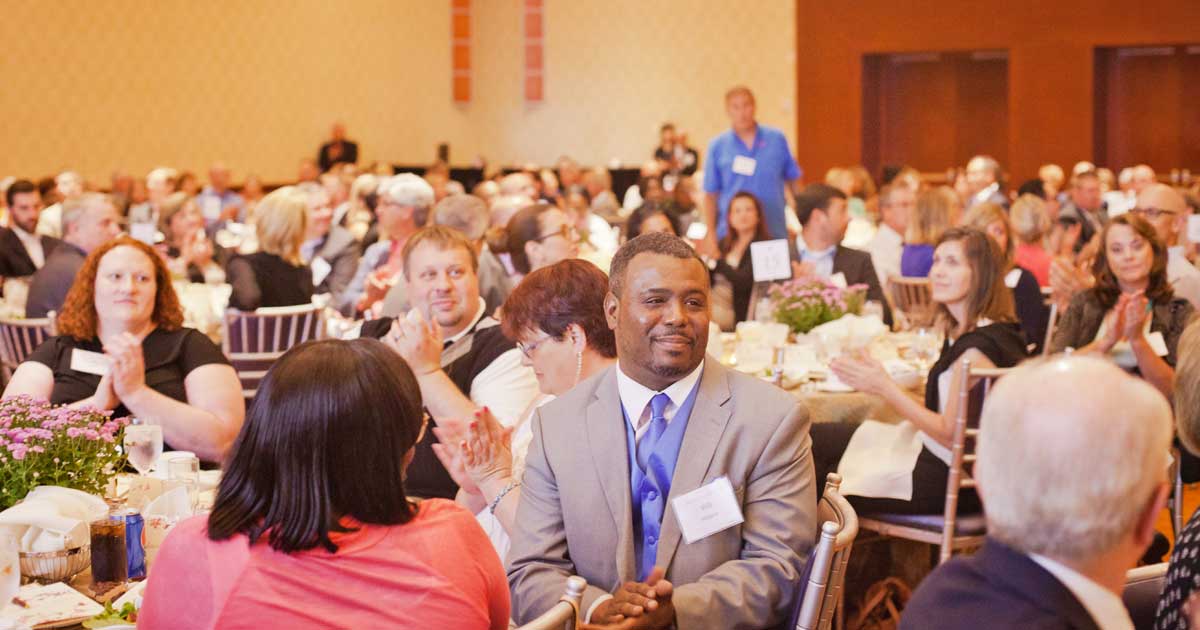 "In the book of Micah, we are told that God requires each of us to act justly, to love mercy and to walk humbly with our God," said Dennis Van Kampen, CEO of Mel Trotter Ministries. "Throughout his book and through his life's work, Mr. Stevenson reminds and challenges us to live out this verse today. For 119 years, Mel Trotter Ministries has been humbled to walk alongside those who need love, hope, justice, grace and a hand up."
Van Kempen added that Mel Trotter Ministries is thrilled to welcome Mr. Stevenson to Grand Rapids to share hope and add momentum to important conversations in the community.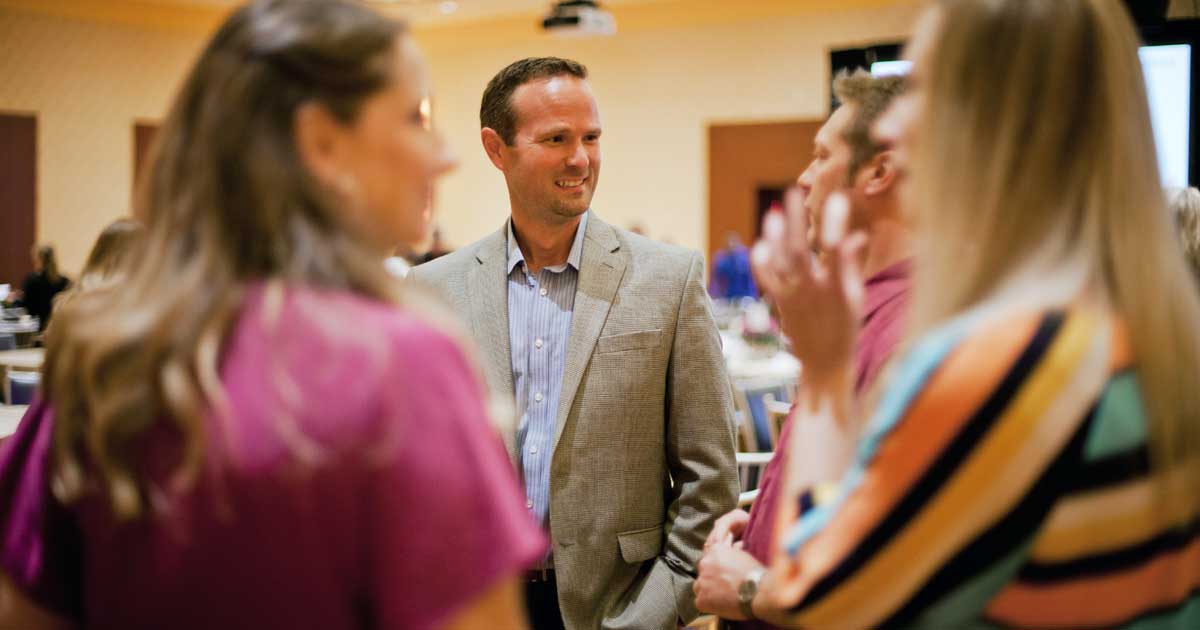 Registration for the luncheon begins at 11:30 a.m., with the program kicking off at 12 p.m. Tickets are available at Mel Trotter Ministries.
Written by Sarah Suydam, Staff Writer for West Michigan Woman.
Photos courtesy of Mel Trotter Ministries.