Each September in West Michigan, women join together in fabulousness to outbid each other for beautiful designer purses—all in the name of helping kids.
The 7th Annual Celebrity Purse Auction, hosted by Woman's Life Chapters of West Michigan on Thursday, September 19, 2019, at Watermark Country Club, is an elegant, fun-filled evening of competing for fashionable handbags and supporting local charities in the process. Attendees will be able to bid on new and gently used—and often one-of-a-kind—purses while enjoying networking, food, wine, and silent and live auctions. Bags often donated to the auction include designer brands such as Kate Spade, Coach, Louis Vuitton, Michael Kors, Gucci, Channel, Marc Jacobs and Christian Dior.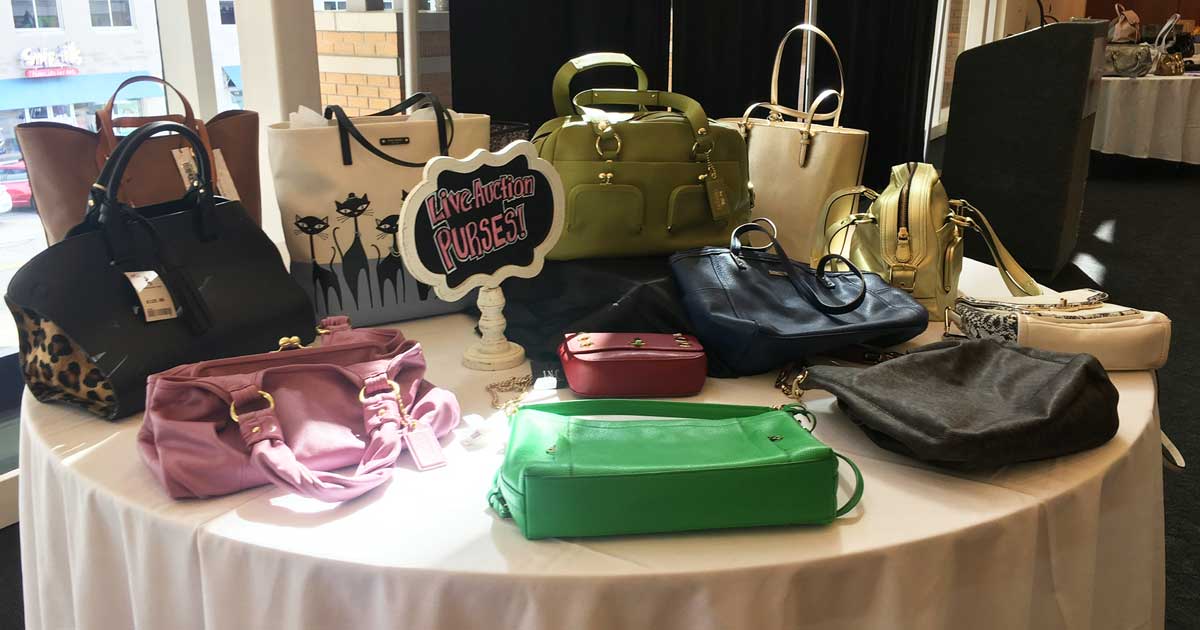 Julie Langolf, Director of Chapter Development and Support, Woman's Life Insurance Society, says the auction is the perfect event for grabbing your best friends and having an exciting night out.
"This event is truly the hallmark of fundraising, but you won't necessarily be conscious of that as you mix in with other excited and eager shoppers—visiting, indulging in food and drinks, and perusing the room in search of your next new purse, piece of jewelry, and other treasures," said Langolf. "The event is gloriously fun, entertaining, and works to support the youngest and most vulnerable citizens in our community."
The charities to benefit from this year's event—poised to be the biggest yet—are Kids' Food Basket and Whole Child, Inc.
Kids' Food Basket has been providing a healthy evening meal—a sack supper—to children across West Michigan for nearly two decades. Every single weekday, the organization ensures that 8,000 children have access to good nutritious food so they can be their best in school and their daily lives.
Whole Child, Inc. takes child well-being to the next level by teaching children stress management tools that can protect their developing brains against the effects of toxic stress. Stress education programs promote social and emotional competency supporting children, teens, and the adults who care for them.
Charlotte Touchette, Chapter Development Specialist, Woman's Life Insurance Society, knows this is the type of event that would make the founder of Woman's Life proud.
"Bina West, a young Michigan school teacher, founded Woman's Life in 1892 to provide women with the opportunity to achieve financial security for themselves and families," said Touchette. "Today, Woman's Life members remain committed to her vision of helping women prepare for a secure financial future, while also providing meaningful support for their community outreach activities."
Touchette noted that in the past six years, this event has raised close to $100,000 and that this year's one-night fundraising goal is $50,000.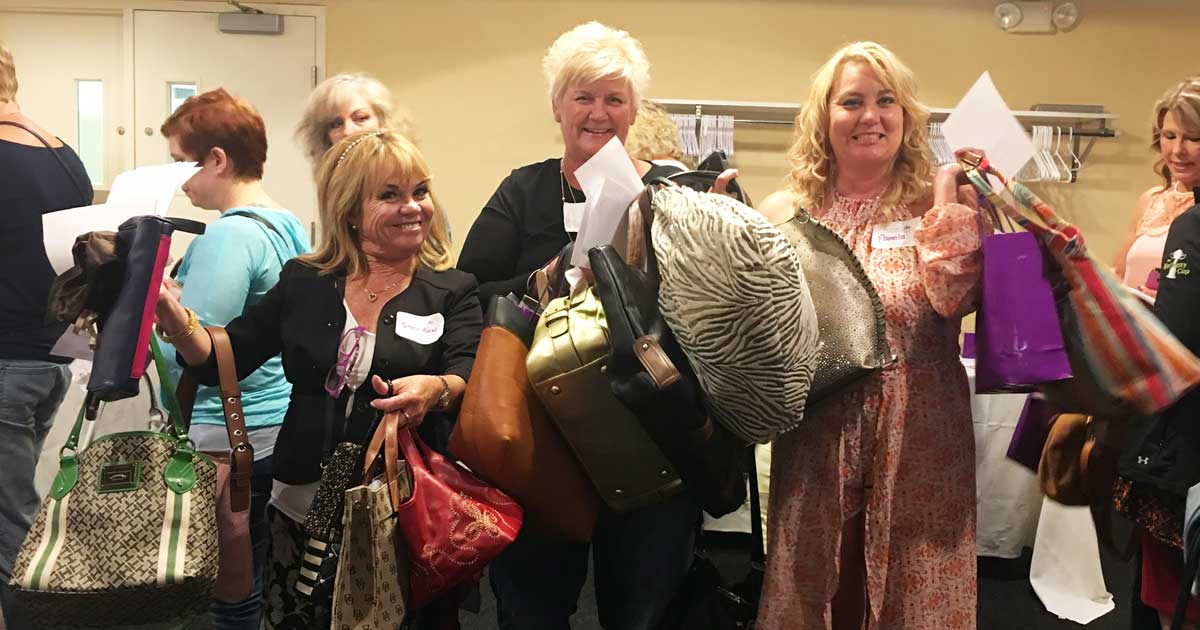 Contact Woman's Life to pledge your support and purchase tickets to the event.
Written by Sarah Suydam, Staff Writer for West Michigan Woman.