You've certainly heard of basketball—I mean, everyone has seen Michael Jordan and the Looney Tunes dunk on the Monstars in Space Jam more times than they're probably willing to admit.
But you may not know about LAUGHsketball, an annual charity basketball game full of fun for everyone.
Here are five things you didn't know about this hilariously wild and fun event.
1. Comedians are taking on local celebrities in a hilarious basketball game. The rules sort of matter, but also sort of don't—so you know there's going to be some major hilarity from both sides. It's like watching the news, if the news had some sick dribbling skills and only told jokes the whole time. Who needs the weather report?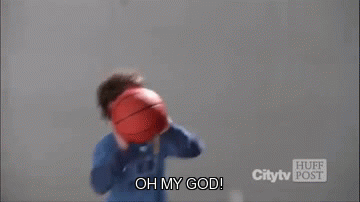 2. There will be face painting. Whether you're 5 or 55, you know you're going to want to walk around with clear evidence displaying that you've had way more fun that day than everyone else. You can even give some of the mascots that will be there a run for their money cheering on your favorite team.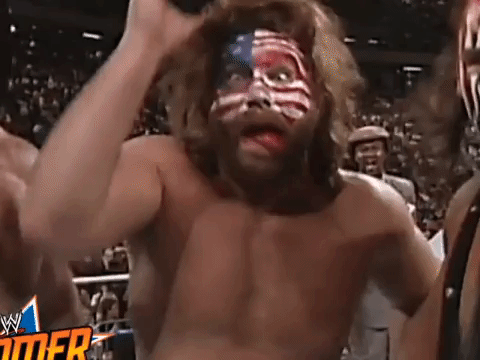 3. It's family-friendly and free! Be sure to get there early, before tip-off, because there are plenty of kid's activities to go around—among them a photobooth, rubber chicken toss and more. Don't forget to show off your best moves as you groove out to some of the live tunes going on before the game.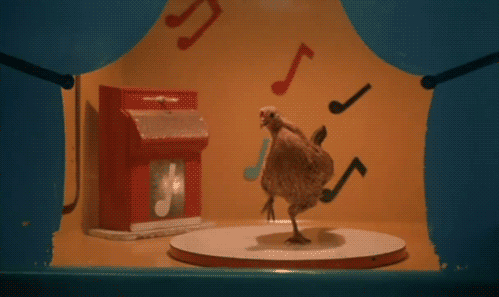 4. There's a halftime show that you're seriously not going to want to miss. Local news personalities—whether trained in dance or not—team up with the Grand Rapids Drive Dance Team to show the crowd their awesome moves. Get your phone ready, because this is a viral video waiting to happen.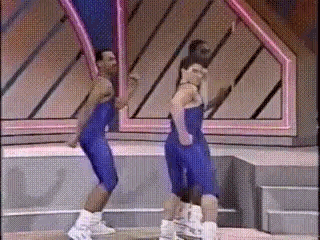 5. It's all for a good cause! Not only is the game super-fun to watch, but it also supports Gilda's Club Grand Rapids and the work they do right in our community, through a silent auction, 50/50 raffle and more.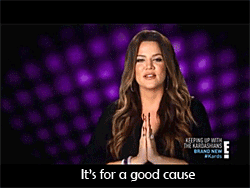 "Year one of LAUGHsketball exceeded our expectations," said comedian and LAUGHsketball player Allen Trieu. "Year two is going to be even better, as we have added some great names on the celebrity side as well as more family activities before the game."
The 2nd Annual LAUGHsketball Game for Gilda's LAUGHfest takes place on March 17, 2019, inside the DeltaPlex, with doors opening at 3 p.m. and tip-off at 4 p.m.
"If you pass me the ball, I'm shooting," added comedian and LAUGHsketball player David Dyer.
Attendees can count on seeing Kamady Rudd, James Starks, and Brent Ashcroft from WZZM, Matt Kirkwood from WOOD TV 8, Michelle McCormick from WLAV, and Annie Szatkowski from FOX 17.
"There's a ton of fun for kids and adults and it's all raising money for Gilda's Club Grand Rapids," said comedian and LAUGHsketball player Adam Degi.
"You can watch people embarrass themselves on the court, have a great time, and not feel guilty about it, because for a good cause."
The event is FREE and friendly for the whole family. Come on down!
Written by Sarah Suydam, Staff Writer for West Michigan Woman.
Main photo courtesy of Papa "Razzi Sports Photography".