Dr. Martin Luther King Jr. famously marched on Washington, advocating for civil and economic rights for all people, 55 years ago. Five years later, he was tragically assassinated. In commemoration of the iconic civil rights leader and these events, the 32nd Annual Dr. Martin Luther King, Jr. Celebration, January 15 at Fountain Street Church, will honor the life and legacy of Dr. King—and continue his legacy.
Hosted in collaboration with Grand Valley State University, Grand Rapids Community College, Davenport University and Opera Grand Rapids, the MLK Celebration will include inspirational speakers and musical performances, including the premiere of Composer Douglas Tappin's new opera I DREAM by Opera Grand Rapids.
I DREAM offers a personal look at the man behind the hero of the Civil Rights Movement and is set to the music that fuses opera with blues, jazz and gospel-tinged rhythms. Tappin was inspired to write I DREAM after poring over hundreds of books about—and by—King and interviewing those who advocated with him. Tappin's work is a musical journey toward King's push for nonviolence.
April Reign, creator of the viral hashtag #OscarsSoWhite, will take the stage as keynote speaker. Named one of the top 15 accounts of the #BlackTwitter social media movement by The National Journal, Reign makes it her mission is to inspire her 70,000 Twitter followers to use their voice to create social change, challenge the status quo, and increase inclusion of underrepresented communities in the media and the world.
"We are committed to Dr. King's dream and determined to continue the legacy for which he gave his life," said MLK Celebration Chair Bobby J. Springer in a statement. "We take this opportunity to encourage each of you to ask yourself, 'What have I done to make Dr. King's dream a reality?'"
The MLK Celebration begins at 6 p.m. on January 15, at Fountain Street Church. The event is free and open to the public, with seating available on a first-come basis. Doors open at 5:30 p.m.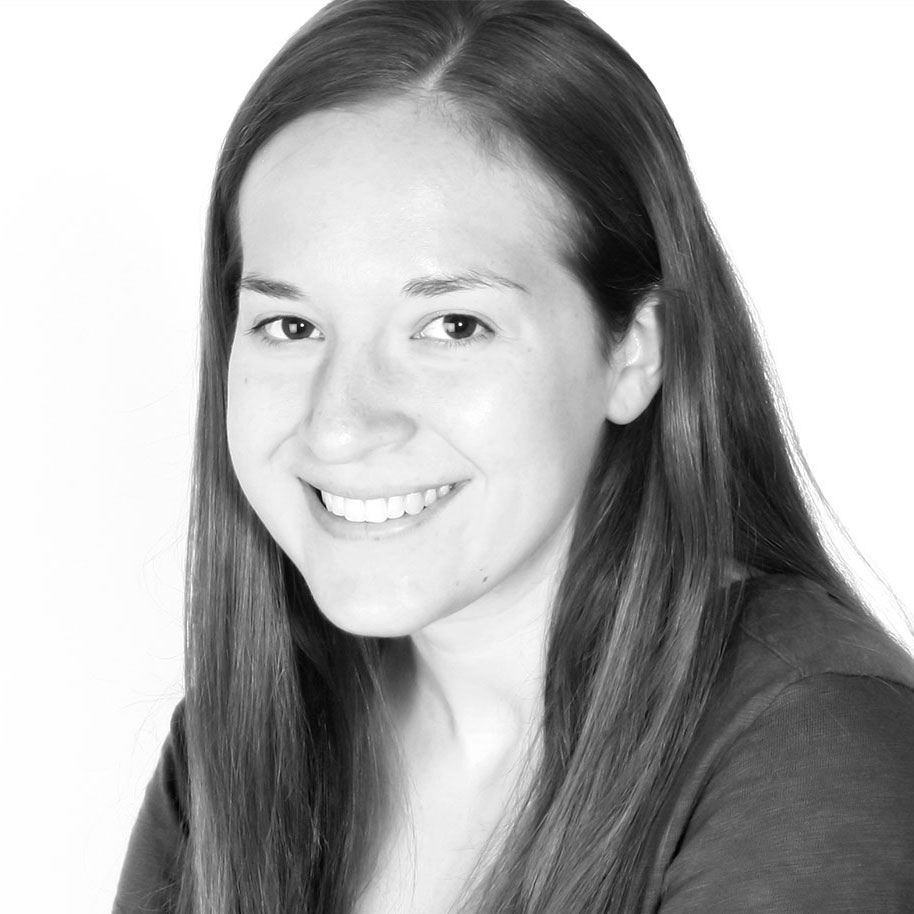 Written by Cassie Westrate, staff writer for West Michigan Woman.