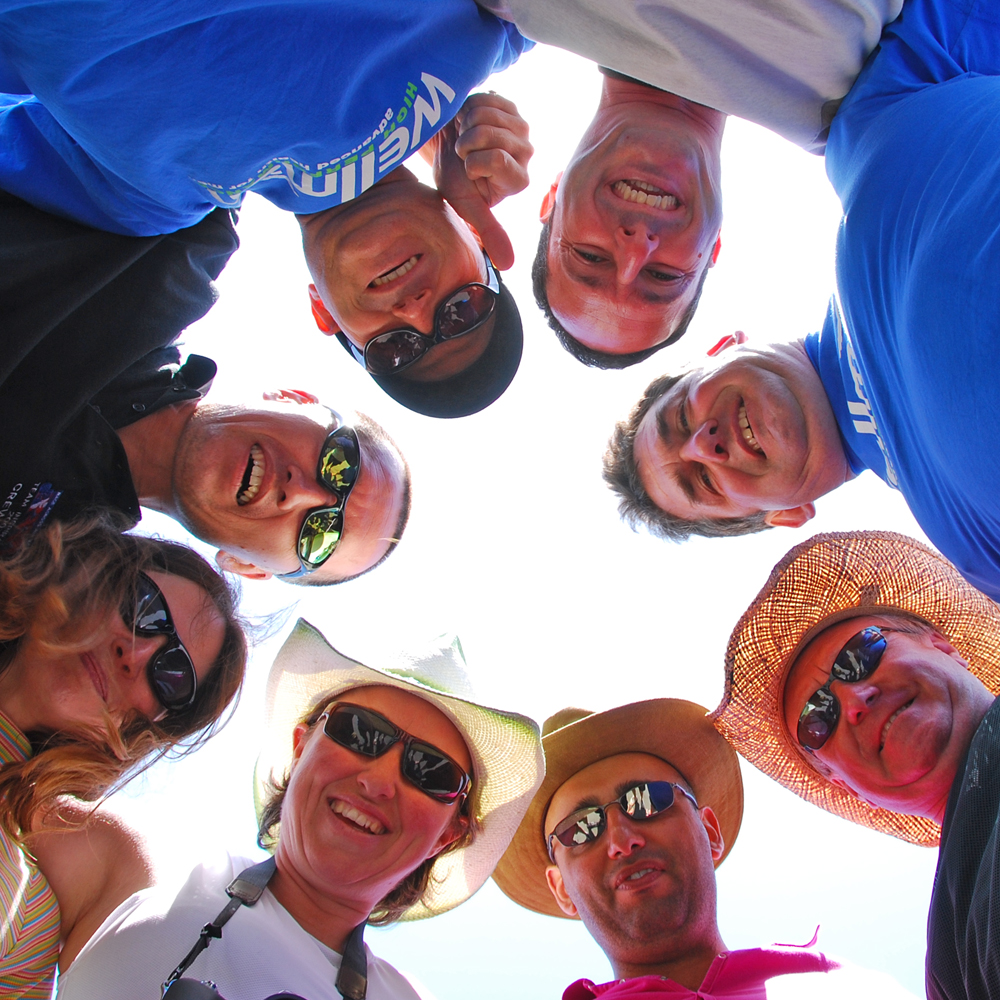 When was the last time you and your teammates got out of the office, had some fun, and really thought outside the box? When was the last time you asked yourself why you did something the way you do it? Or, how often do you evaluate what is working and what isn't working? And, what do you do to connect with your teammates?
Some businesses take time to get away from the office to enjoy some team building and brainstorming. The benefits are tremendous and each year these companies identify ways to improve the overall direction of the company. Here are a few tips to consider when planning this type of event:
• Determine what you want to get out of this type of meeting. What do you want to accomplish and can you do that in the given amount of time? It's important not to try and achieve too much during the event. A good balance of topics is critical to success.
• Establish your pre-work. What can employees do independently prior to the meeting to ensure you are maximizing everyone's time? It's often beneficial to ask people to do work ahead of time so that open discussion is well thought out and generates further discussion.
• Provide an opportunity for sharing. Sometimes, the best ideas come from listening vs. talking. Bring topics up to your team and just listen to their thoughts. You never know what good ideas will be generated.
• Have some fun. Teambuilding events can be great ways to learn more about communicating with your co-workers, identify personality differences, and, most importantly, provide a learning experience that doesn't transpire in the office.
• Follow Up/Set Goals. If you commit to a company retreat, make sure to follow through with the ideas that are generated and the goals that are set. Just like anything, idea generating is great, but if you don't follow up what's the point?
If you follow the five steps outlined above, you and your team will be set up for a great retreat and who knows what ideas will transpire from it.
Written by: Kasie Smith is a Michigan native. She was born in Traverse City, and now lives in Grand Rapids. She enjoys golfing, spending time in the sun, and watching romantic comedies with her very own leading men, her husband Jason and her twin boys, Jackson and Spencer.