Rockstar Woman, founded by renowned author, speaker and entrepreneur Shannon Cohen, recently announced the arrival of a membership program aimed at expanding the platform beyond its popular annual brunch event.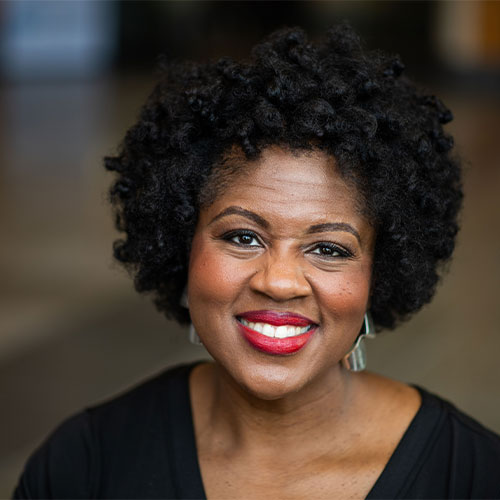 Cohen, who was recognized at West Michigan Woman's 2022 Brilliant Woman of the Year, shared the membership announcement at the sold-out Rockstar Woman brunch which was attended by nearly 1,000 women at the JW Marriott Grand Rapids in late September. Rockstar Woman members will enjoy access to exclusive year-round programming, a community of empowered women, monthly gifts and content featuring signature inspiration and strategy the movement is known for. Enrollment for Founding Memberships—a one-time-only opportunity which will include additional benefits and increased access—is open through the end of 2023.
"We have outgrown being a once-a-year event," Cohen said. "Over the past five years, we have evolved into a movement engaging women globally. Our new membership is the next evolution in our mission to invest in the aspirations, ambition and wellness of women. The membership is structured to advance the attraction, retention and promotion of women leaders."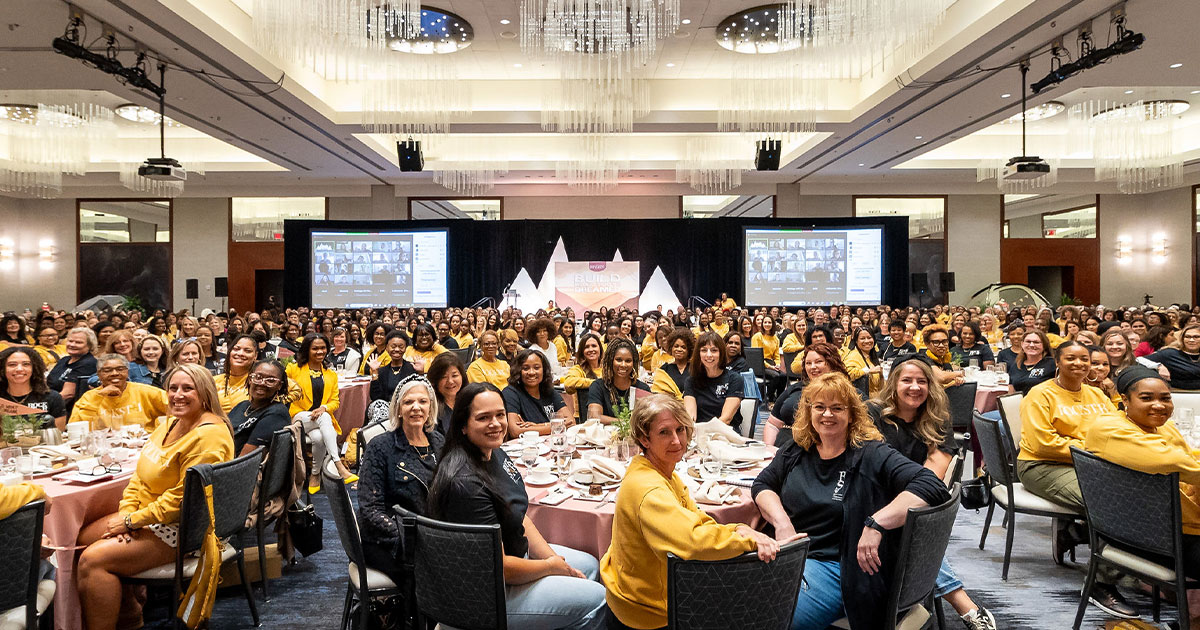 Cohen's motivation to establish Rockstar Woman came after growing frustration with existing professional networking spaces for women. She grew weary with mundane conference gifts, lack of supplier diversity and being the only woman of color.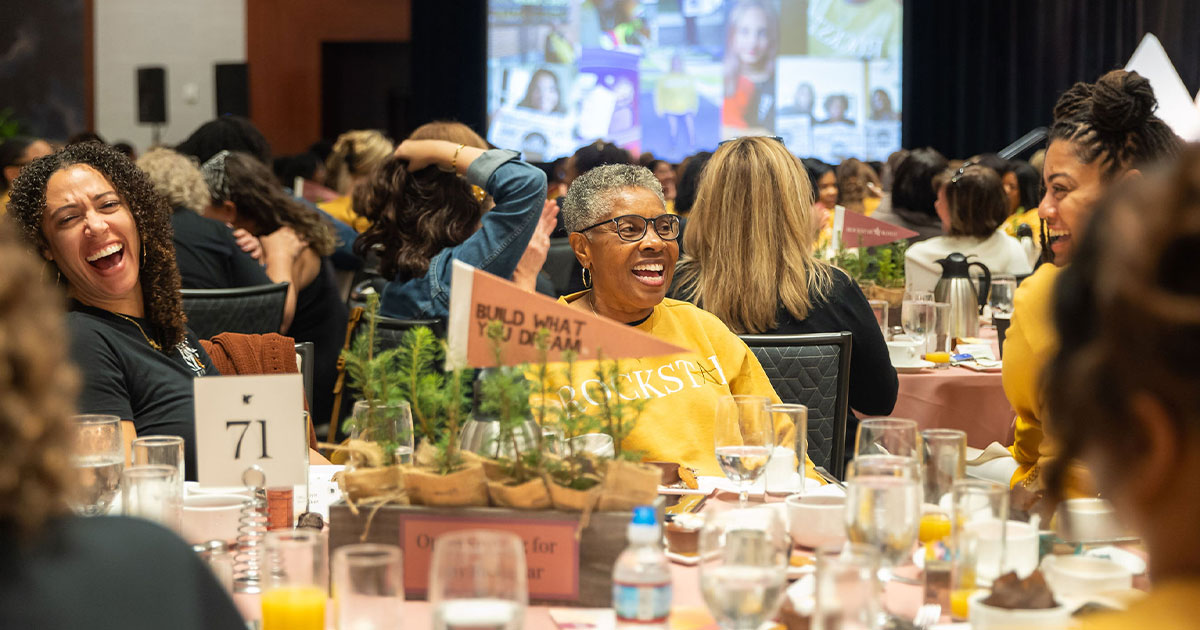 On the back of a napkin, Cohen conceived an invigorating and inclusive space for women like herself.
"I sketched a vision for an authentic, life-changing experience that the market was missing: a space for women who lead, love and serve in remarkable ways," said Cohen. "It was born from a need to challenge the status quo—from being the sole woman of color at events to questioning the lack of creativity in conference giveaways. No more boring totes or stress balls; I envisioned something vibrant, relevant and genuinely transformative for women leaders."
What began as a series of annual brunches selling out venues accommodating nearly 1,000 attendees within days, later evolved into a virtual platform during the pandemic, attracting participants from five countries and 20 U.S. states. In 2023, women from across the globe attended the Rockstar Woman brunch in person and virtually.
Looking ahead to 2024, Cohen has confirmed an impressive lineup of women speakers and events accessible exclusively to Rockstar Woman members, including Author Kim Dabbs, Olympic Gold Medalist Allyson Felix and CEO Erayna Sargent.
To learn more about the Rockstar Woman experience and become a member, visit Rockstar Woman.
Courtesy of West Michigan Woman.
Photos Courtesy of RED by Morgan.