Become a board-certified traditional naturopathic doctor, licensed massage therapist, or holistic doula companion! Enter the world of true natural health.
What is natural health? It's a self-care system of natural therapies which can restore health and wellness by working with the innate curative powers of the human body. It uses forms of healing which take into consideration the whole person, the mind, body, and emotions and by bringing balance and harmony to life. Through food, minerals, vitamins, supplements and bodywork therapies, one can achieve a proactive approach to being healthy, as well as a reactive practice to work through dis-ease.
At the Naturopathic Institute of Therapies and Education (NITE), located in Mount Pleasant, we teach the students to be excellent practitioners of natural health through the three programs offered: Naturopathy, Therapeutic Bodywork Practitioner and Holistic Doula Companion.
The Naturopathy program—accredited by the American Naturopathic Medical Accreditation Board—is four years long, with classes held one weekend a month. Each year of the program you earn a title, but after year one you can start practicing! Weekend classes start Friday night from 5 – 9 p.m., and Saturday and Sunday from 9 a.m. – 6 p.m., with housing accommodation offered for those students traveling from afar. We are known for being the toughest testing school and are proud to report that we have a 100% passing rate by our fourth-year students who have taken the national exam since 1995 when the school was founded.
In the state of Michigan, naturopathic practitioners do not become licensed or registered, and can practice traditional natural health out of their home, open a store front and invite other like-minded people in, or team up with another type of health care provider who is open minded to natural, holistic health therapies.
NITE's one-year program—the Therapeutic Bodywork Practitioner program—fulfills all the requirements to become a Licensed Massage Therapist. The Department of Labor and Economic Opportunity's 2023 career and jobs report projects that the long-term outlook through 2030 shows a 28% growth rate for Licensed Massage Therapists (LMT).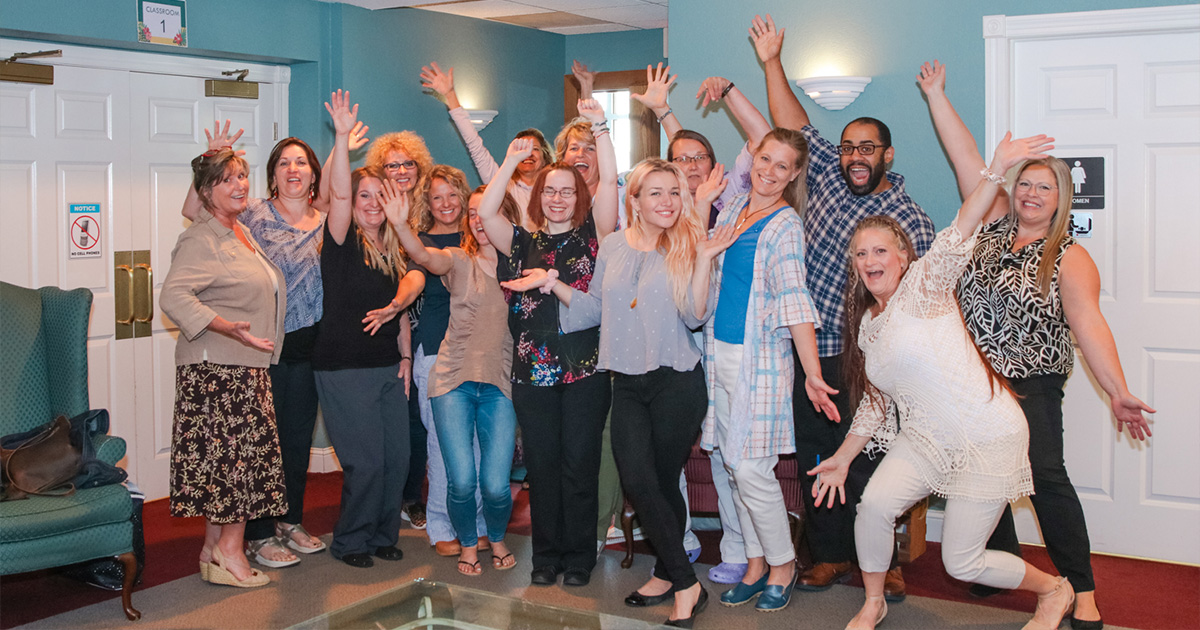 Set your own hours, work out of your house, join a group of other like-minded folks ... this career path crosses all industries, and you can be in control! Not only is this program approved by the state of Michigan, but NITE is also recognized by the National Certification Board for Therapeutic Massage and Bodywork (NCBTMB) and approved by the Federated States of Massage Therapy Board (FSMTB). This program also meets on weekends, generally two weekends a month, so you can start practicing right away upon completion of the Massage Board Licensing Exam (MBLEx) and receiving your license from the state of Michigan. In some cases, you may have the opportunity to start doing bodywork therapy after your sixth class! All students have employment opportunities, often before or at the time of graduation. Currently, the passing rate of the MBLEx by NITE students ranks at 99% on the first try, and 100% on the second try. The state average is only 67%. We have adapted our program to truly prepare the student for a long-term career as a Licensed Massage Therapist.
NITE is proud to be the only state-recognized educational facility offering the Holistic Doula Companion program, which is only seven months long, one weekend a month. Unlike midwives who assist in delivering newborns, the Holistic Labor Companion program's focus is on supporting the mother through the pregnancy, birth and early infancy phases. This program is unique to other birth assistant (doula) programs, in that it includes training on multiple natural health methods and therapies, such as nutrition, muscle testing, homeopathy, essential oils and more. You can become a Certified Doula through the Doula of North America (DONA) organization. The program offered by NITE will provide you with the prerequisites needed to become certified.
All NITE programs are careers by themselves, but each share some of the same classes, providing an opportunity to complete all three programs if desired! Since classes are offered on weekends, it's a perfect way to achieve life-long learning while working full time or keeping up with the kids and their activities. The knowledge and skill set that you learn in class can be practiced right away and will become invaluable to you and your family and friends.
Not looking to practice as a second career? No worries. The skills you gain will be something that you can practice with your whole family and friends with confidence. To learn more about NITE and what we have to offer, visit naturopathicinstitute.org or contact us by phone at 989.773.1714 or email at [email protected].
Courtesy of Naturopathic Institute of Therapies and Education.
Photos Courtesy of Naturopathic Institute.