No matter how organized you are, time inevitably slips away and your proverbial to-do list is left uncompleted. Let's face it: Even the most organized people could improve upon their time management skills.
Michelle Steffes, President of IPV Consulting, offers some practical solutions she believes could make us all more productive, happier people. Steffes suggests we:
1. Better organize our business travel schedules.

2. Spend less time wrapped up in the world of social media.

3. Eliminate or delegate unnecessary meetings.

4. More carefully plan our days.

5. Read more information about our chosen professional fields.

6. Dissect the information we accumulate.

7. Talk on the phone more. That's right, talk on the phone more! While telephone conversations may take longer, Steffes believes staying in touch with current clients, potential clients, team members, peers and leaders helps build rapport, and could in turn grow our businesses.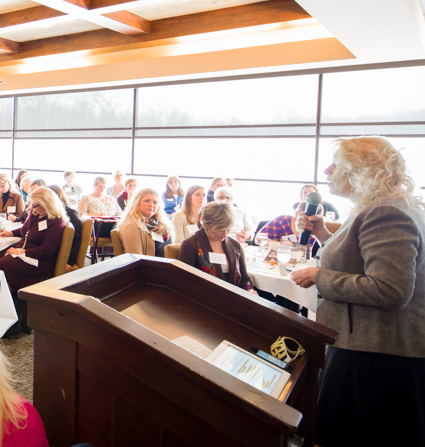 To learn more, read Michelle Steffes' article Managing Time & Mastering Goals.
Michelle Steffes, a 25-year Leader, Certified Coach, Consultant, Trainer and Speaker, is President of IPV Consulting. Learn more at http://ipvconsulting.com. Photo courtesy of Eric Lee Gray (Eric Lee Photos).