I grew up along West Michigan's lakeshore—less than an hour from Muskegon—yet the only time I ever laid eyes on the city and its surrounding county was when my family made the trek to Michigan's Adventure. Twenty-five years in West Michigan, and I knew Muskegon for three things: one of the raddest wooden roller coasters in the country, a sliver of blue Muskegon Lake out a car window, and an industrial smokestack.
I've been missing out.
Muskegon is so much more, and the area is changing rapidly (in a few short years, the smokestack will actually be a thing of the past). Recently, residents and visitors have begun offering a big picture of the real Muskegon through their own photographs on social media in preparation for the #ThisIsMuskegon contest, which begins July 1, 2017. Live music. Mouthwatering food. Morning yoga ... This Muskegon is far from the Muskegon I remember.
So, I've been looking at some photos, speaking with some locals and exploring the area a bit more. Far from all-encompassing, here are five reasons I discovered Muskegon is worth a visit ... or two, or 10. (OK. I admitt it: I might just move there.)
Parks and Recreation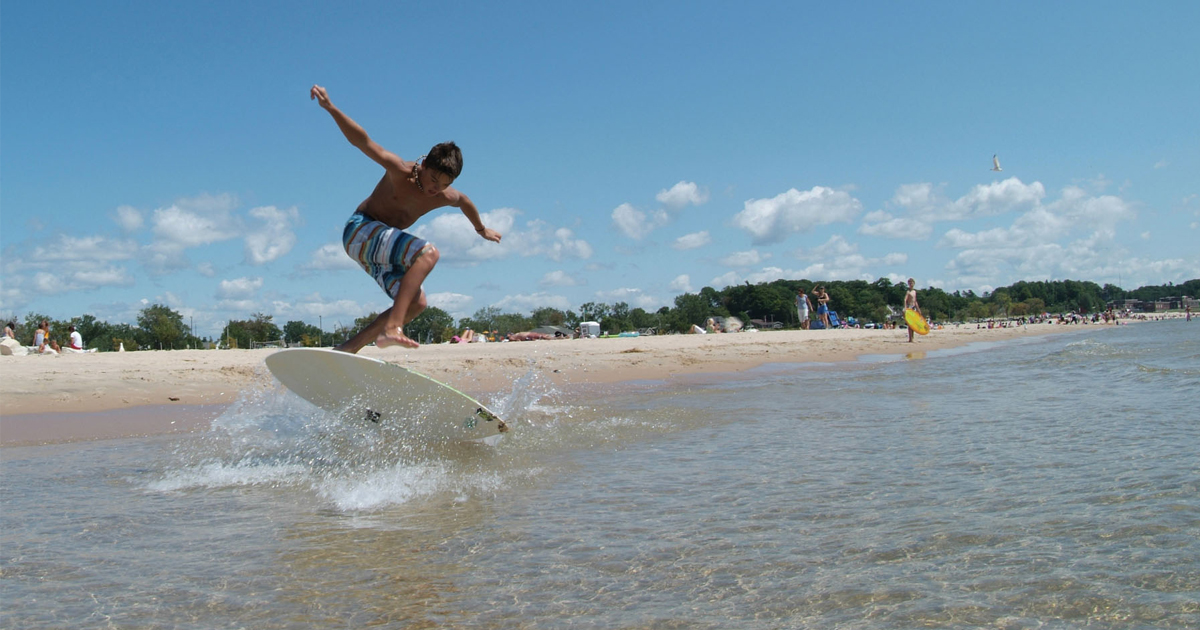 Few things are better than the feeling of smooth West Michigan sand between your toes, and Muskegon County has 26 miles of shoreline, five lakes leading out to the greatest of the Great Lakes, and 18 beaches and parks where you can lounge in the sand, make a splash and explore forested dunes.
The shallow channel leading out to Lake Michigan at Duck Lake State Park makes it a great spot for families. (It has a picnic area and trails, too.) P.J. Hoffmaster State Park is my favorite for hiking—the labyrinth of 10-plus miles of trails makes it a new adventure every time (ps, you might want a map).
If you're more fond of wheels, Owasipee Outdoor Education Center's 25 miles of a dirt single track is a mountain biker's paradise; Hart-Montague Trail and Musketawa Trail offer more than 20 miles of paved trails for cyclists; and the 12-mile Lakeshore Trail is designed for a relaxing pedal with scenic views.
Check out morning yoga on USS LST 393, full-moon midnight kayaking with Guy's Ultimate Kayak Service, or the Olympian-designed luge at the Sports Complex (and it's not just for winter)!
Festivals and Events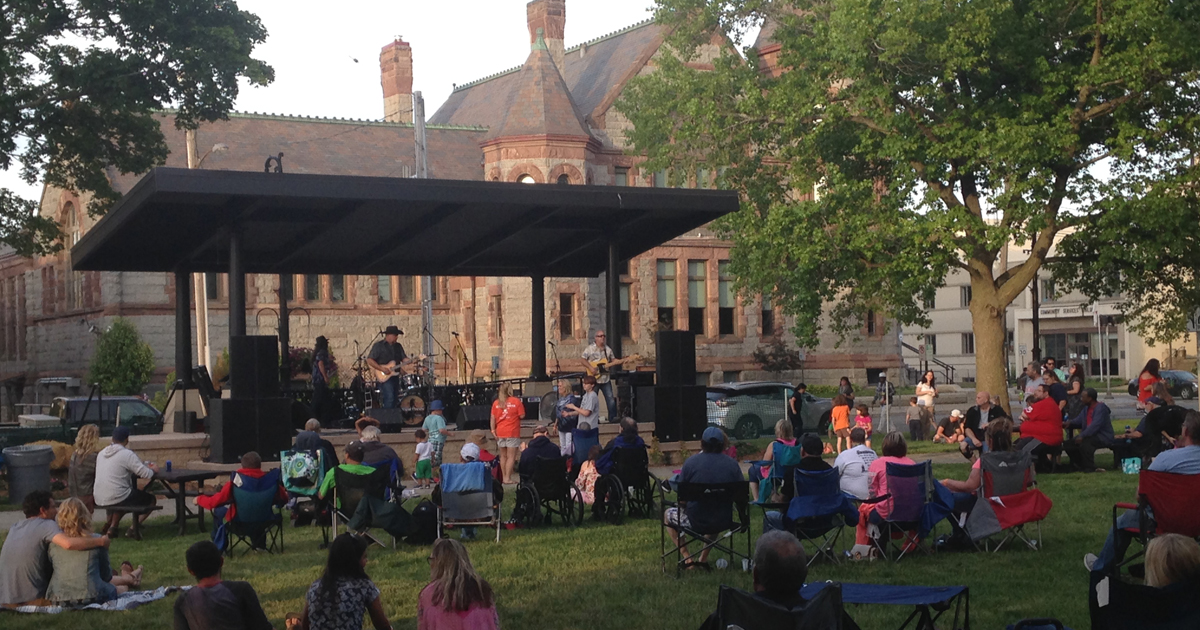 What's happening in Muskegon? A lot. The calendar is packed with festivals and events, including the Lakeshore Art Festival and Taste of Muskegon. Muskegon Rockstock shakes up the Fourth ofJuly every year with tunes and fireworks, and Burning Foot brings brews to the beach.
Every Friday during the summer, you'll find live music and food trucks at Parties in the Park, and First Fridays offer family-friendly events the first week of every month, February through November.
Food, Drinks and Sweets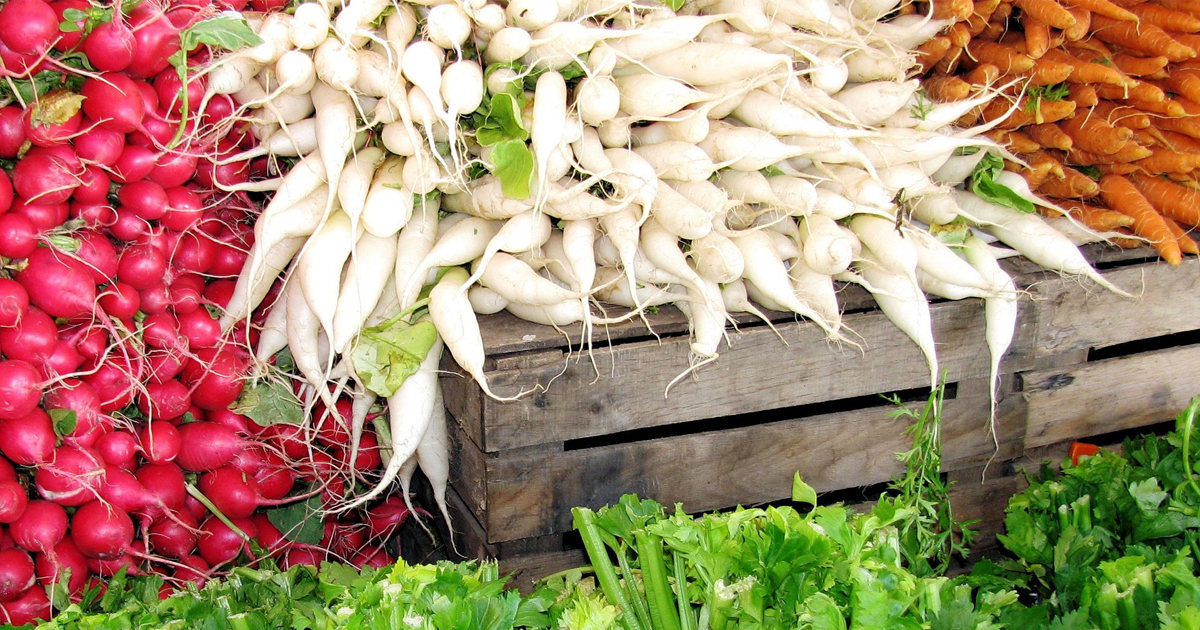 The only difficult part of working up an appetite in Muskegon is deciding where—and what—to eat.
A plethora of locally-owned restaurants offer sumptuous meals for every palate, including fresh-caught salmon, slow-smoked barbecue and authentic ethnic cuisine. You can find waterfront views at scores of restaurants including The Lake House, The Deck and Thrasher's Bear Lake Tavern; sophisticated cuisine prepared by world-class chefs-in-the-making at Courses—a teaching restaurant within the Culinary Institute of Michigan; and pizza crafted with local produce at Rebel Pies.
Muskegon County is no stranger to the local craft beer scene, either. Pigeon Hill Brewing, Unruly Brewing and Fetch Brewing (which is housed in a 100-year-old bank building) offer a wide range of brews. Another recently-repurposed bank building downtown houses 18th Amendment Spirits Co., a new craft distillery. If you're more of a wine connoisseur, don't worry—you'll love Oceana Winery & Vineyard's tasting room, located in the historic Century Club. The area also claims fame to Michigan's first commercial meadery: Bardic Wells.
It's not all lunch, dinner and drinks. Local joints Toast 'N Jam and Steak 'N Egger will change your life with their take on the most important meal of the day, and you can get your coffee fix at Drip Drop Drink. Rumor has it business rival for the fame of "best sweets," but legendary Ice Box Brand's gourmet ice cream bars might take home the trophy.
If you prefer to do the cooking, the Muskegon Farmers Market showcases the best local produce—and Kitchen 242 offers culinary classes.
Shopping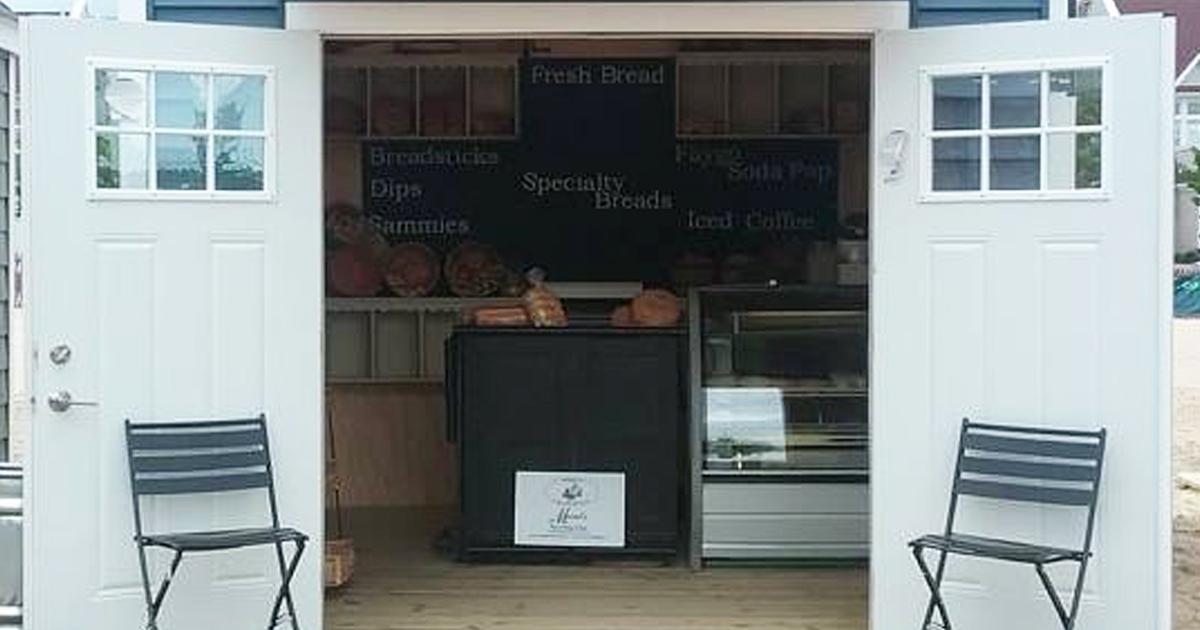 Cheese. Chocolate. Clothes.
From Whitehall and Montague, to Muskegon Heights and Downtown, Muskegon County abounds with specialty shopping.
Downtown, check out the Century Club, where several retailers set up shop in a charming, old brick building. Got a passion for cheese? So does The Cheese Lady, a few blocks down. New this year, you can find an assortment of clothing, food, décor and unique gifts at the Western Market, a series of mini chalets.
And on Harvey Street, The Lakes Mall offers more than 60 larger national retailers.
Arts and Culture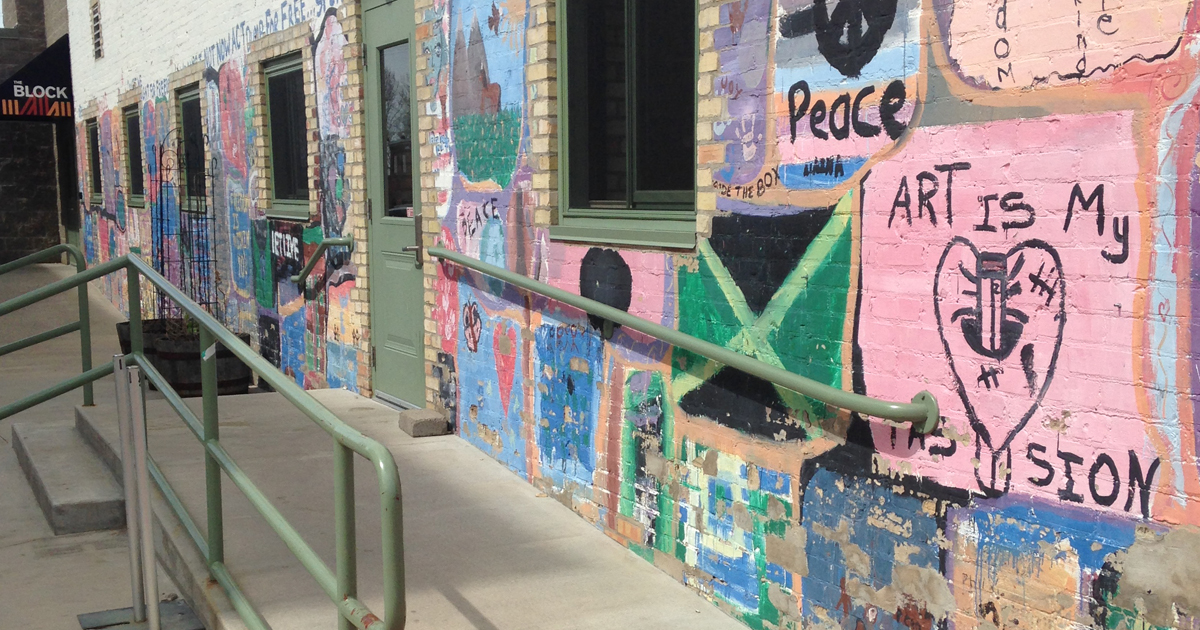 The West Michigan Symphony calls Muskegon home, as do a lot of other cultural institutions.
The Frauenthal Center hosts high-end theatrical performances, concerts, exhibits and other events, and the Muskegon Museum of Art is a nationally accredited art museum with an impressive collection. Right now, the nationally recognized Edward S. Curtis: The North American Indian is on display.
Muskegon has 16 museums in all. Explore 10,000 years of Michigan history at Michigan's Heritage Park, dive deep into submarines at USS Silversides Submarine Museum, and tour the Muskegon South Pierhead Light tower—the only Michigan lighthouse open to the public.
Miles of shimmering shores and towering dunes. Local joints dishing out great food. Live music rocking huge festivals and community gatherings. #ThisIsMuskegon.
Written by Cassie Westrate, staff writer for West Michigan Woman. Check out visitmuskegon.org and this guide for more information on Muskegon's parks, festivals and events, great food and so much more. And don't forget to share your own #ThisIsMuskegon photos!
Save