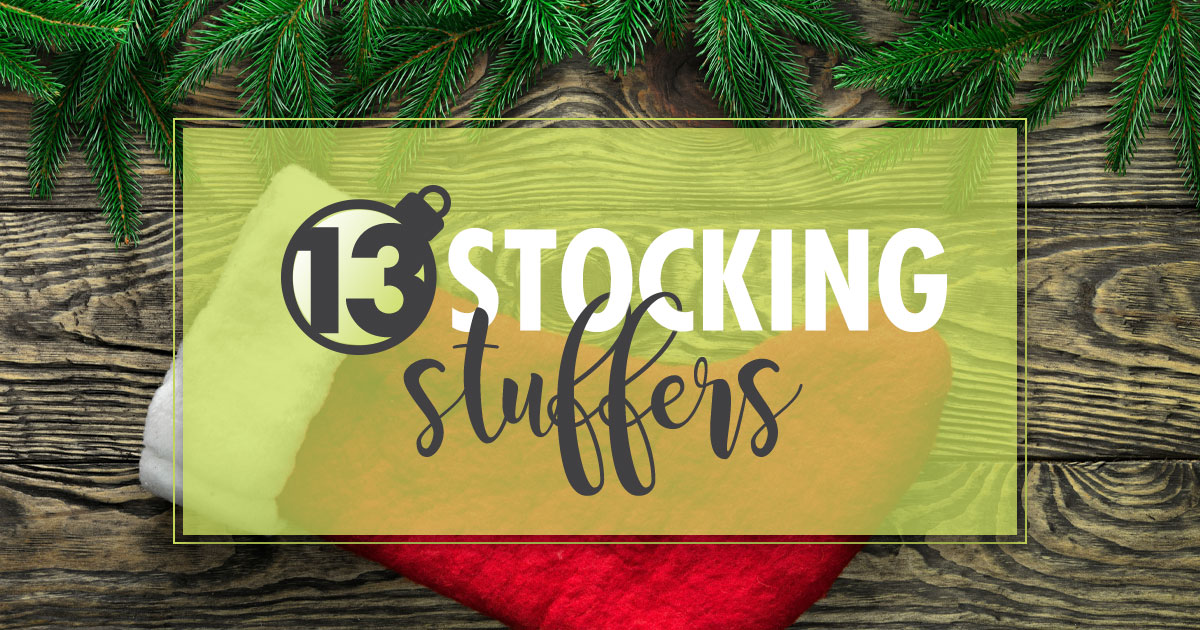 Sometimes, the best things come in small packages. If you're looking for stocking stuffers that will impress, excite and surprise, consider these 13 ideas for everyone in your family.

1. AGG CODDLER
www.aggcoddler.com
A minimalist porcelain cup with a lid in which amazing egg delicacies are born. From fancy hard boiled eggs stuffed with ham and cheese to chocolate lava cake, what you create is pretty much only limited by your imagination.
Starting at $20.
2. *SIMPLY CURATED
simplycurated.com
The 100% soy wax candles are hand-poured in Grand Rapids in stylish gold tins, perfect for travel.
Starting at $13.
Photo courtesy of TomTom.
3. FLINT RETRACTABLE LINT ROLLER
meetflint.com
If a lint roller can change lives, this is the one that will do it. It's retractable, reusable, refillable, recyclable, and downright remarkable.
Starting at $7.99.

4. NATIVE
www.nativecos.com
Paraben-free, aluminum-free and shipped free, right to your stockings! The three-pack gift box is available with scents like coconut and vanilla.
Starting at $12.
5. *BITTEN MITTEN
www.thebittenmitten.com
Teething bangles, necklaces and mittens for the tiniest stocking owner.
Starting at $6.
6. *BOLD SOCKS
www.boldsocks.com
Argyle. Plaid. Patterned. There are many choices, all of them bold.
Starting at $6.00.

7. *CINDY'S SUDS BATH BOMBS
www.cindyssuds.com
A full line of natural, locally made bath, body and home products, including the tub favorite, bath bombs! Available at area shops including Hopscotch, Pink Lemonade and Kingma's.
Starting at $5.95.
8. *BLUE FOX ENGRAVING
www.etsy.com/shop/bluefoxengraving
From custom book stamps to silhouette ornaments to gardens tags, customize a special item or pick from the many fun options already created.
Starting at $6.
9. *HOBO BEARD OIL
www.hobobeardoilstore.com
The perfect gift for the bearded man in your life! Beard oil, balm, washes and more, handcrafted locally in small batches.
Starting at $9.95.

10. FOLD UP TRAVEL TOYS
handmadehappinessbyruth.com
Organic cotton travel play mats perfect for car rides, church and entertaining elves: just unroll the mat and discover figurines tucked away in the built-in pockets and let their imaginations take over.
Starting at $56.
11. *PUSH DEFENSE
pushdefense.com
Small protection device invented by local Purple Heart veteran and protection professional Dan Boelen that lays in your palm—especially popular with runners.
$15
12. KIPPINS
kippins.co
Fun, organic cotton and eco-friendly toys and soothers for the little elves in your life. Available online or at Pink Lemonade in Gaslight Village.
$30
13. *A CHRISTMAS STORY THE MUSICAL
broadwaygrandrapids.com
This holiday favorite story comes to life on stage at DeVos Performance Hall, December 27-30. If you really want to steal the show, stuff the stocking with a 2017 season subscription to Broadway Grand Rapids.
Tickets starting at $37.
*Identifies a local brand or locally made product.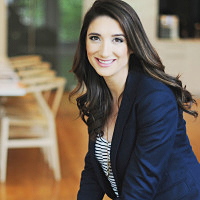 Written by Emily Richett, publicist and owner of Richett Media, a boutique public relations firm in Grand Rapids. You can connect with her at emilyrichett.com, where she offers publicity coaching and writes about business, motherhood and life.
Save
Save
Save
Save