Who doesn't love a good book? Whether you're traveling overseas for a vacation of a lifetime, soaking up the last of summer's sunshine by the lake, or cozying up inside on a rainy Sunday, there's just something about a compelling story that never ceases to suck you right in, whisking you away to another time and place completely.
If you're looking for your next title to get lost in—or a thrilling story for your book club to muse over—look no further. The West Michigan Woman team has compiled a list of our current reads as inspiration.
---
The Unhoneymooners
by Christina Lauren
An adult contemporary romance that's a perfect end-of-summer read.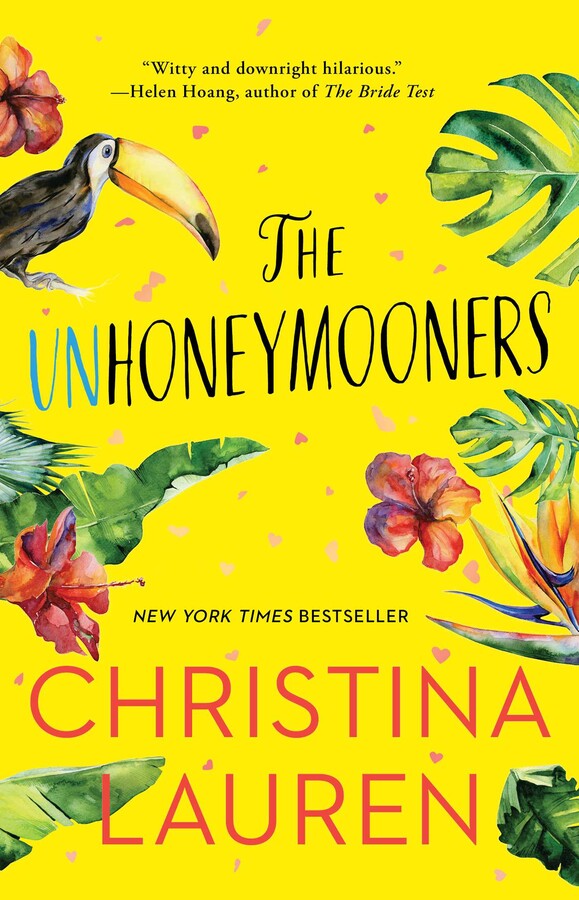 "For two sworn enemies, anything can happen during the Hawaiian trip of a lifetime—even love—in this witty and swoonworthy romance from the New York Times bestselling duo who 'hilariously depict modern dating' (Us Weekly) and authors of Josh and Hazel's Guide to Not Dating and Roomies."
My Best Friend's Exorcism
by Grady Hendrix
As spooky season approaches, we had to throw a horror story in the mix. It's like if Stranger Things met The Exorcist, but with an unbreakable female friendship set in the '80s.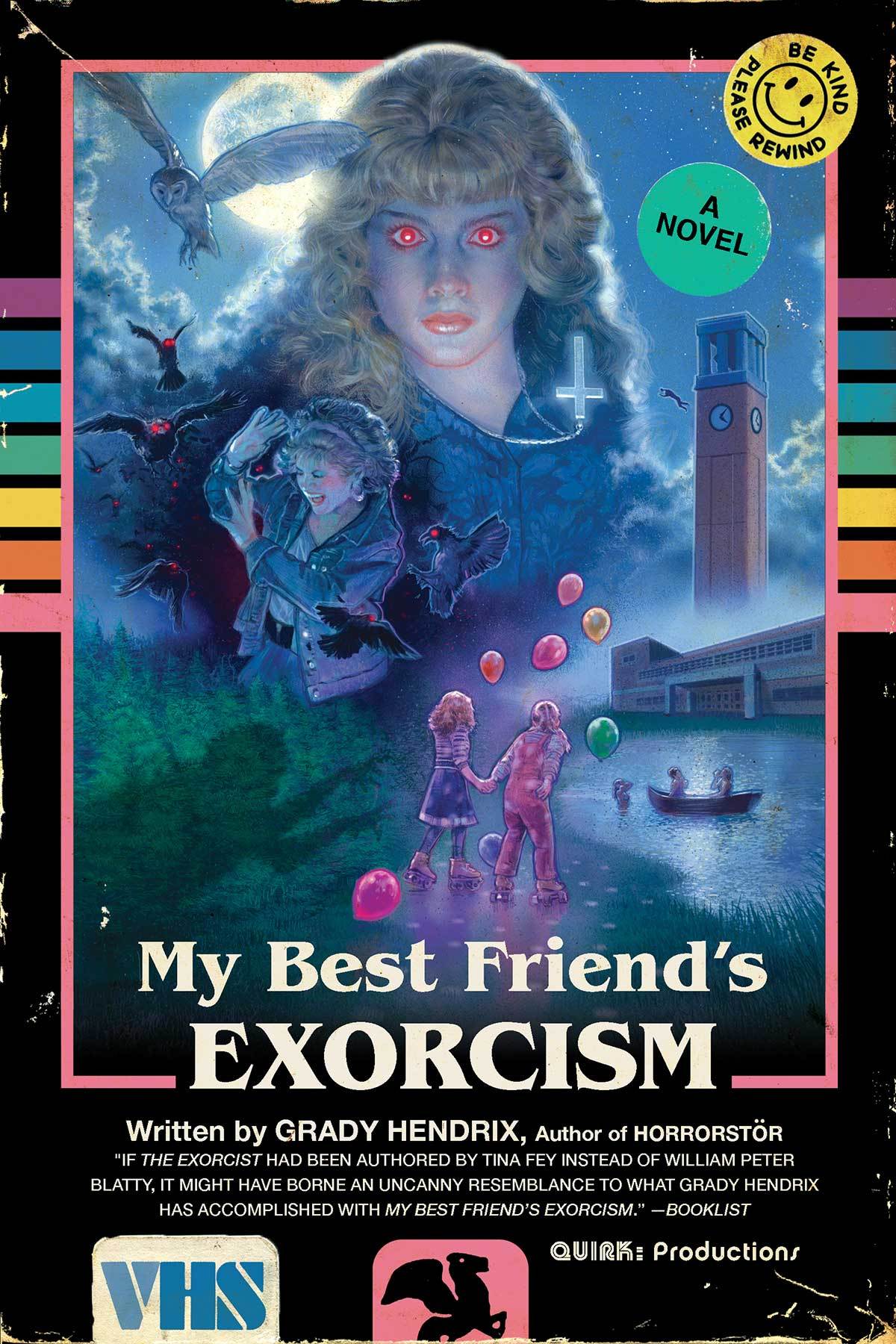 "Set in 1988, during the Satanic Panic that had Americans looking for Satanists under every heavy metal album, My Best Friend's Exorcism is a touching story of high school friendship and demonic possession."
Malibu Rising
by Taylor Jenkins Reid
Four famous siblings throw an epic party to celebrate the end of the summer. But over the course of 24 hours, their lives will change forever.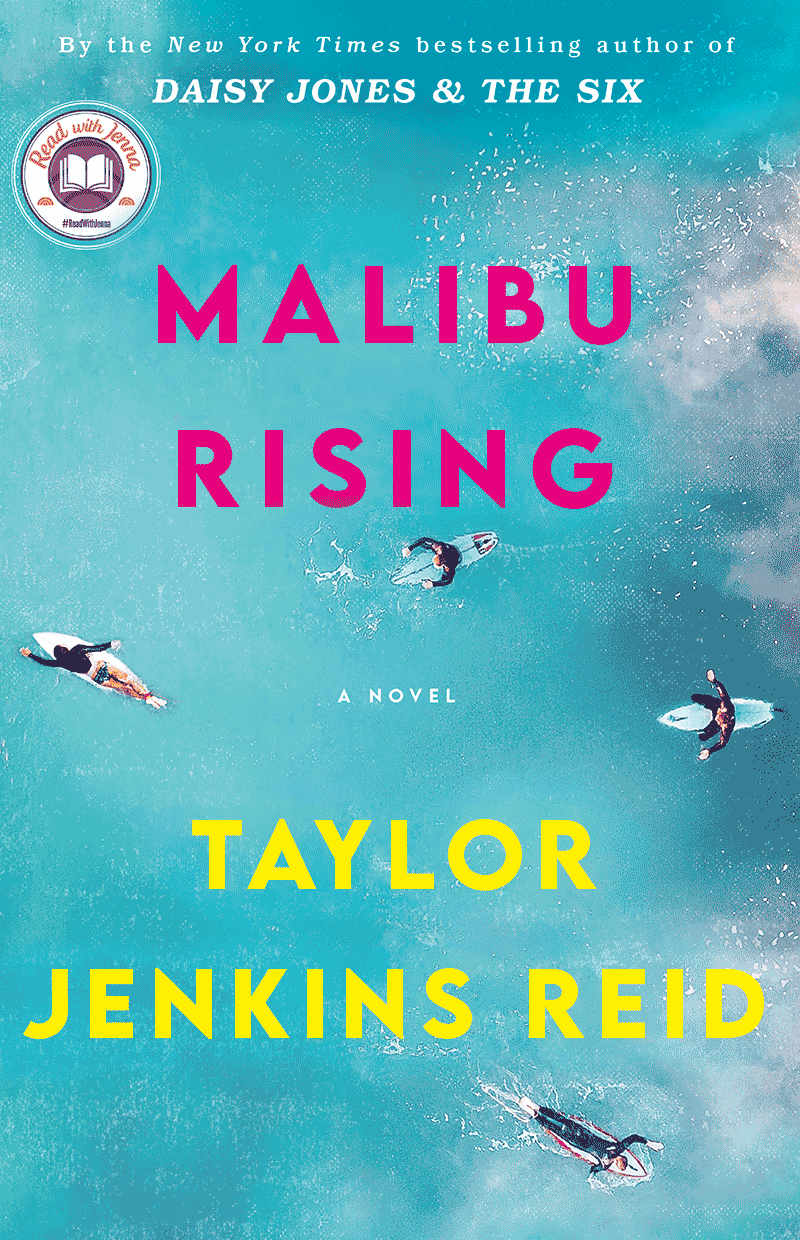 "Malibu Rising is a story about one unforgettable night in the life of a family: the night they each have to choose what they will keep from the people who made them ... and what they will leave behind."
Also worth checking out from the same author: The Seven Husbands of Evelyn Hugo.
Nora Goes Off Script
by Annabel Monaghan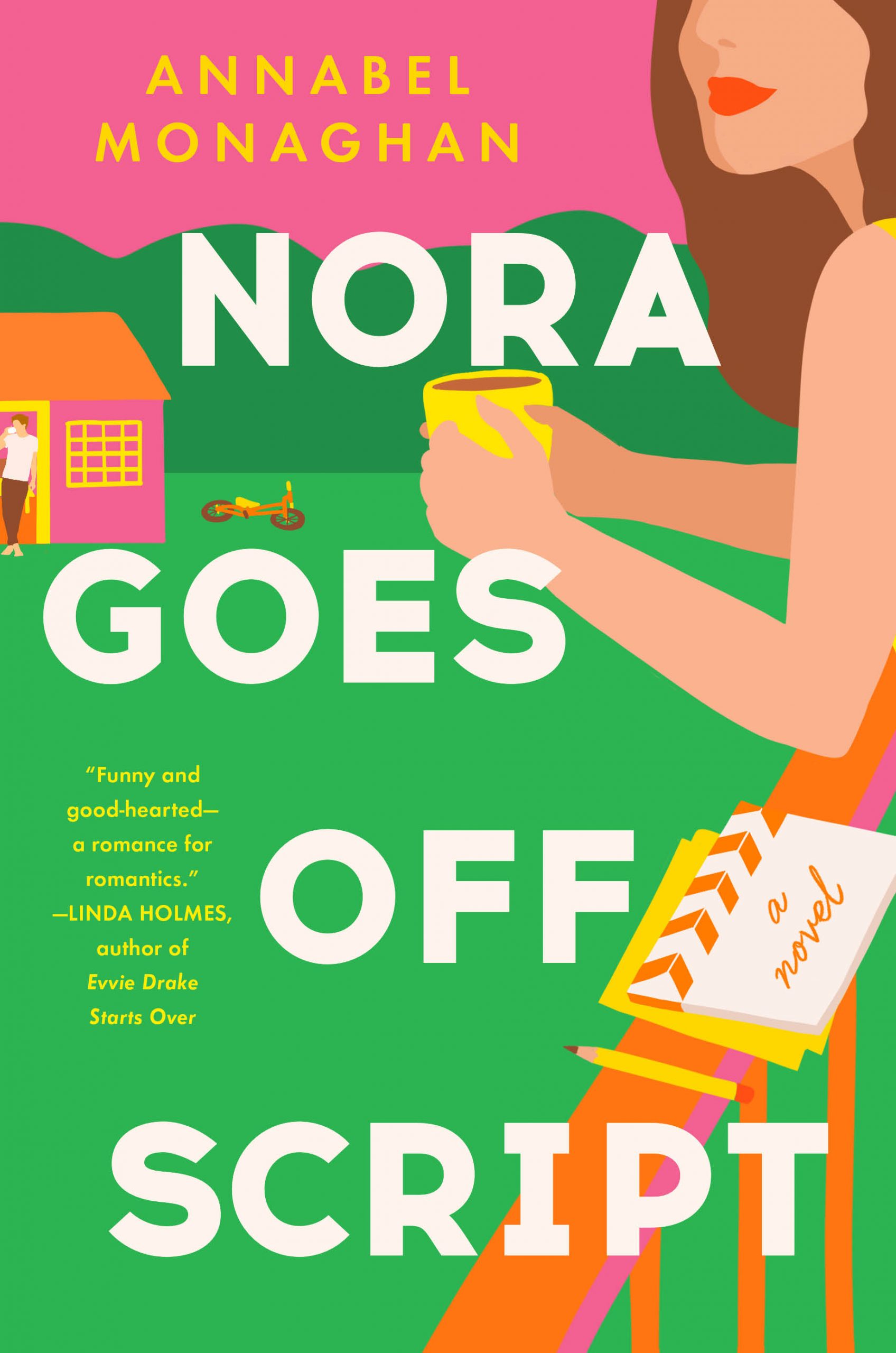 "Nora Hamilton knows the formula for love better than anyone. As a romance channel screenwriter, it's her job. But when her too-good-to work husband leaves her and their two kids, Nora turns her marriage's collapse into cash and writes the best script of her life. No one is more surprised than her when it's picked up for the big screen and set to film on location at her 100-year-old-home. When former Sexiest Man Alive, Leo Vance, is cast as her ne'er do well husband Nora's life will never be the same."
Birds of California
by Katie Cotugno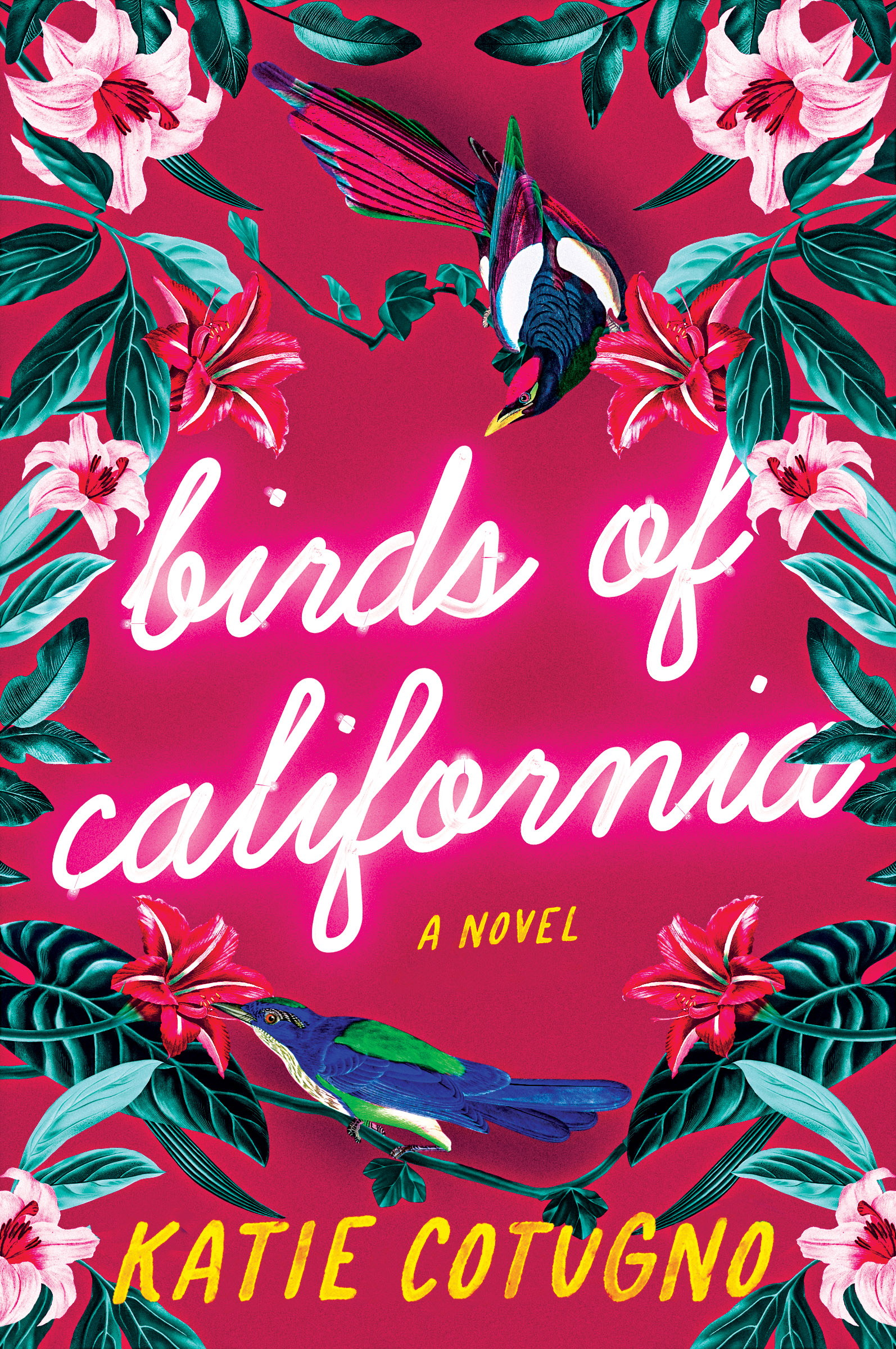 "A Hollywood romance for the ages, Birds of California is a read-in-one-sitting, swoony read that showcases the lives of two former child stars who find their way to each other as adults. A timely rom-com set in a post #MeToo Hollywood, Cotugno's adult debut is unsurprisingly both witty and full of heart. The perfect book to slip into your tote and escape into on the beach."
In addition to these staff picks above, Goodreads has also released their list of the most anticipated fall title releases, so be sure to browse that list for your next reading choice.
CONSIDER SHOPPING LOCAL FOR YOUR NEXT READ AT VARIOUS INDEPENDENT RETAILERS:
Books and Mortar
Schuler Books
We Are LIT!
Argos Book Shop
Redux Books
Great Matter Books
Reader's World
Written by Sarah Suydam, Managing Editor for West Michigan Woman.
Photo credit to Penguin Publising Group, Random House Publishing Group, Quirk Publishing, Simon & Schuster and Harper Collins Publishing.