2020 has challenged us in ways many of us never thought were possible. Though it's true that our world will never be the same, in plenty of ways, that's a great thing. Uncertainty, as unsettling as it is, makes available prime opportunities growth. Accept it and embrace it!
We should, however, refrain from becoming complacent in what "is" simply because that's how our world has always been. There's an incredible amount of work still to be done, much of which will be (and should be) ongoing.
It's quite easy to still feel as if the light at the end of the tunnel is running away from you ask quickly as you're running towards it. Much of this year has been a blur that whirled by incredibly fast, yet immeasurably slow, all at the same time. I'm sure I'm not alone when I say I've often forgotten simple things like what day it is or what I had for dinner two days ago. Despite the seemingly insurmountable obstacles and loss we each continue to face, believe in your ability to press onward.
Through it all, as you sit down for your undeniably different holiday meals, I hope you find something to be grateful for. I know my younger self would certainly be impressed with what my present-day self has confronted, handled, conquered and made better. I bet yours would be, too.
As the late great George Harrison sang:
"Now the darkness only stays at nighttime
In the morning it will fade away
Daylight is good at arriving at the right time
It's not always going to be this gray
All things must pass"
The West Michigan Woman team took a moment to reflect on lessons learned and what we're grateful for this year: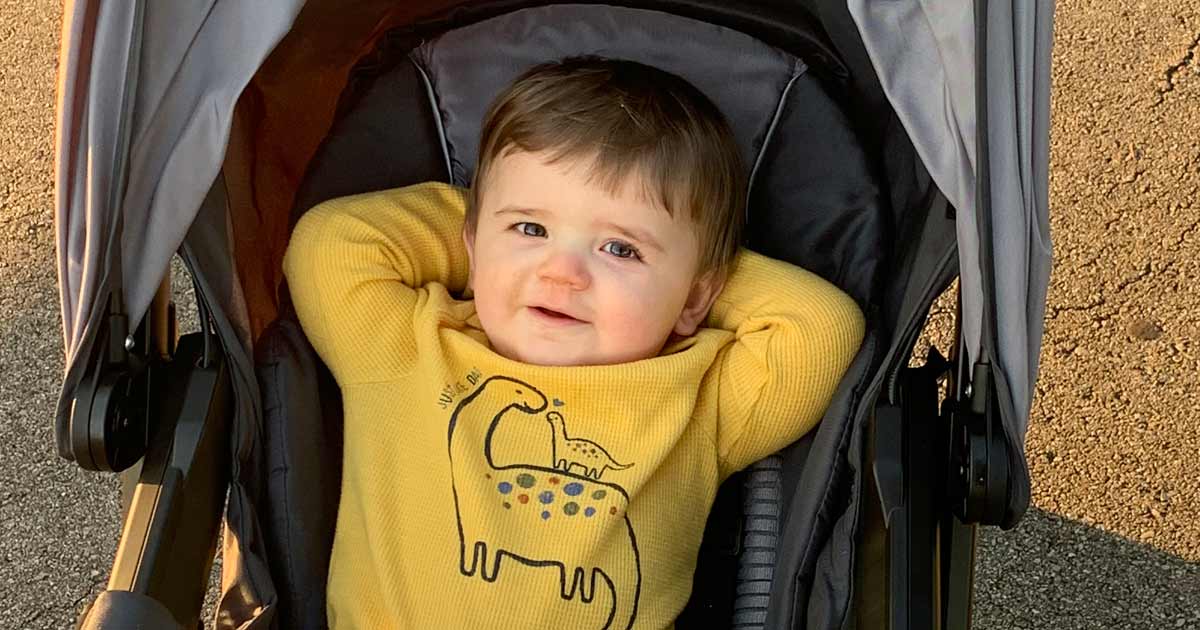 Photo courtesy of Megan Marshall.
"I am grateful for my nephew, even more so during this anything-but-ordinary year. 2020 has been an absolute whirlwind (to put it VERY lightly), and this little guy has done nothing but bring absolute love and joy into this world. He's too little to understand, but he's made us more grateful than we ever thought possible." – Megan Marshall, Membership and Accounting Coordinator.
---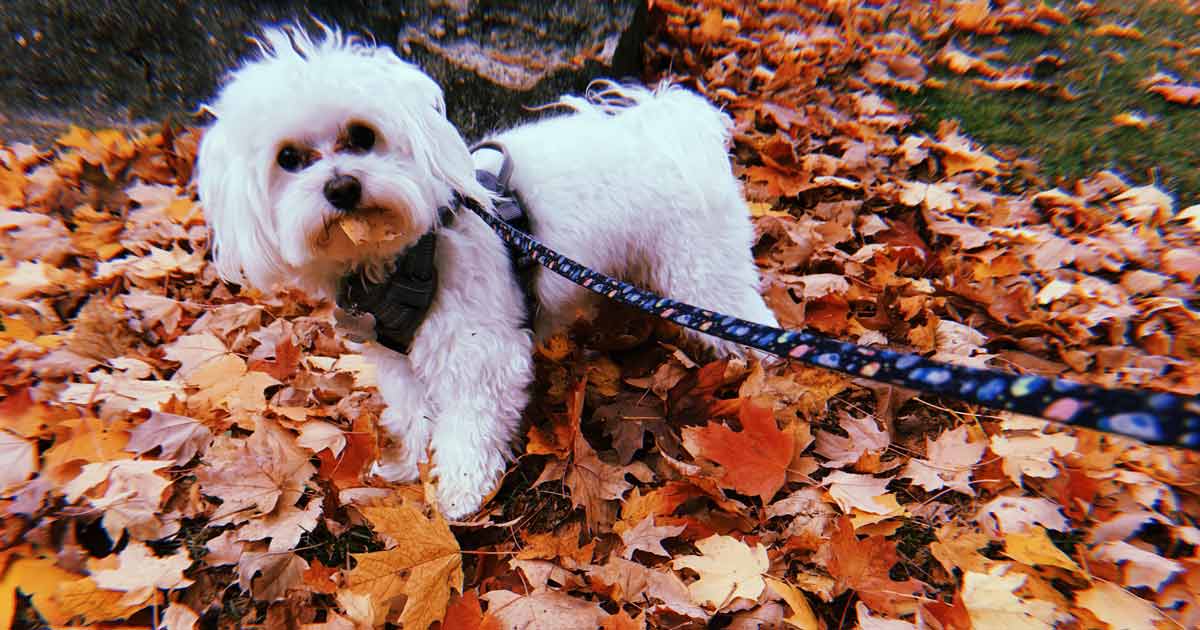 Photo courtesy of Sarah Suydam.
"I've really reconnected with what my body is telling me it needs this year. Walking especially has been a wonderful way for me to remind myself to slow down, ponder and process. Patience, more than ever, is a virtue. I couldn't be more thankful to have happy and healthy loved ones in my life—and a fuzzy dog to be right by my side on the harder days." – Sarah Suydam, Managing Editor.
---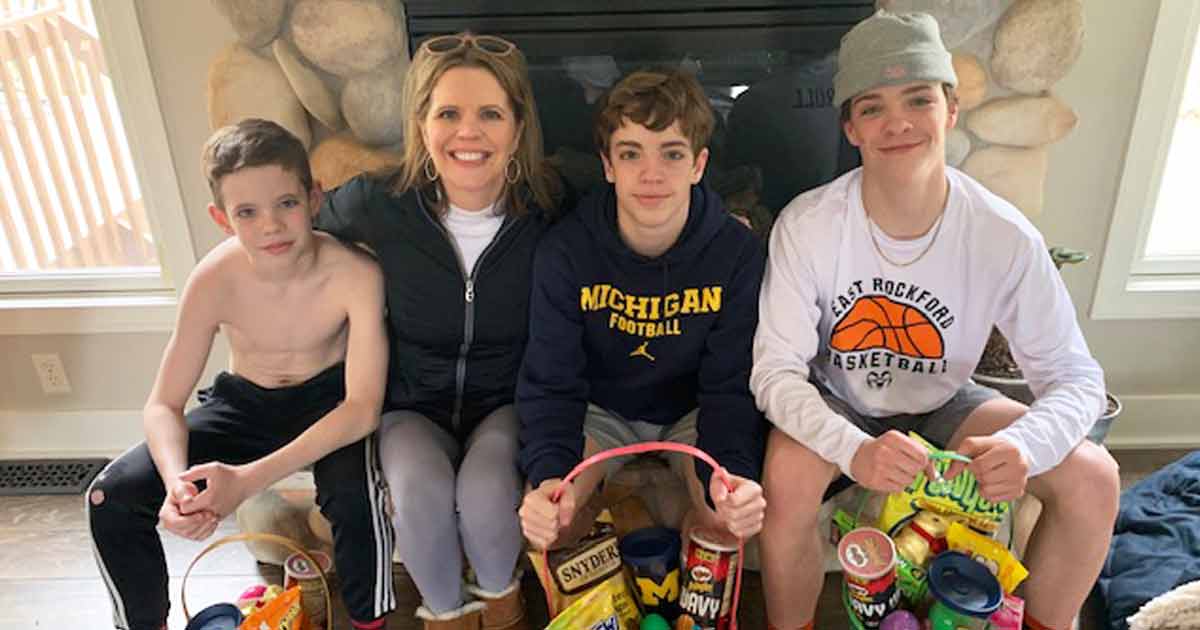 Photo courtesy of Jill Carroll.
"This year, I'm grateful for the extra time with my three boys ages 16, 16 and 13. The past eight months have come with a lot of challenges as a parent and at times it has felt like a LOT of 'togetherness' but knowing we only have a few more years of all being under one roof, I know that someday I'll look back on this time fondly." – Jill Carroll, Marketing Manager and Media Consultant.
---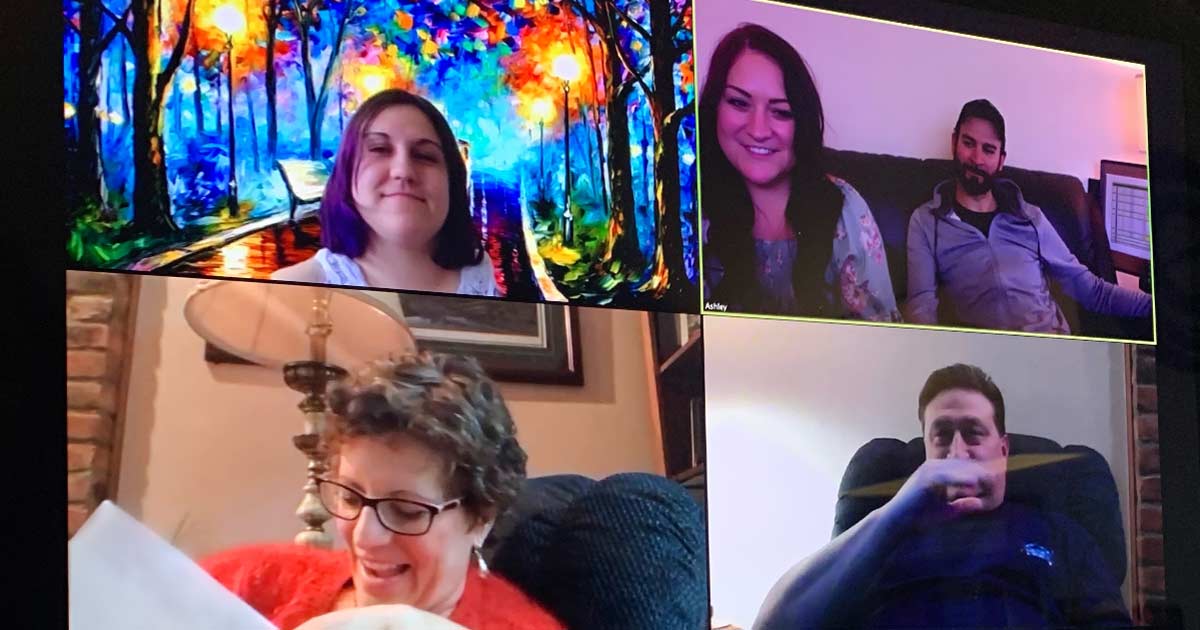 Photo courtesy of Ashley Micallef.
"I'm grateful for the loved ones in in my life. My family and friends have continued to demonstrate love and respect, despite everything happening in the world right now. I have learned the power and impact of being surrounded by positivity rather than negativity. This continues to give me hope and remind me I have so much to be thankful for!" – Ashley Micallef, Media Consultant.
What lessons of gratitude have you learned in 2020?
Written by Sarah Suydam, Managing Editor for West Michigan Woman.